What Made Motown Records So Great?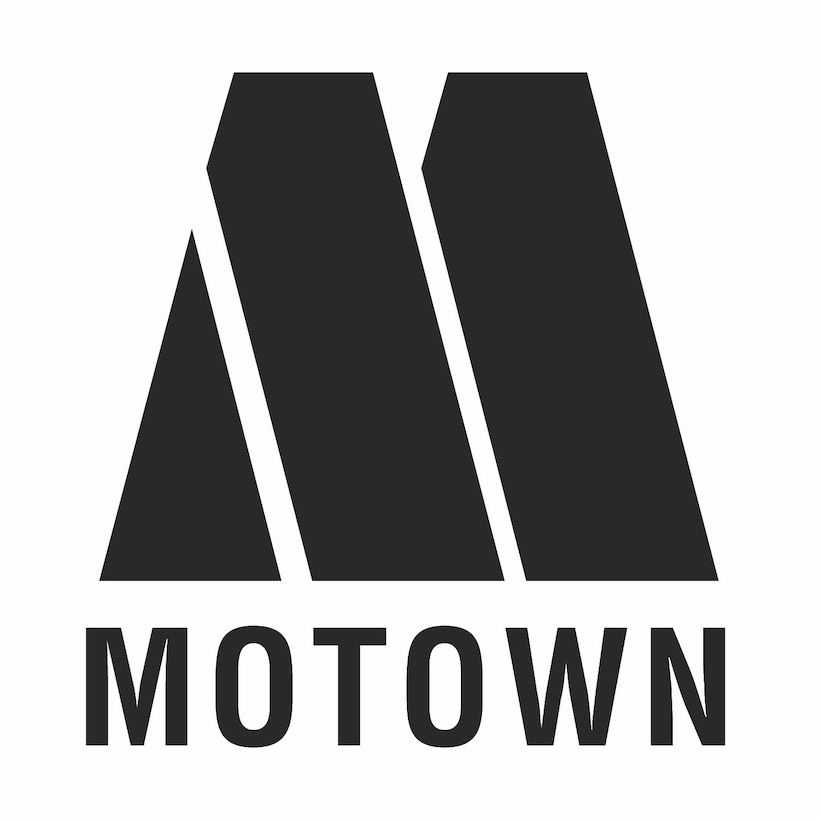 What made Motown Records so great and with such big hits?
Simple; the first five seconds. While some have branded Motown a music machine there's no denying it was a hit factory. Hitsville, USA as they proudly displayed over the front door of their Detroit HQ.
America in the early 1960s was a country divided. Segregation and discrimination was for most people, simply a way of life – no matter if you were black or white. When Berry Gordy Jr started Motown Records he established the base from which he intended conquering the world at 2648 West Grand Boulevard in Detroit, it was in a row of once affluent houses that by the time of Motown's inception had become a rundown area. Naming their building, Hitsville USA, like most everything else to do with his record label it was done with a sense of pride – a sense of family pride – yet one driven by the ties of marriage and a strong sense of black unity. It was also a business that knew its market, or rather what its market needed to be – it was young Americans, but not just young black Americans.
"I worked in the Ford factory before the record business and I thought. Why can't we do that for the creative process." – Berry Gordy Jr.
A key element in Gordy's strategy was to make his records appeal to EVERYONE, which is how and why he came up with the slogan – the Sound of Young America. While 'the sound' of Motown appeared to be simple, it was pop music of an incredibly sophisticated kind. Some have called it 'assembly-line pop', no doubt moved to do so through it's connection to Detroit – the motor city – Motown. Yet Gordy and his small team managed to make each record sound like it had been handcrafted. Hitsville very soon became a hit-factory.
Gordy also wanted to craft an image for his acts, so he put his young stars through a kind of musical finishing school; he also marketed and presented them as artists to offend no one. While some critics preferred that their black singers and performers should be poor, lonely or even troubled, Motown's approach was the complete antithesis. Mainstream success was what mattered and the respect that followed created a sense of black pride.
Central to Berry Gordy's early plans were for their album covers not to depict the performers; potential record buyers had no idea whether they were black or white. Gordy had identified the fact that for some black artists it was their colour that prevented them from crossing over from the R&B charts to the Hot 100. No one ever got really rich on just having hits with 'Race Records', which is what they had been called just a few years before Motown Records set about conquering America and the rest of the world. Even biographical details of Motown artists were difficult to get hold of; all the public could do was to decide whether they liked the records or not. For the most part they loved them. Later Gordy would boast. "Whether you were black, white, green or blue, you could relate to our music."
Just how successful they become is evidenced by the fact that during the 1960s Motown released 535 singles in the USA. Of these, 357 either made the R & B charts and/or the pop charts. Twenty-one singles topped the Hot 100 and by 1965 Motown had become the richest corporation in Black-American history.
Here's a playlist of some of Motown's greatest records by their groups from the 1960s, as well as some lesser-known tracks. On every one the first five seconds grabs you… and never let's go…
Format:
UK English