So You Think You Know Coleman Hawkins?
Test your knowledge of the legendary jazz saxophonist!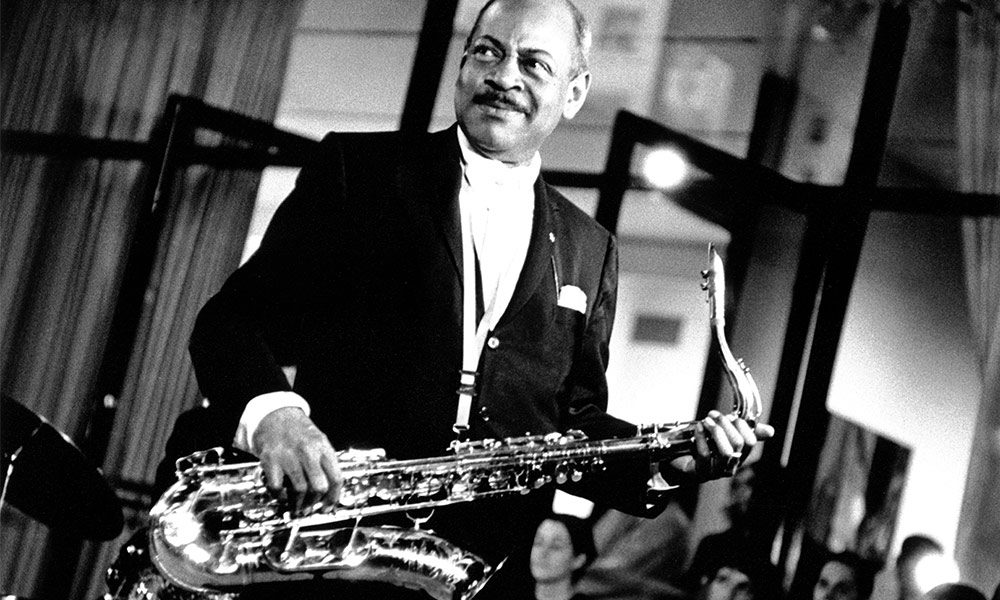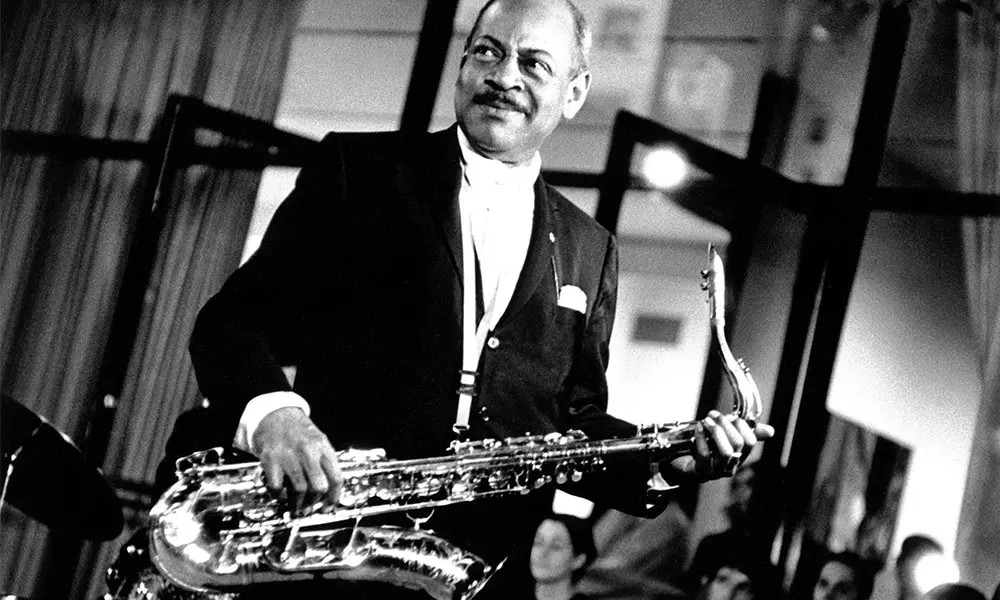 Coleman Hawkins defined the sound of the tenor saxophone in jazz. The prodigious musician influenced countless saxophonists with his bright sound and distinctive approach to improvisation. Until his death in 1969, Hawkins was integral to jazz's ever-changing sound and continued to be a leading figure in the scene.
But how much do you really know about Coleman Hawkins? Take this quiz to find out whether you're nailing every note, or if you need to hit the keys a little bit more…
Build your jazz vinyl collection with classic titles and under-the-radar favorites.