So You Think You Know Jackie Wilson?
Test your knowledge of the legendary performer!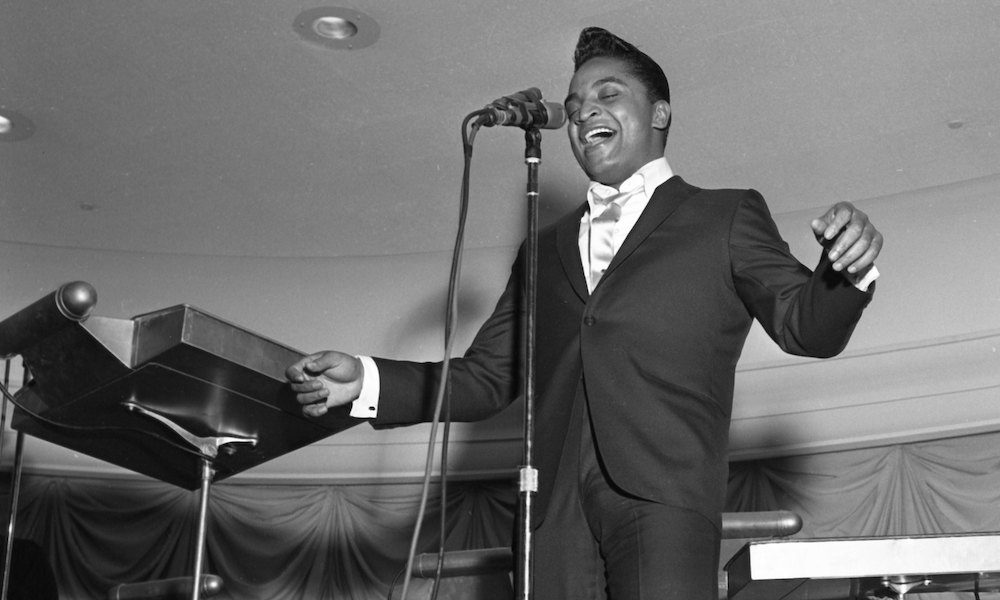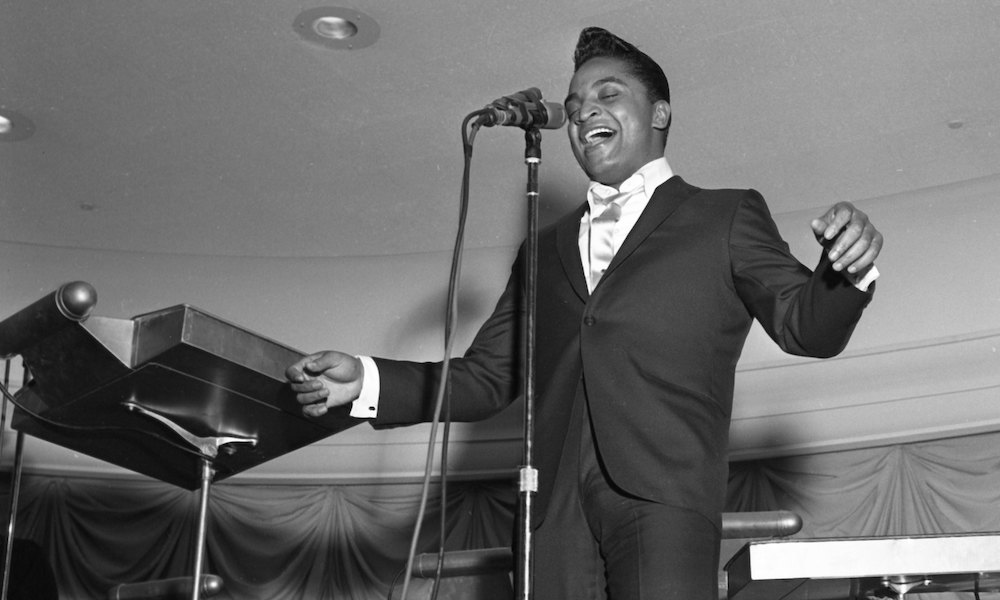 Jackie Wilson was one of the most dynamic performers in pop music. The late singer bridged the gap between multiple genres of music, from rock and pop to R&B and everything in between. With a catalog of hit songs that are beloved to this day, Wilson's contributions to popular music are undeniable.
But how much do you really know about Jackie Wilson? Take this quiz to find out whether you're in the swing of things, or you're just singing the blues…