The Police 'Ghost In The Machine' Quiz
How well do you know The Police's fourth studio album, 'Ghost In The Machine'? Test your knowledge with our quiz below!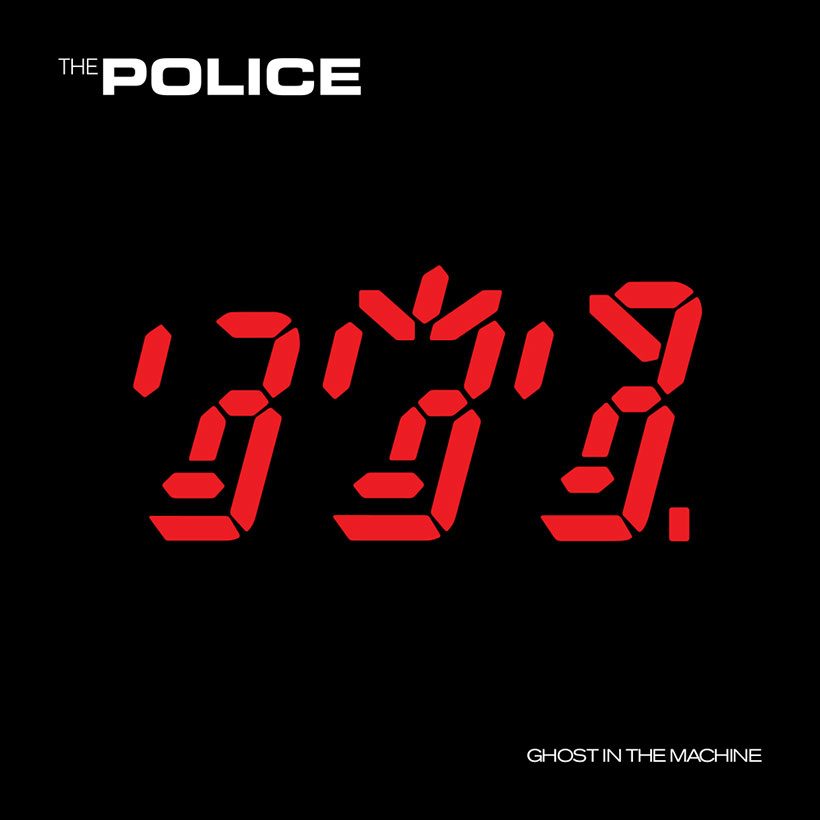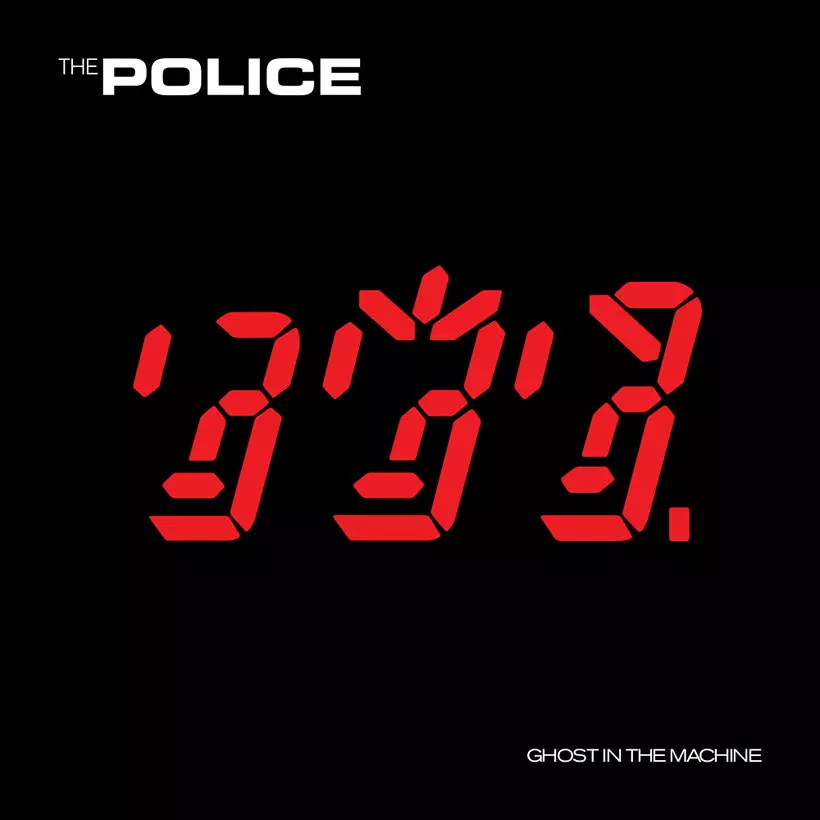 As Sting simply put it, 1981's Ghost in the Machine was, for The Police, "a please-yourself album. In it we pleased ourselves." After grinding it out on their 1978 debut, proving themselves on Regatta de Blanc, and finally breaking into international stardom on Zenyatta Mondatta, Ghost in the Machine marked a turning point.
On their fourth album in as many years, the band flew to AIR Studios in the Caribbean island of Montserrat, where they worked with the influential producer Hugh Padgham. Their new surroundings allowed them to get out of their comfort zone, experimenting with synthesizers and horns to complement their gritty, guitar-driven style.
Unlike their last album, which was recorded in just four weeks under pressure from their record company, The Police had the time to experiment, composing the sprawling, eclectic "Demolition Man," the spooky hit "Spirits in the Material World," and the psychedelic "Secret Journey." Driven by the enduring, romantic classic "Every Little Thing She Does is Magic," Ghost in the Machine went multi-platinum, cementing The Police as one of the most iconic rock bands of the era.
And, while you're playing, listen to Ghost In The Machine here.