14 Magical Motown 45s in A Box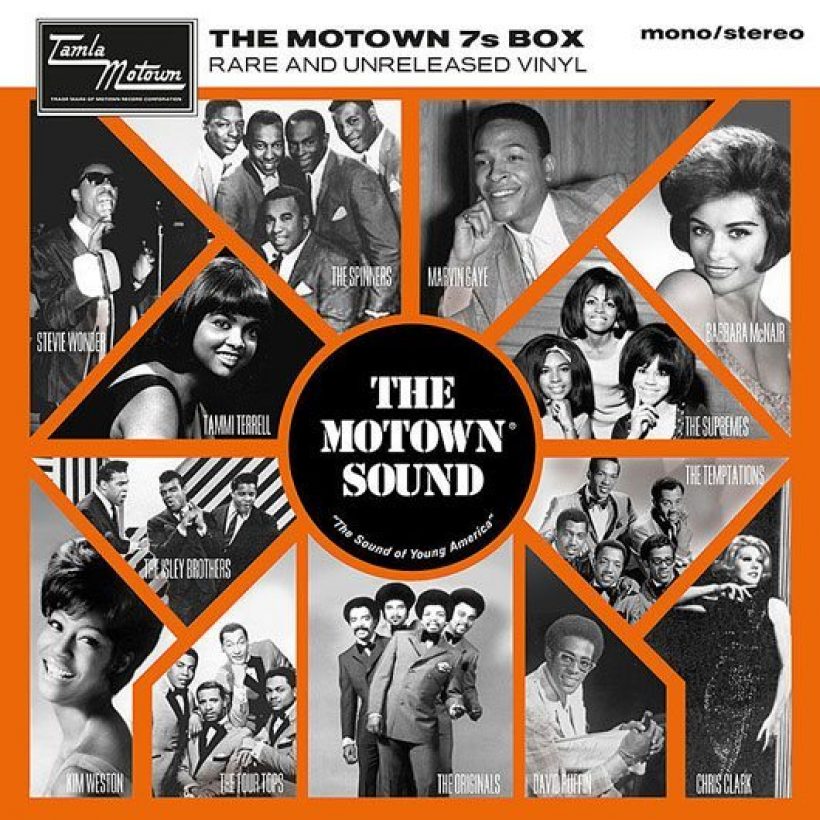 There has always been something magical about Motown 45s. The creativity that went into making their records is legendary; the whole process was one steeped in a little bit of mystery along with a collegiate approach to the selection of what was released and what wasn't.
While Motown had more than its fair share of hits, making it one of the most successful record companies in the 1960s, there were some singles that, inexplicably, failed to make it. As everyone knows records sometimes miss the charts for reasons that no one can quite explain, but when you listen to them later you just know they should have been a hit. That's precisely what all fourteen of these fabulous, and rare, records are – hits that should have been!
Whether it's Diana Ross and the Supremes' classy take on 'Stormy', a cover of Classics IV's record or The Isley Brothers 'My Love Is Your Love (Forever) with its classic, and typical, Motown opening. A fabulous floor filler at England's Wigan Casino was always, Marvin Gaye's 'This Love Starved Heart Of Mine (It's Killing Me)', with its driving beat and a typical heartfelt Marvin Gaye vocal. Kim Weston was better known as Marvin's vocal partner on some great duets but her 'You Hit Me Where It Hurt Me' was another firm favourite in the Northern Soul clubs.
You can always tell a Temptations record from the very beginning, so distinctive are they and 'Forever In My Heart' is no exception. It is a musically so tight and you can almost hear the dance moves as they sing! Tammi Terrell, who we lost so tragically early, proves that without Marvin as a vocal partner she was such a classy singer on 'All I Do Is Think About You', it only leaves us to ponder what might have been if she had lived longer. Along with these are other great records from Stevie Wonder, The Spinners, The Originals, Frank Wilson (Motown's most collectable 45), The Four Tops, Barbara McNair, David Ruffin and Chris Clark.
These are all now available on 7 vinyl 45s in a beautiful box set that includes detailed liner notes from UK club and radio DJ Richard Searling. The limited edition numbered collectors box set includes the 45s that have been lovingly restored from the original Hitsville master tapes.
You can buy this box set with 20% off in our deluxe audio store, simply by clicking here
Format:
UK English