'Aerosmith': The Legendary Band's Self-Titled Debut Still Sounds Great
It's one of the great albums about being young and hungry, dealing with setbacks, and staring them down.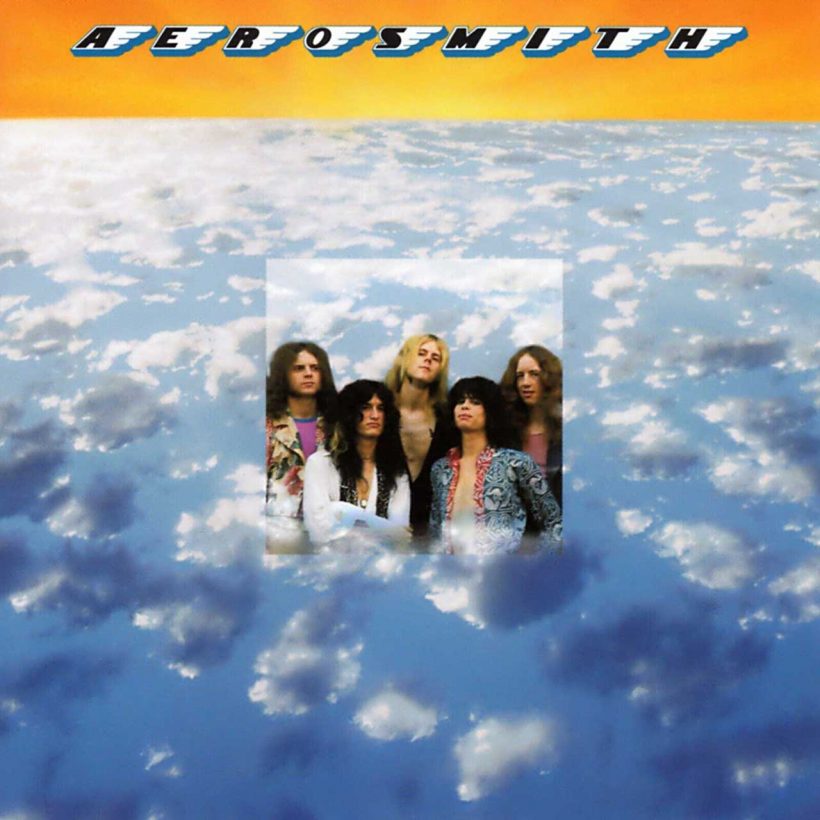 "Good evening people, welcome to the show!" That's the first thing you hear on Aerosmith's self-titled debut album, and it's a sentiment that only gets more poignant over time. Released during the first week of 1973, the album sometimes gets overlooked within Aerosmith's classic 70s run. But listen closely, and you'll find it more than holds up all these years later. You have two Aerosmith standards ("Mama Kin" and "Movin' Out"), a few of their tastiest deep cuts, and one all-time rock classic, "Dream On." Not bad for a mere two weeks' work in the studio.
Aerosmith - Mama Kin (Audio)
But, of course, the real work went down beforehand. By the time Aerosmith piled into Intermedia Sound Studios on Newbury Street in Boston, they'd had two years of gigging under their belt. Their first show was in November 1970 at a high school in the suburb of Upton, and it was gigs like that – plenty of them, in every no-glory venue they could find – that turned Aerosmith into a world-class group. At that time, superstar bands just weren't breaking out of Boston. Aerosmith's success went a long way toward establishing the city as a rock stronghold – setting the stage for the rise of Boston and The Cars later in the decade.
Listen to Aerosmith's self-titled debut album now.
If Aerosmith has a theme, it's about being young and hungry, dealing with setbacks, and staring them down. "Mama Kin" and "Movin' Out" both capture that mood. The latter song was the first tune that Tyler and Perry ever wrote together, igniting their still-ongoing collaboration. Then there's "Dream On," which Tyler has described as a song "about the hunger to be somebody." The track's message – keep pushing till your dreams come true – is timeless. So is the power of Tyler's vocal on that anthemic chorus. As Tyler revealed in an Instagram post, he wrote the music on a pump organ when he was 17; the words came during a two-day stay in a hotel at Boston's Logan Airport.
Aerosmith - Dream On (Audio)
The album's deeper cuts have plenty to offer too. Rufus Thomas' "Walking the Dog" was the first in a string of raucous blues and R&B covers; most of their 70s albums would eventually have one. "One Way Street" is the most extended cut on any of those albums; its harmonica/guitar showdown shows them taking the influence of the Yardbirds and supercharging it. "Somebody" is an early example of electric Perry/Whitford guitar synchrony; lead and rhythm are perfectly intertwined, each part essential to the other. "Write Me a Letter" even has a bit of New York Dolls swagger to it.
Aerosmith - Somebody (Audio)
Aerosmith is without doubt the roughest sounding of all their albums, and the band members have expressed reservations with its sound. On their second album, Jack Douglas would take his place as producer. "We were all pretty naive about everything, including working in the studio," Perry told Guitar World a few years ago. "The microphone picks up what you play, and that's what gets recorded." Aerosmith proves, however, that those mikes had plenty of great stuff to pick up.