America Welcomes New Scandinavian Sensations ABBA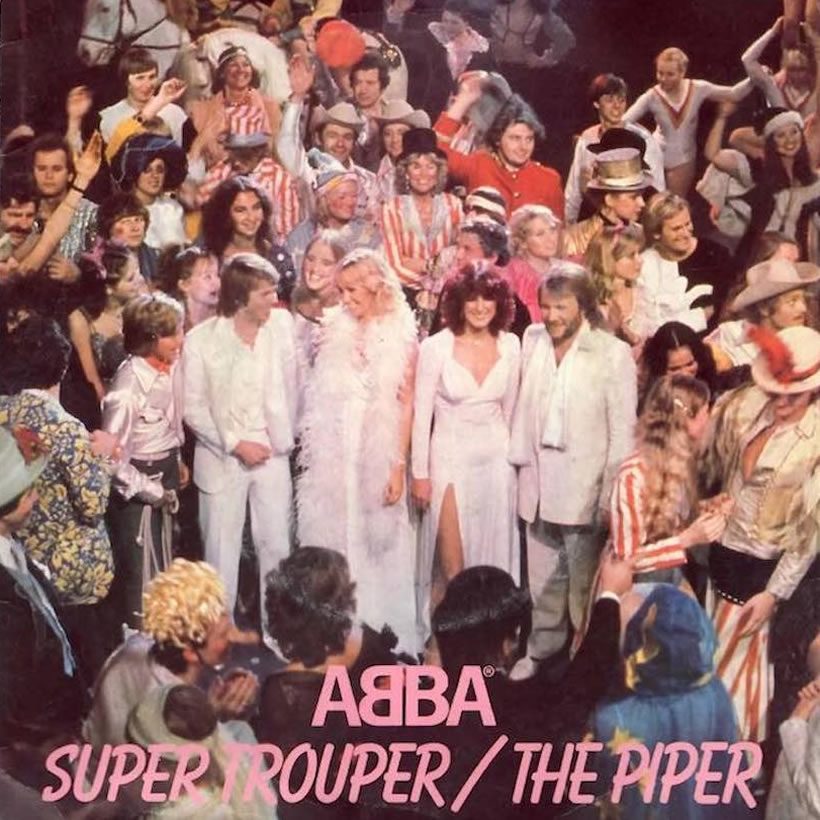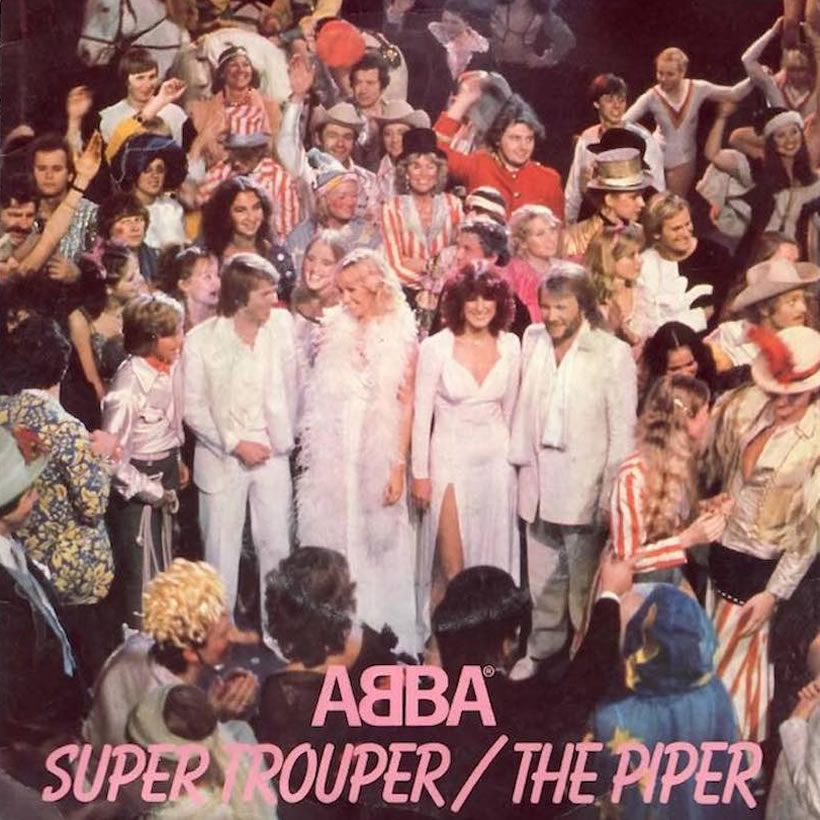 In the last week of August, 1974, Americans were at the movies watching 'Chinatown,' or possibly 'Herbie Rides Again.' Some of them were in Las Vegas, applauding Elvis at the Hilton, the Jackson 5 at the Grand or Petula Clark and Anthony Newley at Caesars Palace. President Ford, in the third week of his term after the resignation of Richard Nixon, said he would probably run for office in 1976. And record buyers took the winner of a competition most of them had never heard of, the Eurovision Song Contest, to its peak position on the Billboard Hot 100. This week 42 years ago, 'Waterloo' reached No. 6 on the famous survey for a new Scandinavian sensation called ABBA.
Four and a half months earlier, in Brighton on the English south coast, the international story of ABBA had begun when they won the 19th annual Eurovision songfest with what was the majority's first experience of the songwriting and production genius of Benny Andersson and Björn Ulvaeus. 'Waterloo,' credited to the male half of ABBA with the group's manager Stig Anderson, won the competition and, two weeks later, hit the UK chart on its way to No. 1. It was similarly embraced around the world.
'Waterloo' started to pick up US airplay towards the end of May, 1974, on early-adopter stations such as WDRC in Hartford, Connecticut and WSGN in Birmingham, Alabama. It entered the national singles chart at No. 76 in the week of June 1, as Ray Stevens' novelty 'The Streak' ruled the bestsellers. ABBA rose quite swiftly, by ten or 15 places a week, hitting the top 40 in their fourth week, the top 20 in their seventh.
On the chart of the week commencing 24 August 1974, the single nudged up one place to No. 6 (as Paul Anka moved to No. 1 with '(You're) Having My Baby') before crashing to No. 24. ABBA had not yet "made it" in America, as a modest No.27 peak for the follow-up 'Honey Honey' would prove. They would have to wait more than two years for their only US No. 1 with 'Dancing Queen.' But exactly 40 years ago, 'Waterloo' gave them an American top ten landmark.
Format:
UK English