Best Blues Music Gifts For Christmas
The best blues music gifts this year include supercharged takes on the classic blues tradition, plus the Stones, Clapton and more doing what they do best.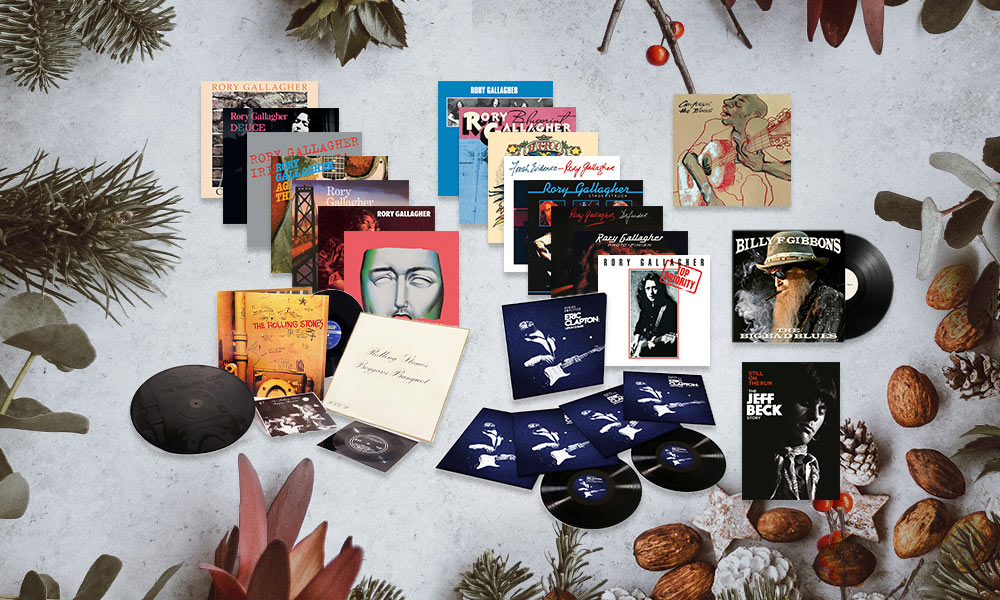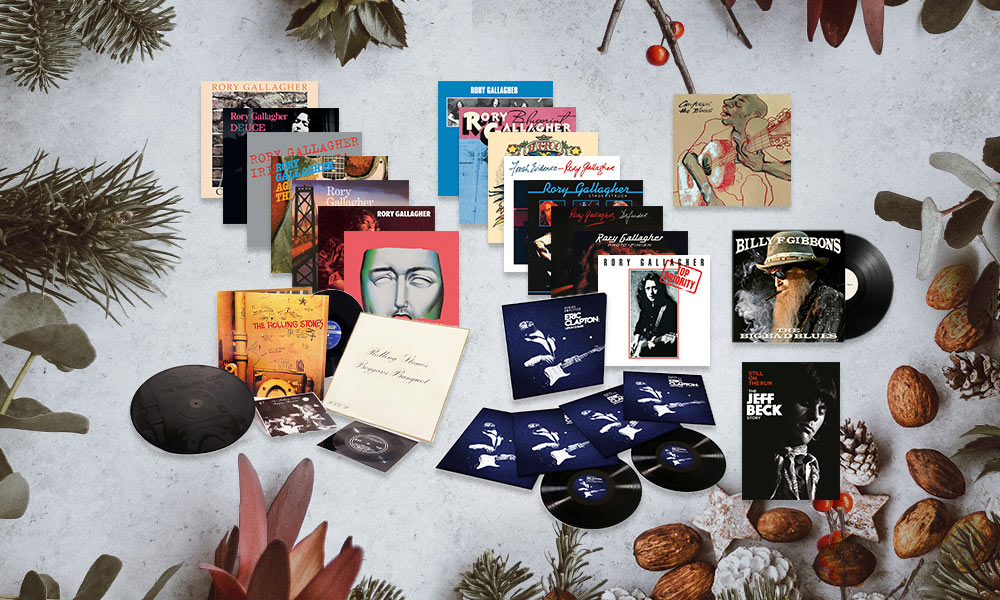 Buying gifts for music fans is a challenge in itself, but blues fans are the most discerning of the bunch. They're immune to new trends and are particular about what they add to their highly curated collections. Luckily, there's an abundance of blues releases out this year, from Rory Gallagher gems to documentaries about blues champions Clapton and Beck. Here are the best blues music gifts this Christmas.
The Rolling Stones: Beggars Banquet: 50th Anniversary Edition
The Rolling Stones ring in the golden anniversary of their career-altering album Beggars Banquet with a deluxe reissue, complete with a reproduction of a super-rare flexi disc interview with Mick Jagger and a bonus 12" of the album's celebrated opening track, 'Sympathy For The Devil', in mono.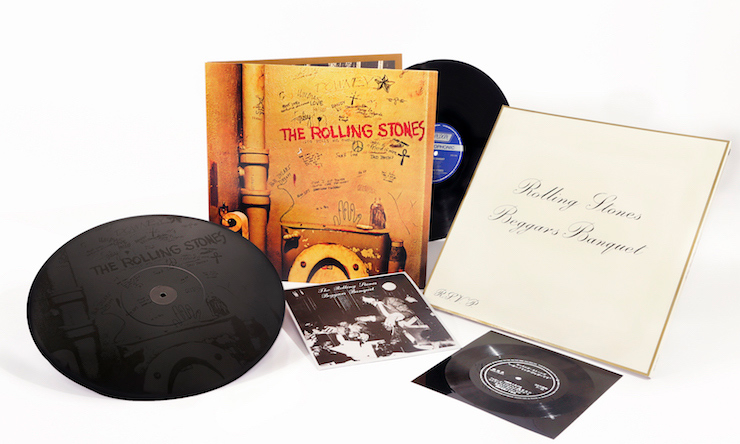 Rory Gallagher: Vinyl Reissues
One of the most influential guitarists of all time, Rory Gallagher's solo catalogue has been made available on CD and vinyl as part of a comprehensive reissue campaign. That's everything from his Polydor albums (Rory Gallagher, Deuce, Blueprint, Tattoo) to his critically acclaimed live albums, 1972's Live In Europe and Irish Tour '74, along with records for Chrysalis (Against The Grain, Calling Card, Photo-Finish, Top Priority and Jinx) and much more.
Eric Clapton: Life In 12 Bars soundtrack
The soundtrack for the revelatory Eric Clapton documentary Life In 12 Bars features five previously unreleased songs and a tracklist that celebrates Clapton's lifelong mission to keeping the blues alive, including his work with The Yardbirds, John Mayall's Bluesbreakers, Cream, Blind Faith, Derek And The Dominos and tracks by The Beatles, Aretha Franklin and Muddy Waters.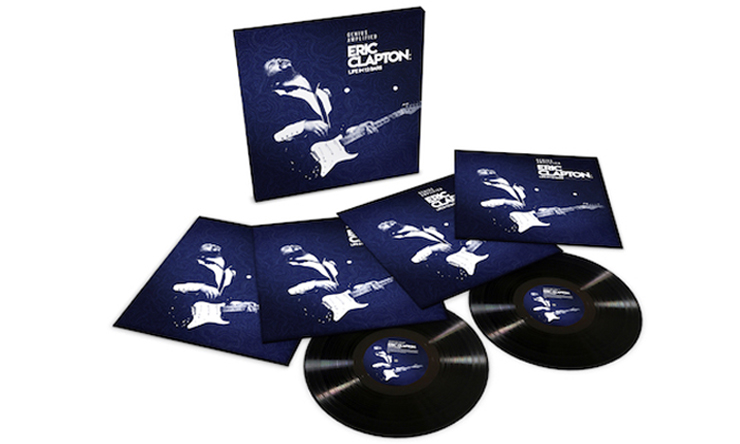 Jeff Beck: Still On The Run: The Jeff Beck Story
Still On The Run: The Jeff Beck Story offers a compelling portrait of one of rock'n'roll's most venerated guitarists, both through extensive interviews with his legendary peers – Jimmy Page, Eric Clapton, Rod Stewart, David Gilmour, Ronnie Wood – and with the guitar god himself.
Various Artists: Confessin' The Blues
Confessin' The Blues collects together blues greats and provides a master class in the genre, taught by the biggest champions of the blues, The Rolling Stones. Curated by the band, the compilation includes artists such as Howlin' Wolf, John Lee Hooker, Elmore James, Muddy Waters, Chuck Berry, Big Bill Broonzy and Robert Johnson, who birthed their sound.
Billy Gibbons: The Big Bad Blues
The ZZ Top frontman returns to his blues roots on his sophomore solo album and follow-up to 2015's Perfectamundo. The 11-track collection ranges from new blues originals to Gibbons take on blues classics such as 'Rollin' and Tumblin'' and 'Standing Around Crying.'
Nettie Baker: Tales Of A Rock Star's Daughter
Musician's memoirs can sometimes be a sanitised affair, leaving out details that don't suit an artist's ego, but this rock'n'roll tale tells the story from a different perspective: what's it's like to grow up with a rock star father. As the eldest daughter of "wild man" Ginger Baker, drummer with Cream and Blind Faith, this coming-of-age tale is a madcap story that takes the reader from rags to riches and back again.
See the rest of our 2018 exclusive gift guides here.