Best Gifts for Bob Marley Fans This Christmas
Whether you're shopping for new fans or mega-fans, this Bob Marley gift guide has something for everyone.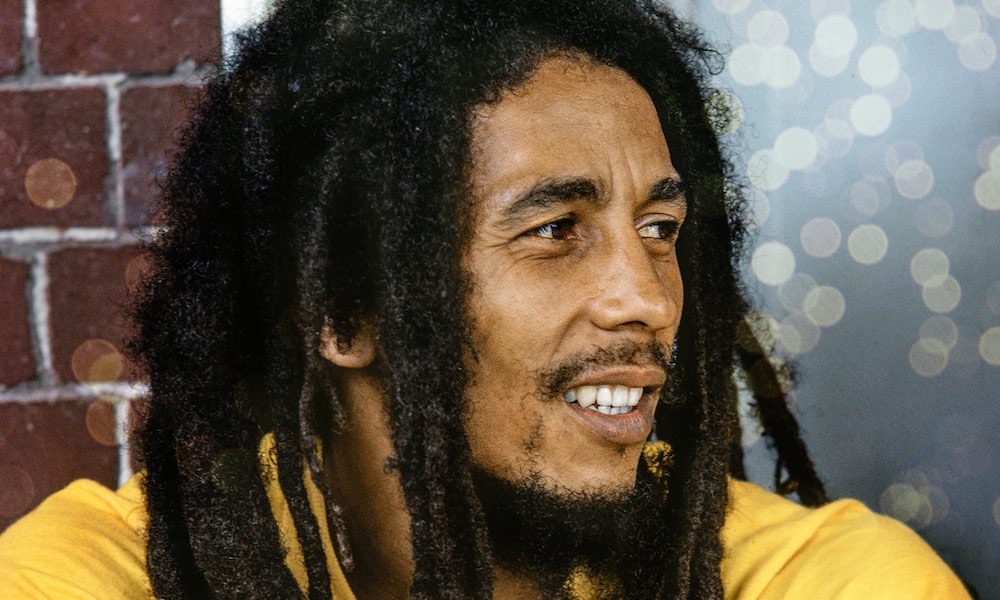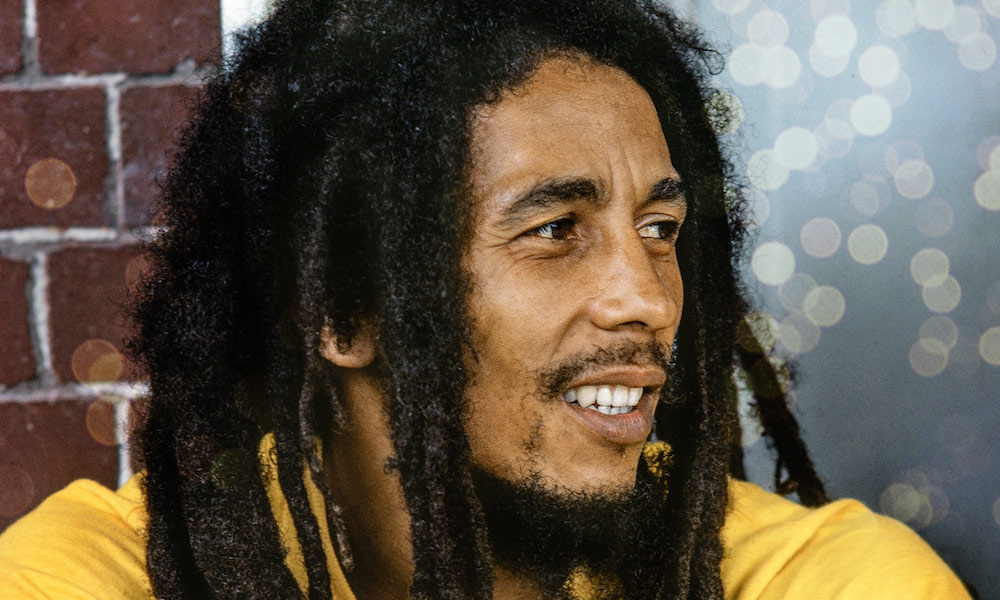 Bob Marley is one of the most beloved musicians of the 20th century. He's considered the undisputed king of reggae, and he's got millions of devoted fans worldwide even decades after his death.
With the holiday season fast approaching, we took to ranking our favorite Bob Marley-themed gifts to save you some time while shopping for the Marley fan in your life. We've rounded up everything from albums and clothing to accessories and limited-edition gadgets. There's something for everyone here!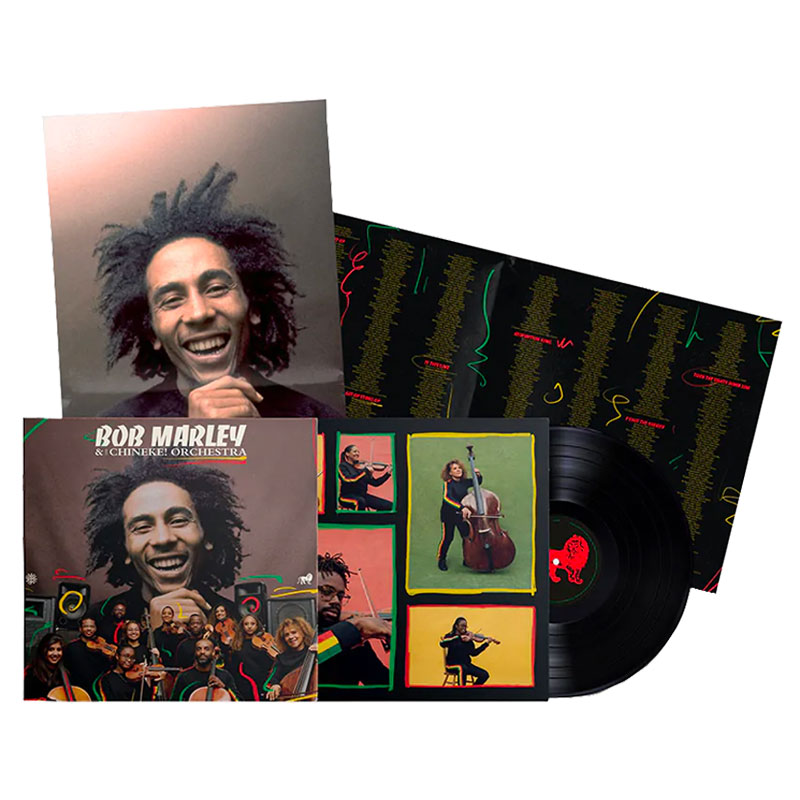 Bob Marley With The Chineke! Orchestra
Bob Marley with the Chineke! Orchestra reimagines some of Bob Marley's most recognized and listened-to songs with contemporary classical orchestration. The Chineke! Orchestra provides opportunities for a diverse range of up-and-coming and internationally respected classical musicians. This perfect gift for music devotees is available on limited edition 1LP splatter vinyl, on 1LP black vinyl, and CD.
Biographic: Marley
This book makes a perfect gift for young and old Marley fans. Covering each chapter of the musician's wild life, the biography is bound to teach you something you didn't know about who Bob Marley was.
Get a copy of Biographic: Marley here.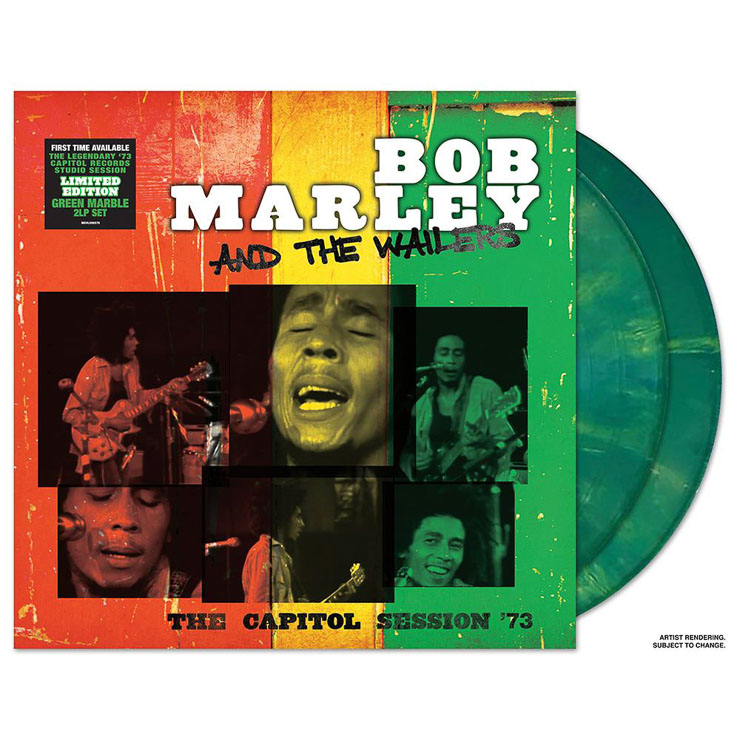 The Capitol Session '73
This excellent gift, which is pressed to green vinyl, was recorded after Bob and his band, The Wailers, were kicked off of the Sly & the Family Stone tour for supposedly playing better than The Family Stone. Stuck on the West Coast of the US, Marley and the band recorded these tracks at Capitol Studios in Los Angeles, playing intimate versions of tracks like "Stop That Train," "Stir It Up," and more.
This never-before-heard session is now available here.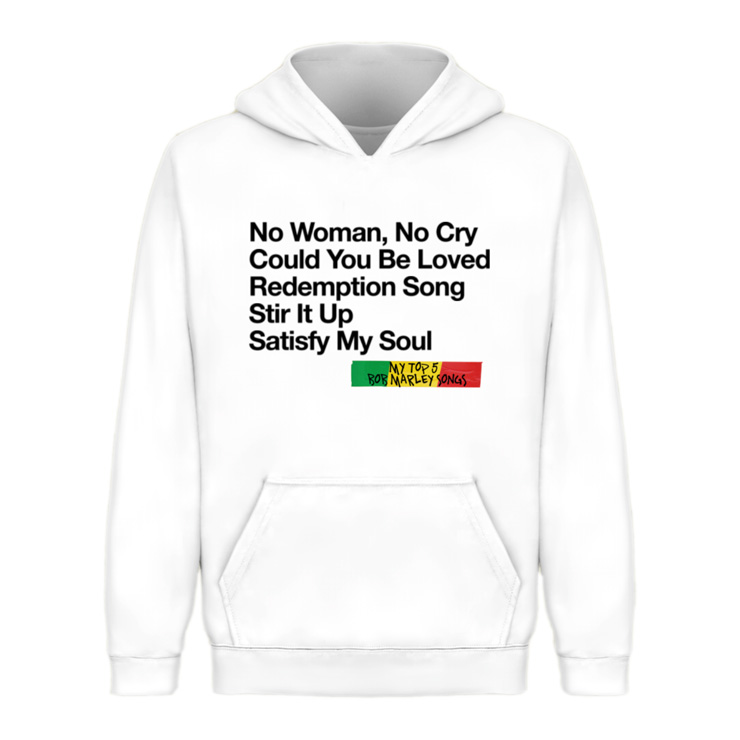 Custom Playlist Hoodie
Another gift that's perfect for any Bob Marley fan is the official custom playlist hoodie. This unique piece of signature Bob Marley merch lets you arrange your favorite tracks into a custom playlist. You can start customizing yours here.
Exodus Black T-Shirt
This tee commemorates Bob Marley's Exodus album, and this perfect gift for Marley fans features the original graphics from the cover art. It's super soft and runs in sizes from small to triple-XL.
Soul of a Rebel LP
This great LP gift for Marley fans was released via Goldenlane Records and features some of Marley's most beloved tracks.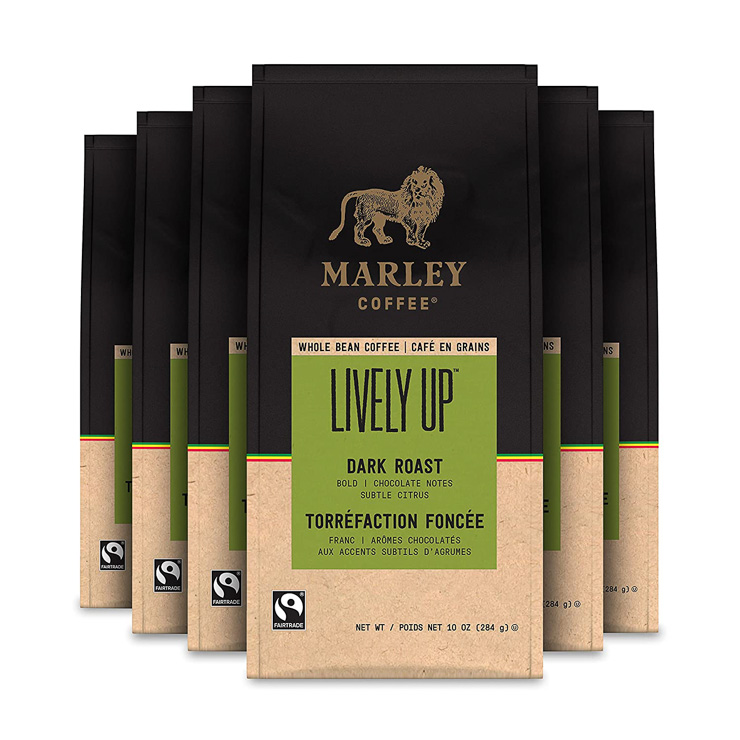 Marley Coffee Lively Up Blend
Marley Coffee makes eco-friendly, delicious coffee inspired by Bob Marley's legacy. Their Lively Up blend is fair-trade certified and has notes of chocolate and citrus. This is an excellent gift for coffee lovers, Bob Marley fans, or both.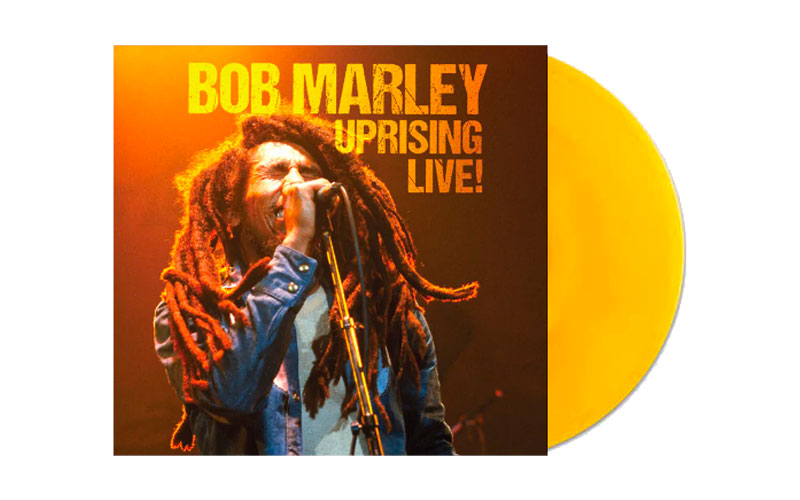 Uprising Live!
This excellent gift captures The Uprising Tour ran in Europe from May 30th to July 13th 1980, with five further dates in the USA in September. It was Bob Marley's last tour before his tragically early death in May 1981 at the age of 36.
Skip Marley – A Higher Place
Skip Marley, one of Bob's children, has been releasing music since 2015. In 2020, he put out the EP Higher Place, via Island Records, and it definitely deserves a listen. You can find purchase options for A Higher Place here.
Official Marley-Inspired Gadgets
You can find several unique gadgets inspired by Bob's legacy out there. These include the No Bounds XL Bluetooth Speaker, which makes a perfect gift for Marley fans!