Best Gifts for Queen Fans This Christmas
Whether you're shopping for new fans or mega-fans, this Queen gift guide has something for everyone.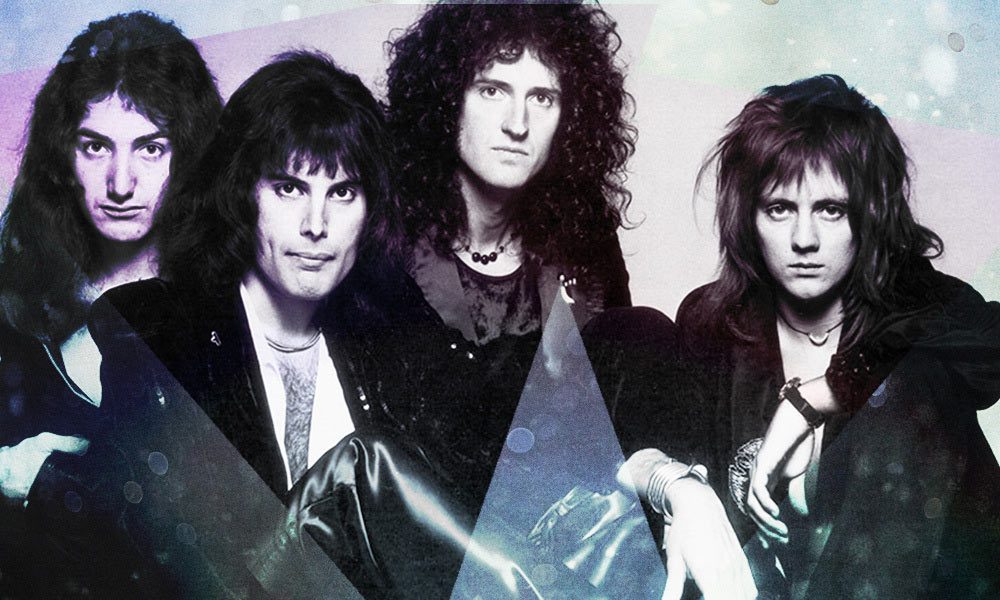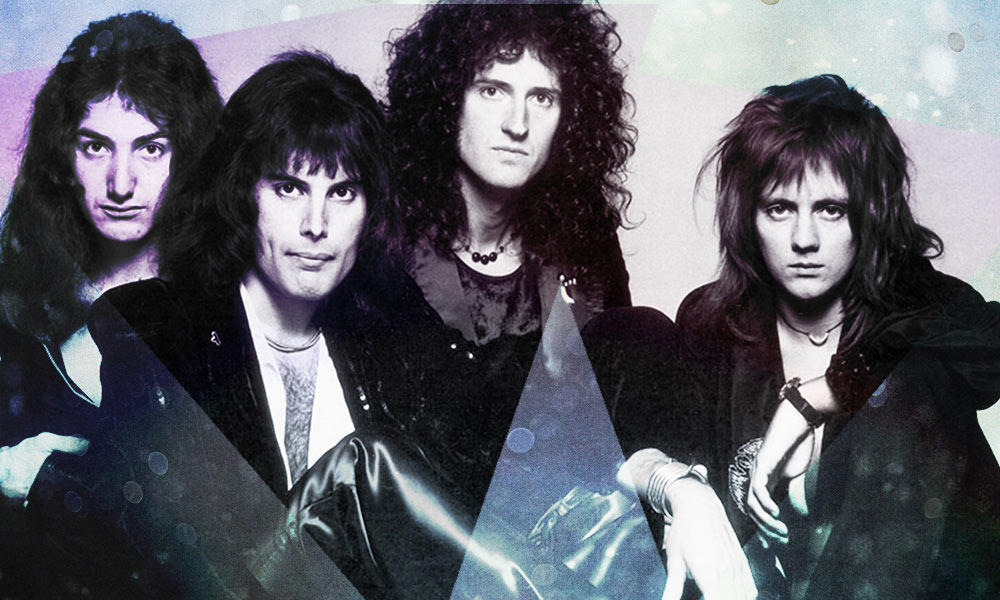 Are you looking for a Christmas gift for a Queen fan? We've got you covered.
These are our picks for the best presents for Queen-lovers this holiday season.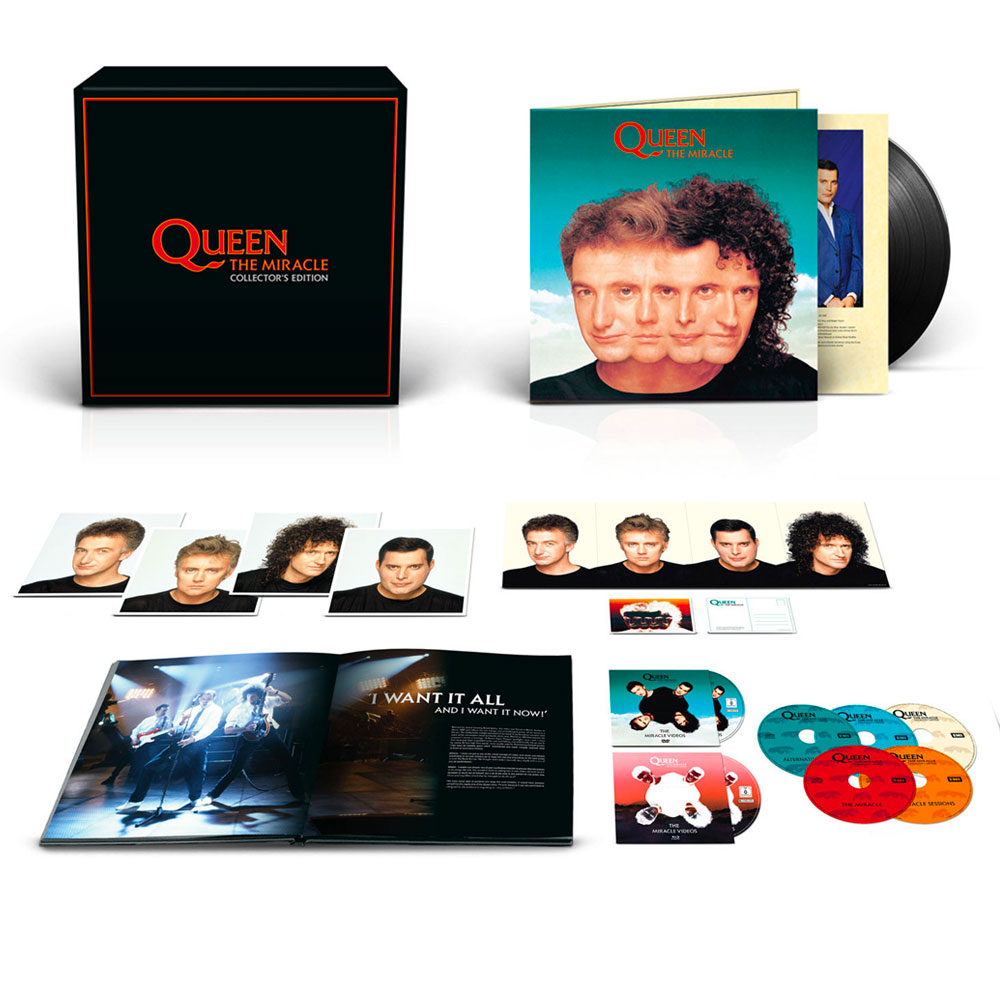 The Miracle Super Deluxe Collector's Edition
The Super Deluxe Collector's Edition of Queen's The Miracle is the perfect gift for any Queen devotee in your life. This sprawling 8-disc box set includes vinyl, 5 CD's, and a DVD/Blu-ray release. It also includes "The Miracle Sessions," containing over an hour of unreleased studio recordings, including six previously unheard songs.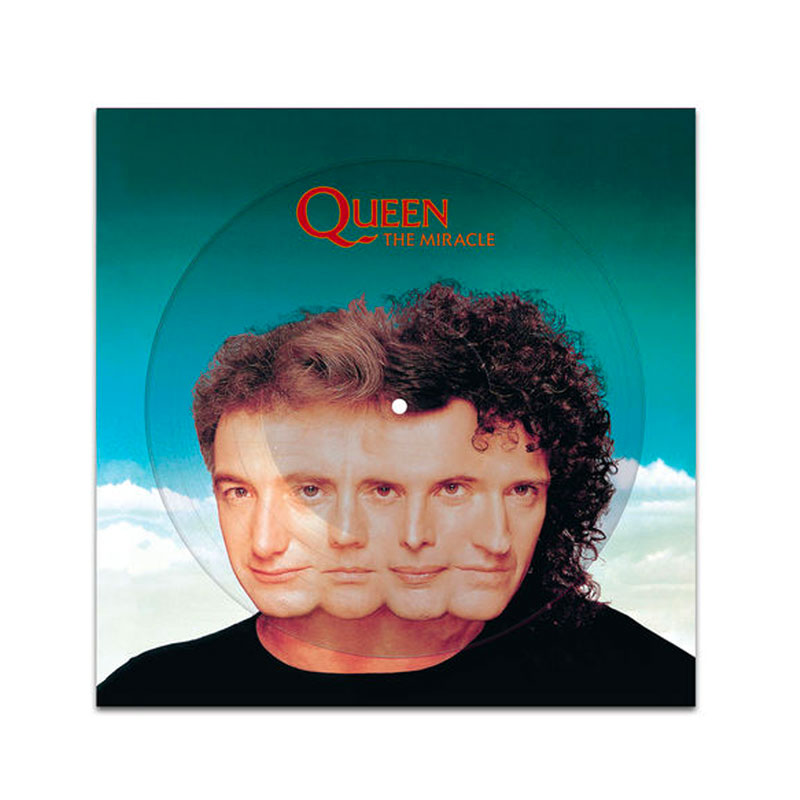 The Miracle Vinyl Picture Disc
This special edition of Queen's 1989 album The Miracle features the celebrated band pressed onto this vinyl edition.
Buy it here
The Miracle Singles 10″ Print & Envelope Set
This singles collection and envelope set from The Miracle is a great gift for any Queen fan in your life. This exclusive set of 6 prints 10″ x 10″ is beautifully printed onto 300gsm silk paper and then displayed in a velcro sealed front and back printed envelope.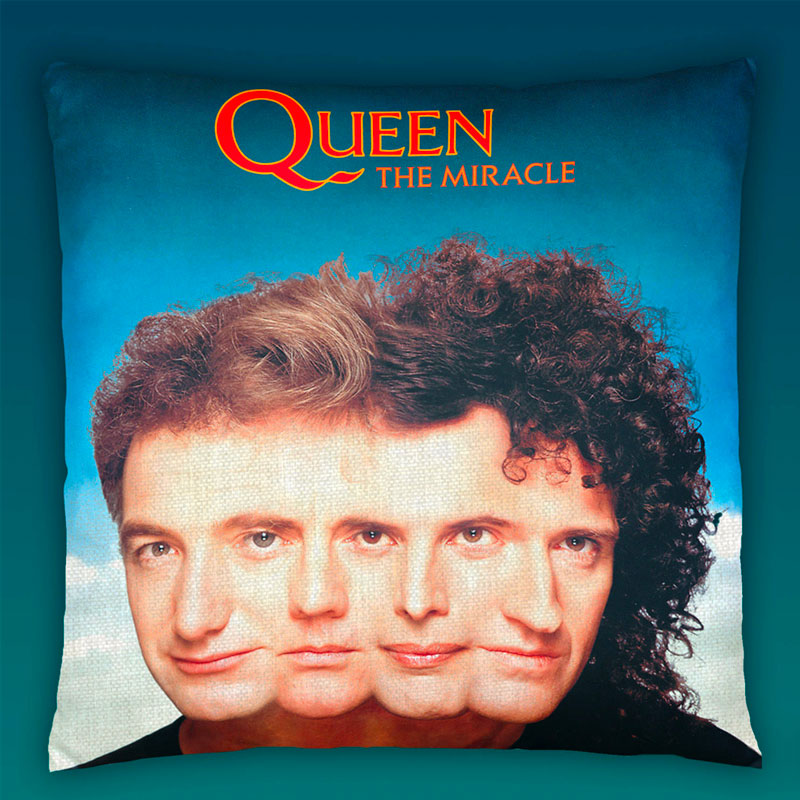 The Miracle Cushion Cover
The iconic and eye-catching artwork of Queen's The Miracle is presented on a 100% cotton cushion cover in this great decorative gift. The item is screen printed with water based inks to make the vibrant colors truly pop.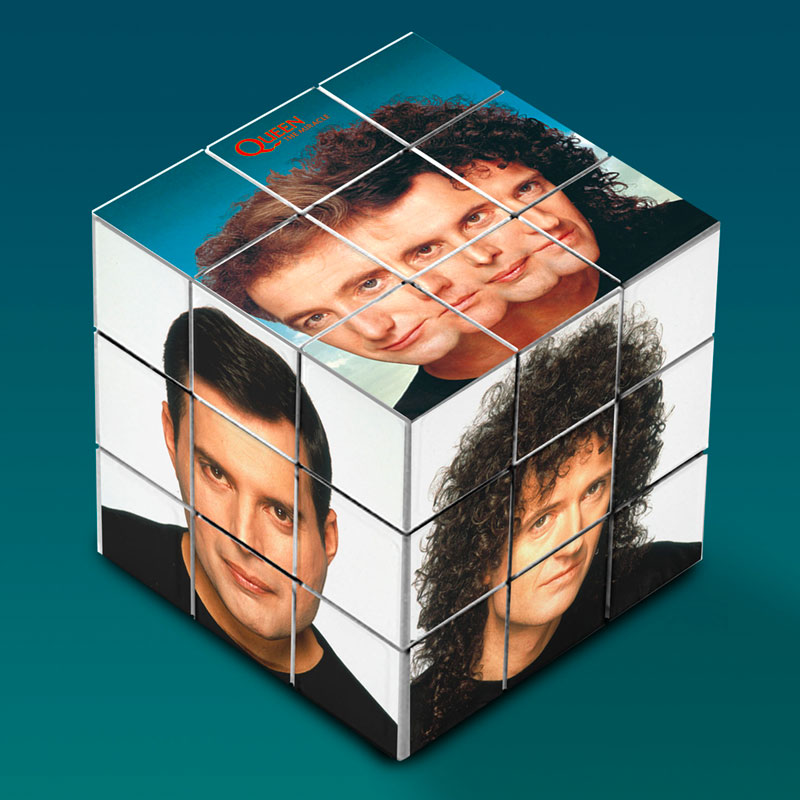 The Miracle Cube
For any Queen or Rubik's Cube fan in your life, this special puzzle featuring the artwork from The Miracle makes for an excellent and challenging gift.
The Miracle Matching Tea Towel set
This vibrant set of two tea towels is screen printed with original The Miracle artwork onto ethically sourced 100% soft cotton based material. This is an excellent gift for any Queen fan needing to add a bit of spice to their kitchen!
The Miracle Tote Bag
This official tote bag celebrating The Miracle comes in a canvas color and features the members of the band printed beneath the font.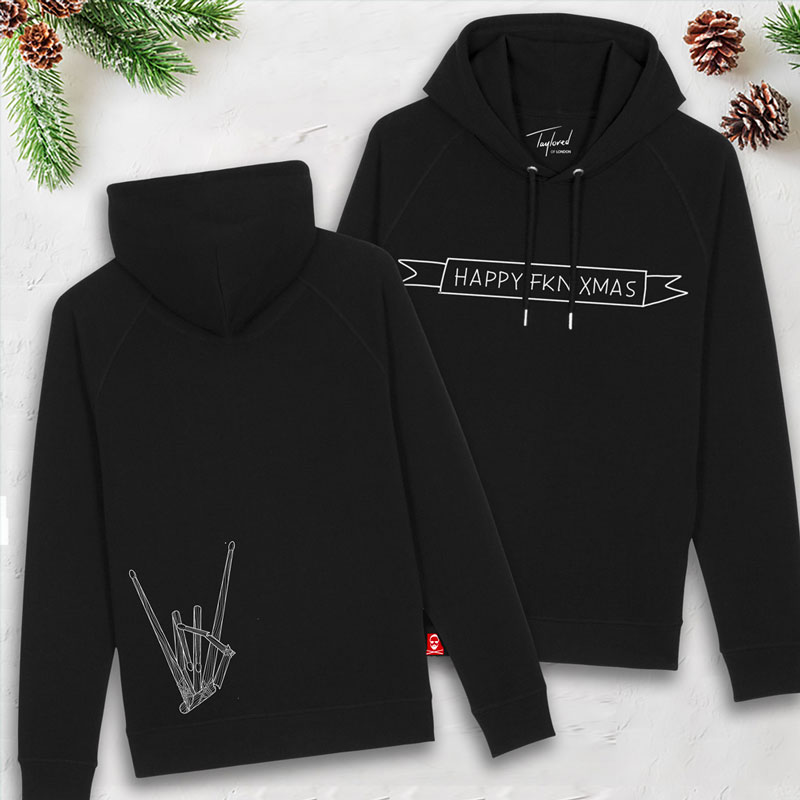 Roger Taylor – Taylored 'Happy FKN Xmas' Hoodie Black
This super soft hoodie features 'Happy FKN Xmas' printed across the front and animated, cartoonish rock 'n' roll fingers on the back.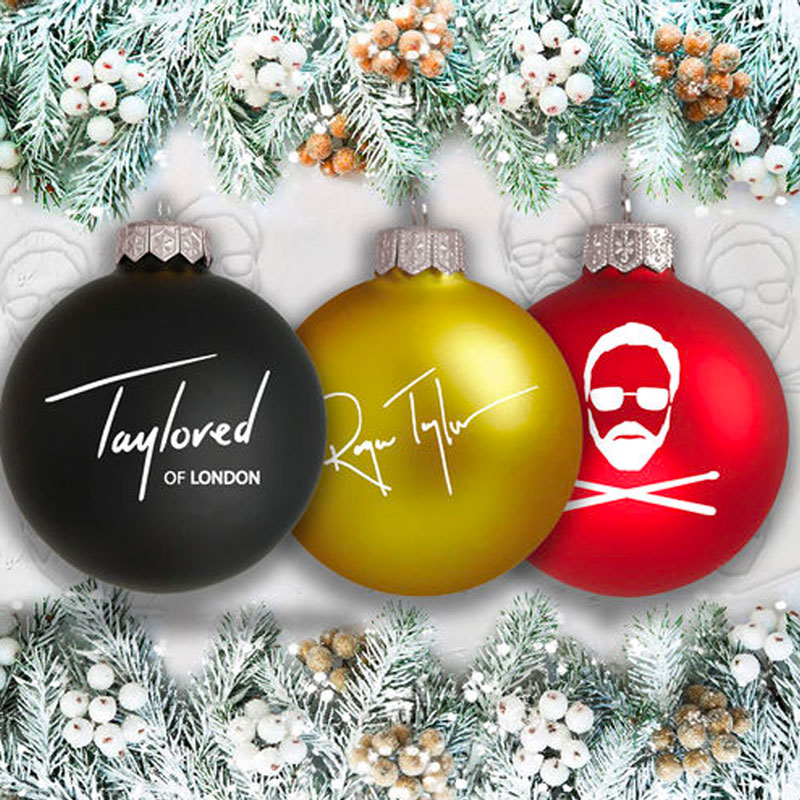 Roger Taylor – Roger's Three Bauble Bundle
This multi-buy offer pack contains a red ornament with a White Jolly Roger illustration, a gold ornament with Roger Taylor's signature in white, and a black ornament with the Roger Taylor logo in white.
Roger Taylor – The Outsider Tour Live
This excellent gift was recorded during Roger Taylor's hugely successful 2021 Outsider UK tour, which saw Roger perform a series of 'intimate' shows. Available on double vinyl and as a 2CD set, this collection features 22 tracks performed across his 14-date sold out 2021 tour.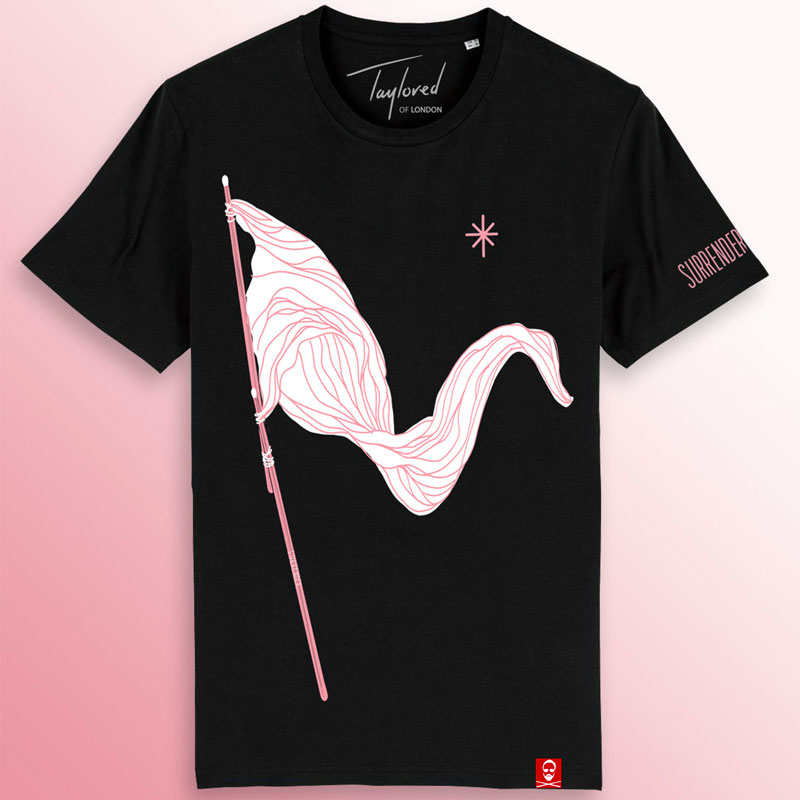 Roger Taylor – Taylored 'Surrender' Drumstick Flag Unisex Tee
This great gift features an exclusive beautiful design by Roger Taylor's personal tattooist Manuela Gray. The graphic ties in with the release of the single "Surrender" from Roger's Outsider Live album.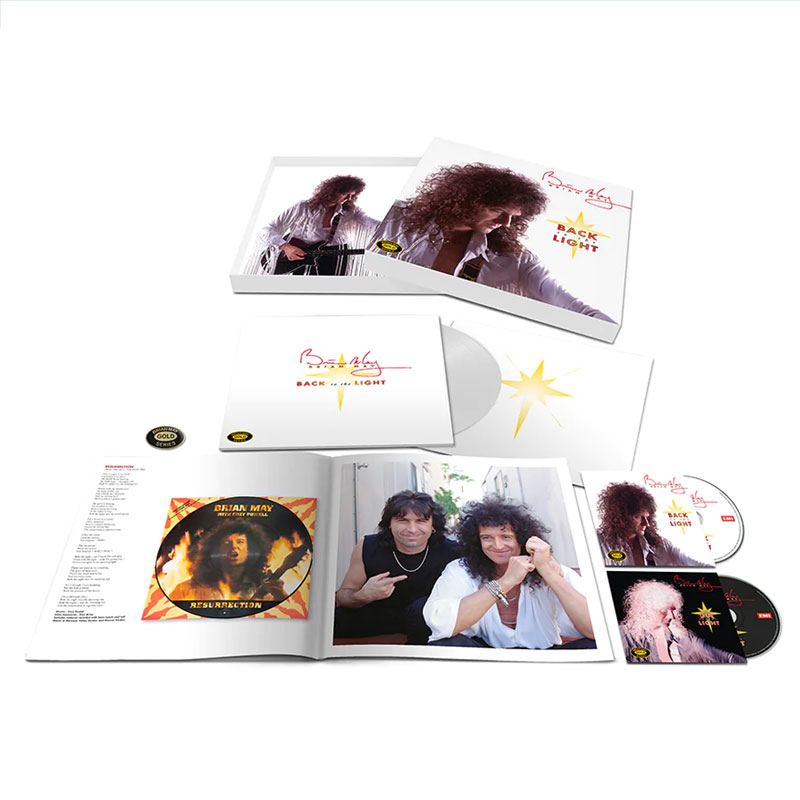 Brian May – Back to the Light
The original Back to the Light album was remastered by Bob Ludwig from the original master tapes and personally overseen by Brian May. The CD is presented in a 6 panel digipak with a 24 page booklet containing rare photos and album notes. The second disc, Out of the Light, contains alternative versions, B-Sides and live tracks. The LP is presented in 180g heavyweight white vinyl.
Brian May – Another World
This great gift is a limited edition collectors box of May's 1998 offering Another World. The project features a heavyweight color vinyl LP, the remastered album on CD, plus a bonus disc of tracks chosen by Brian and his team, and an exclusive enamel pin badge.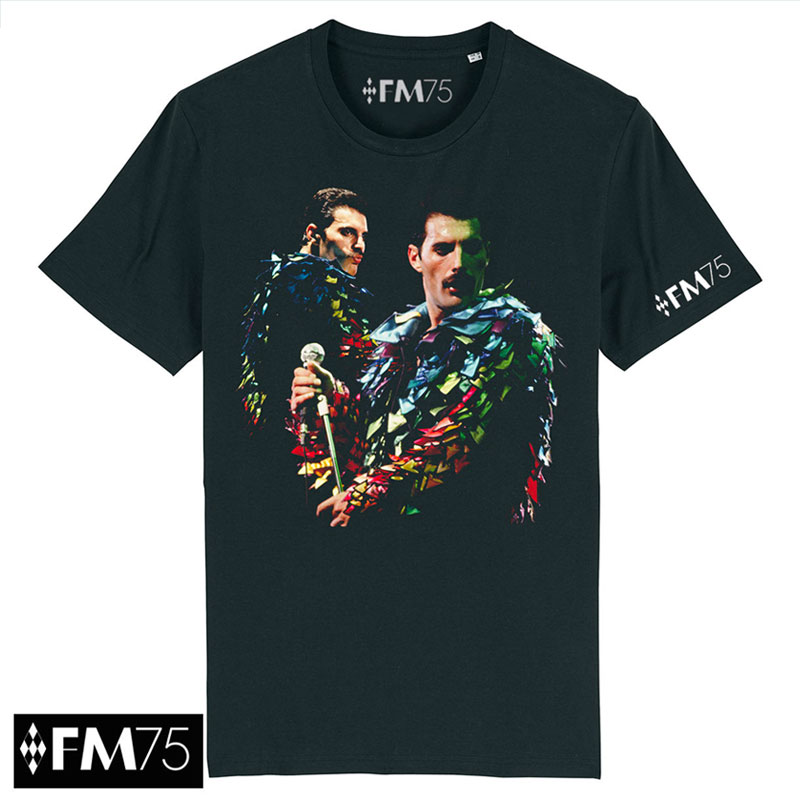 Freddie Mercury Feather Boa T-Shirt
This stylish t-shirt featuring a print of the late, great Freddie Mercury sporting a feather boa is the perfect gift for any Queen fan or fashion icon in your life.