Best Gifts for Queen Fans This Christmas
Whether you're shopping for new fans or mega-fans, this Queen gift guide has something for everyone.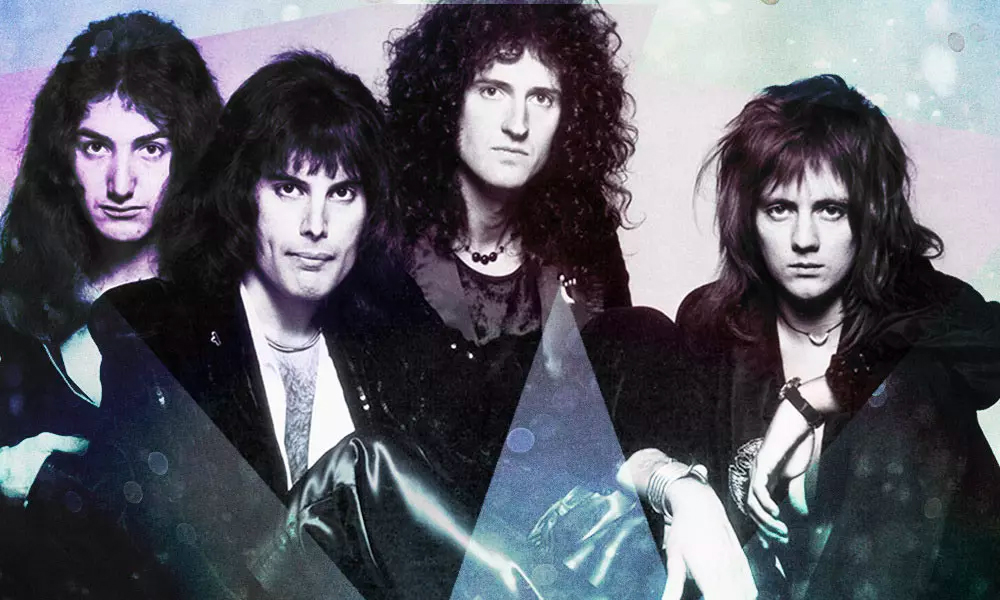 Are you looking for a Christmas gift for a Queen fan? We've got you covered.
These are our picks for the best presents for Queen-lovers this holiday season.
Brian May & Friends – Star Fleet Project Sessions (40th Anniversary) Box Set
The first CD Star Fleet Project + Beyond features both the full-length and single versions of the title track full-length album versions of "Let Me Out" and "Blues Breaker," as well as interviews and live performances. The second CD, The Complete Sessions features 23 tracks newly mixed from the original analogue session tapes. The LP is presented in 180g transparent red vinyl. The box set also features a 7" black vinyl with an exclusive B-side. A badge and booklet featuring extensive liner notes complete the box set.
Freddie Mercury – Little Freddie Goes To School 7″ vinyl
Due to public demand, "Little Freddie Goes to School" is back as a physical release on stunning blue vinyl and in a CD single format. Each record and CD will be a numbered limited edition and all profits will go to the Mercury Phoenix Trust who have already benefitted from the digital release of the song.
Queen – Charms
Explore this stunning collection of charms that include logos, vinyl, and more. Each charm is made from 925 Sterling Silver and are then custom finished. Only 250 full sets of bracelets and charms have been manufactured, making this a hugely collectible set for fans and for collectors of Pandora style charms.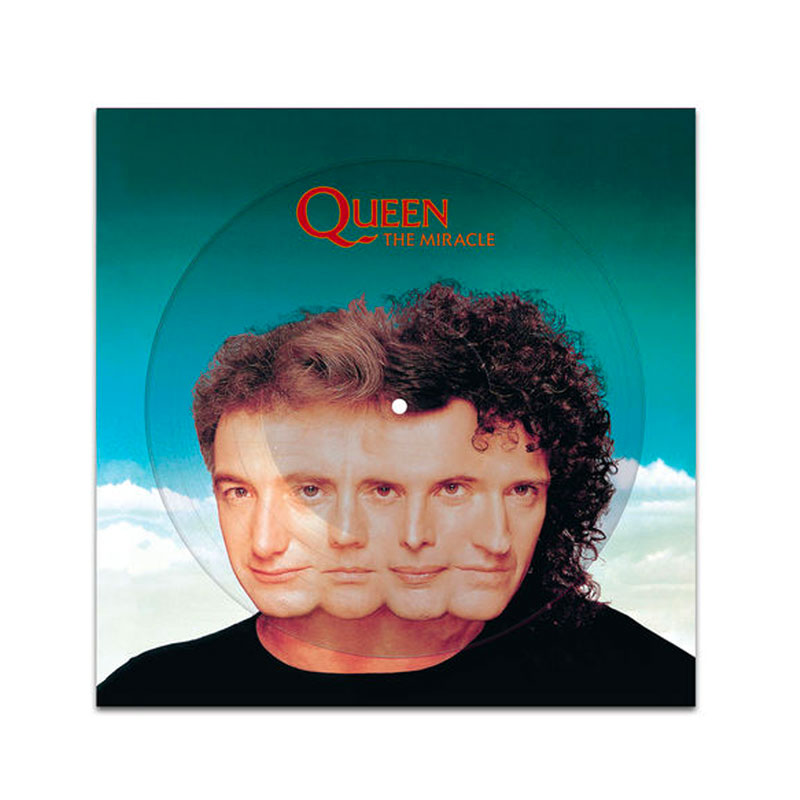 The Miracle Vinyl Picture Disc
This special edition of Queen's 1989 album The Miracle features the celebrated band pressed onto this vinyl edition.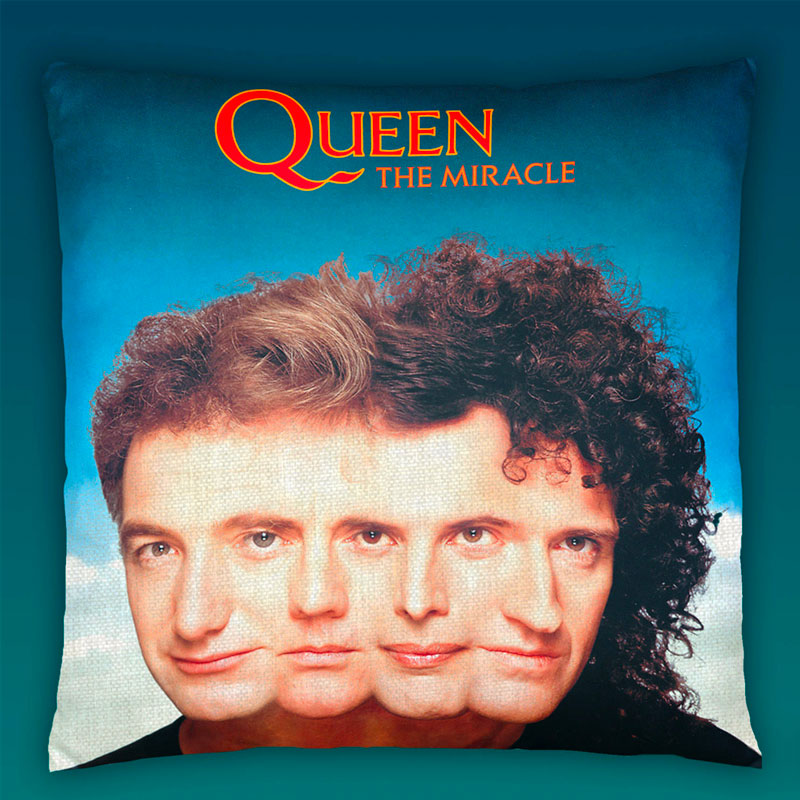 The Miracle Cushion Cover
The iconic and eye-catching artwork of Queen's The Miracle is presented on a 100% cotton cushion cover in this great decorative gift. The item is screen printed with water based inks to make the vibrant colors truly pop.
Roger Taylor – Outsider
Rock icon and multi-instrumentalist Roger Taylor's latest solo album is Outsider. With much of Outsider recorded during lockdown, this album finds Taylor in a reflective mood, conveying a palpable sense of isolation, concerns over the passing of time, and tellingly dedicated "to all the outsiders, those who feel left on the sidelines." A highly personal project, Outsider's instrumentation is almost entirely performed by Taylor, with his vocals matching the mood-piece atmosphere.
It's A Fashion Show T-Shirt
This stylish black t-shirt features one of Freddie's most famous quotes, in addition to a stunning photograph of the iconic lead singer.
Freddie Mercury – Montreux The Statue
Queen acquired the Montreux lakeside Mountain Recording Studios in 1978 and Freddie's strong links with the town continued until his death. A large bronze statue, standing 3 meters high, facing the lake, was unveiled five years after Freddie's death by Montserrat Caballé and Freddie's mother Jer. It was sculpted by Irena Sedlecka, the famous Czech artist now living in London. This highly collectable model is a 1/14th scale faithful reproduction of the original statue of Montreux. Made from epoxy resin and measuring 21cm high the statue comes in a bespoke gift box and is accompanied by its own Certificate Of Origin.