Best Gifts For Elton John Fans This Christmas
Whether you're shopping for new fans or mega-fans, this Elton John gift guide has something for everyone.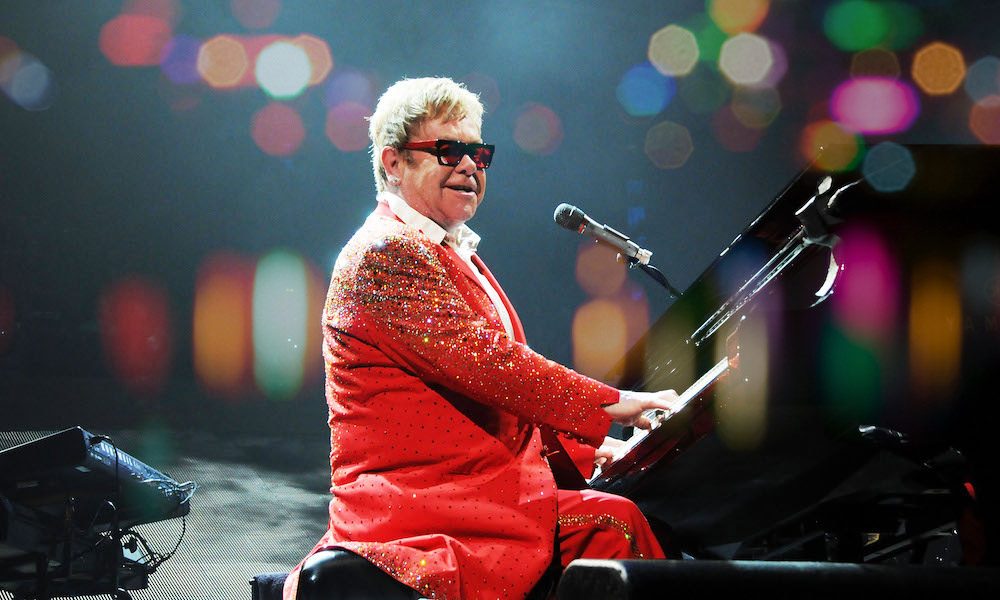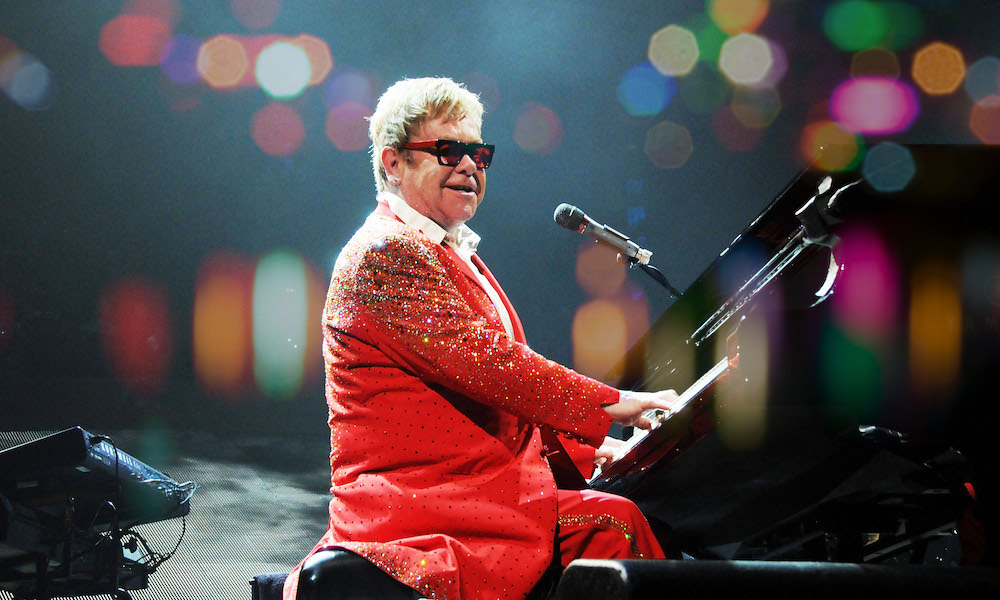 Elton John has been active in the music industry for decades, and he's maintained a loyal following of millions of fans. If you're looking for a Christmas gift for one of those fans, we've got you covered. These are our top picks for Elton John albums, apparel, and more for this holiday season.
Elton John – The Lockdown Sessions
Elton John's most recent release features remote-recorded collaborations with some of the biggest names in modern music. Released on October 22, 2021, the album is available now on vinyl.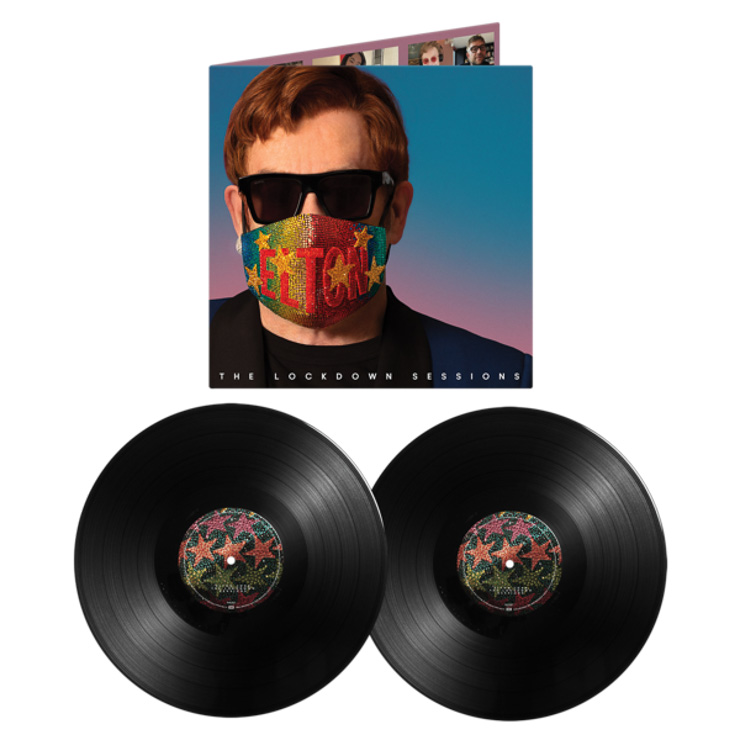 Elton John – The Lockdown Sessions Merch
Elton John released a lineup of high-quality merch to go along with The Lockdown Sessions, including a shirt, a face mask, a coffee mug, and much more.
Elton John – Captain Fantastic Puzzle
This 500-piece jigsaw puzzle features the album art for the 1975 classic, Captain Fantastic and the Brown Dirt Cowboy. Heralded as one of the greatest albums of all time by Rolling Stone, the record is a must-hear for new and old fans of Elton John. Build this puzzle while listening!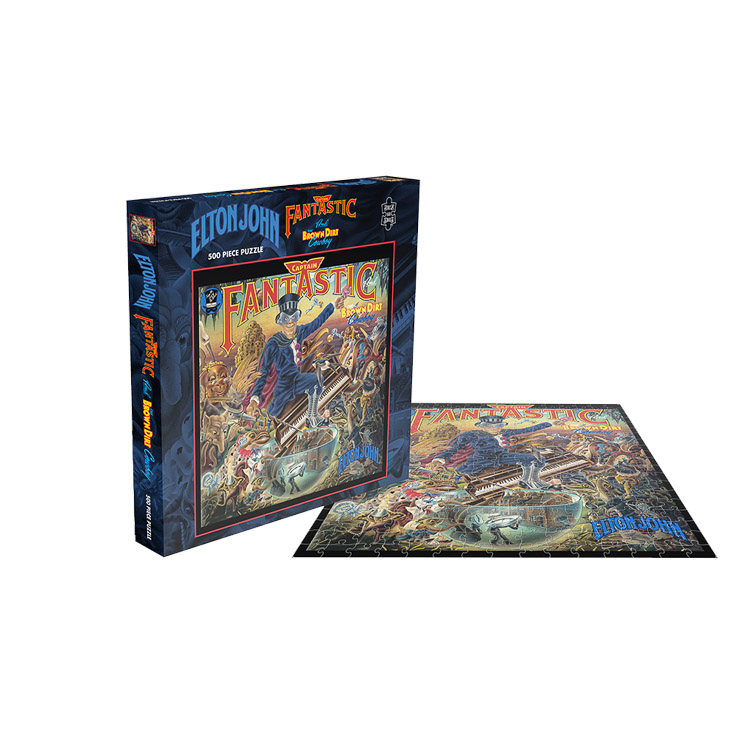 Elton John – Red Heart Light-Up Glasses
Sir Elton John is known just as much for his flamboyant fashion as for his iconic music. These light-up heart glasses resemble the pair worn on stage by Elton on multiple occasions.
Elton John – Madman Across the Water Denim Jacket
If there's a special person in your life who loves Elton John and his music, this signature denim jacket is the perfect gift for them. Available in sizes from small to 2XL, the jacket features the lettering from the Madman Across the Water album, as well as embroidering of the tracklist from the record.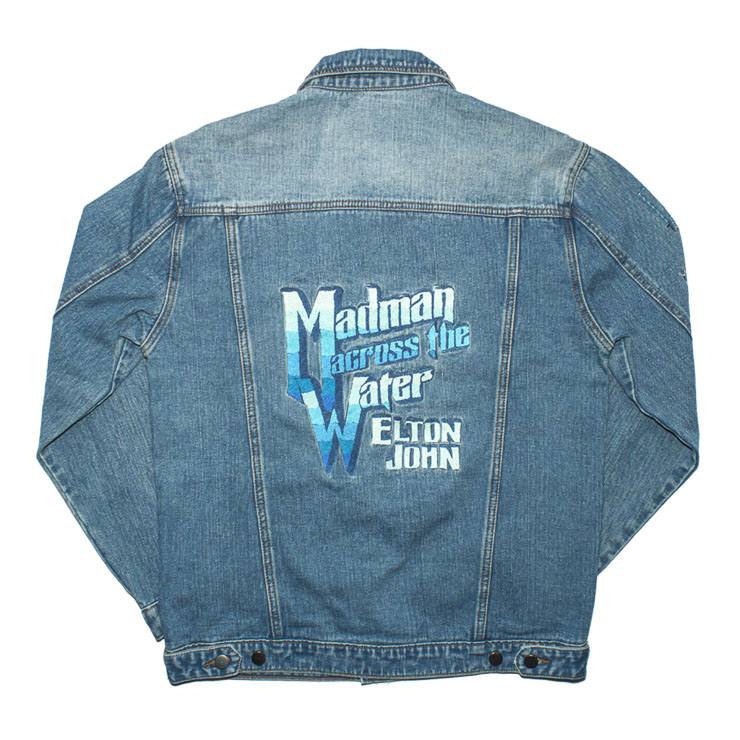 Elton John – 50th Anniversary T-Shirt
Elton's self-titled second studio album came out in April 1970, and it celebrated its 50th anniversary last year. In celebration of the album's 50th birthday, this commemorative t-shirt was released, which features the tracklist on the back and the photo from the album cover on the front.
Elton John – Tumbleweed Connection Shirt
Elton John's third album, Tumbleweed Connection, was released in October 1970, just a few months after his self-titled record came out. The album's sound was a precursor to modern Americana, and it features some of the greatest hidden gems in the musician's discography.