Gifts For Elton John Fans
Whether you're shopping for new fans or mega-fans, this Elton John gift guide has something for everyone.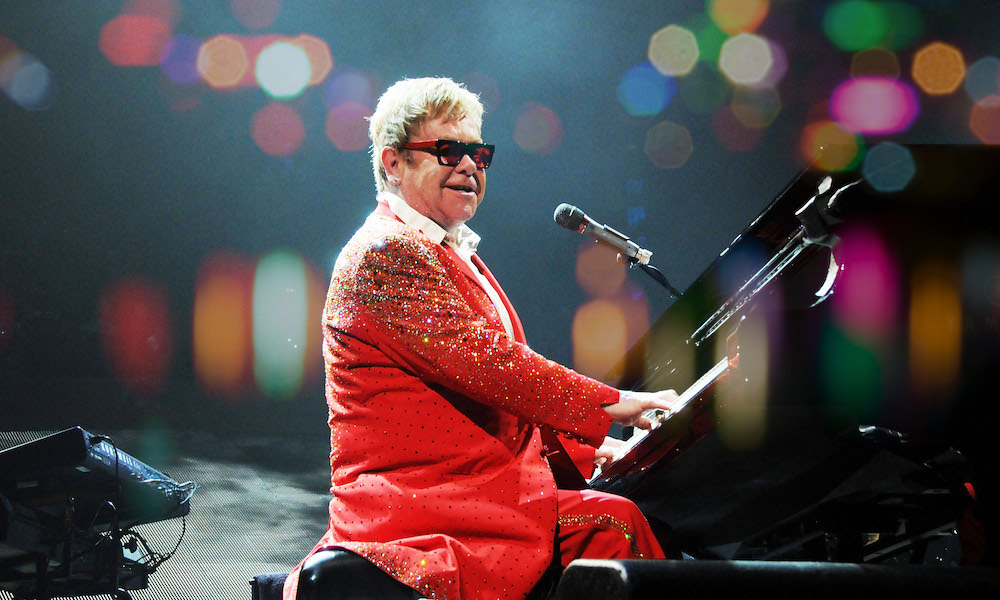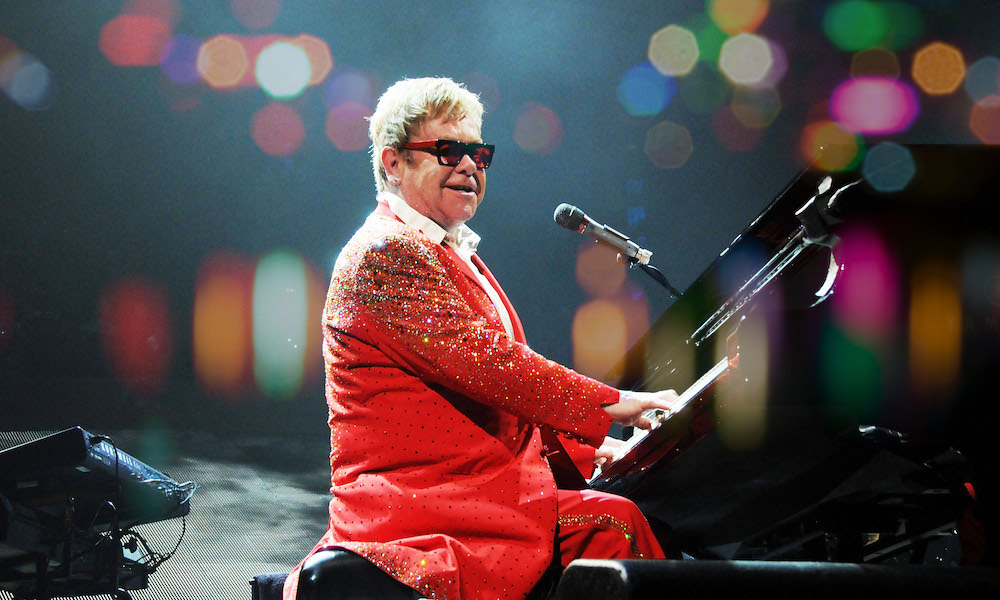 Elton John's career has spanned over five decades with many beloved classics that continue to win over new fans. But whether you're shopping for someone just learning about Elton or a mega-fan, this list of the best Elton John gifts has something for everyone.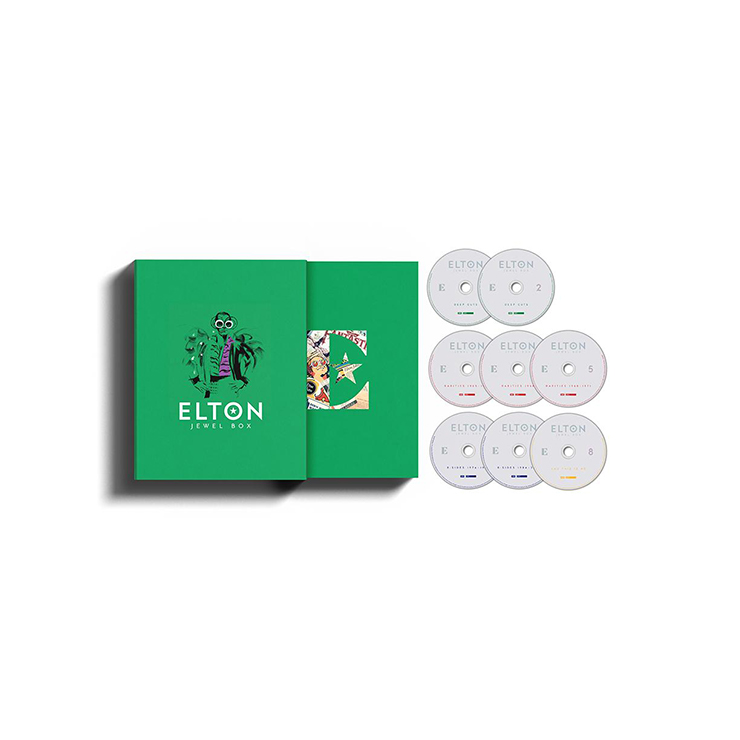 Elton John – Jewel Box
This collection of rarities and deep cuts is the perfect gift for his biggest fans. Elton John personally curated this selection of previously unheard tracks recorded throughout his extensive career.
Elton John – Elton John Limited Edition LP
In 1970, Elton John released the album that catapulted him to stardom with the iconic breakthrough single "Your Song." To celebrate its 50th anniversary, the record was reissued in limited edition gold vinyl.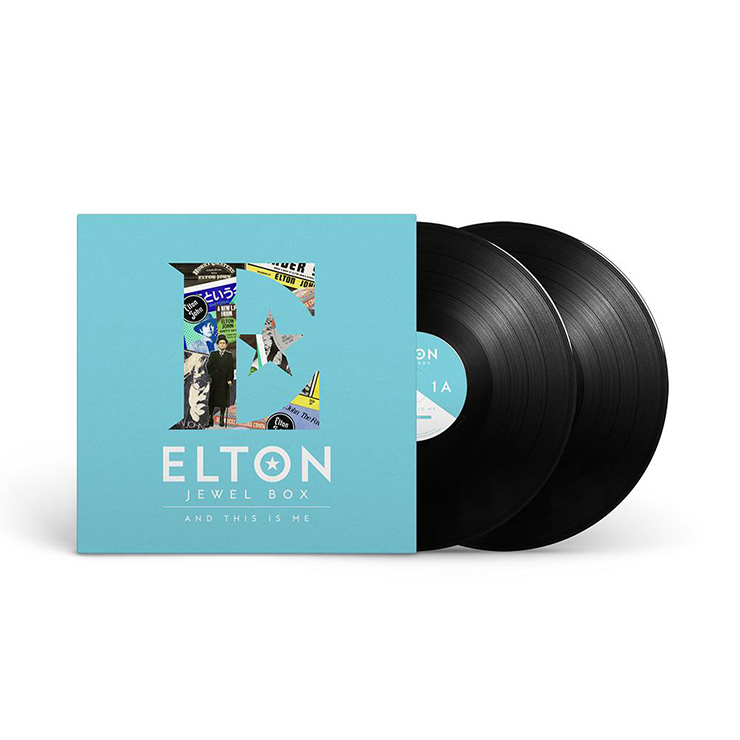 Elton John – Jewel Box And This Is Me 2lp
This collection also features rarities and deep cuts, including tracks that were previously unreleased. But this collection particularly focuses on celebrating the songs mentioned in 2019 Elton John's autobiography, Me, including "And This Is Me" and the 2020 Academy Award-winning "(I'm Gonna) Love Me Again."
Elton John – Dodger Stadium Socks
In 1975, Elton John played two legendary sold-out shows at Dodgers Stadium, wearing his iconic bedazzled Dodgers uniform. These socks feature an image from the performance.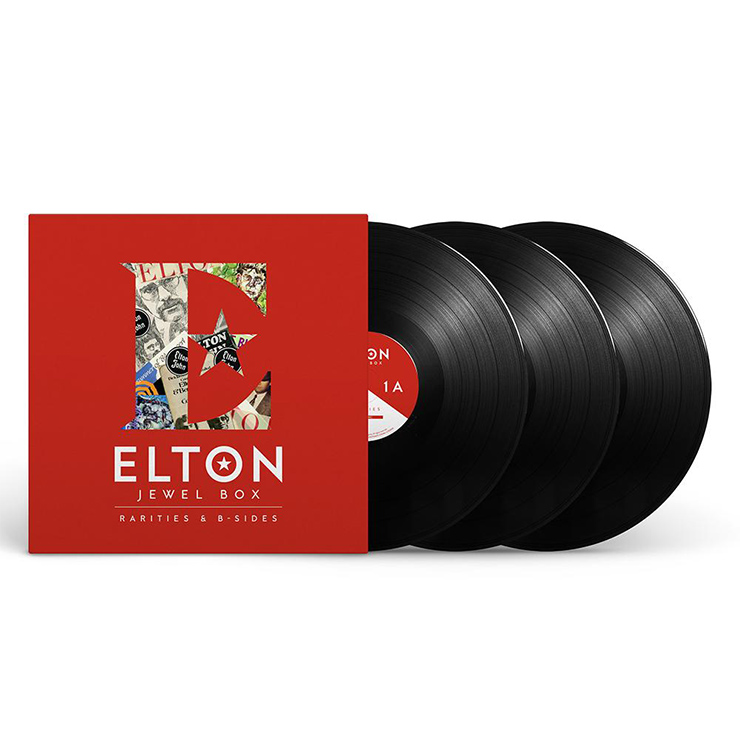 Elton John – Jewel Box Rarities & B-sides 3lp
This rarities and b-sides collection is split between the rarities from 1965-1971, including Elton John's much sought-after demos from the early days into his writing partnership with Bernie Taupin, and B-sides from 1976-2005, compiled together for the first time.
Elton John – Goodbye Yellow Brick Road 500-piece Jigsaw Puzzle
1973's Goodbye Yellow Brick Road is one of Elton John's biggest records, featuring hits "Bennie and The Jets," "Candle in the Wind," "Saturday Night's Alright for Fighting," and the title track. The album's cover was designed by children's illustrator and author Ian Beck, so it's only fitting that it'd be featured on this jigsaw puzzle fit for the whole family.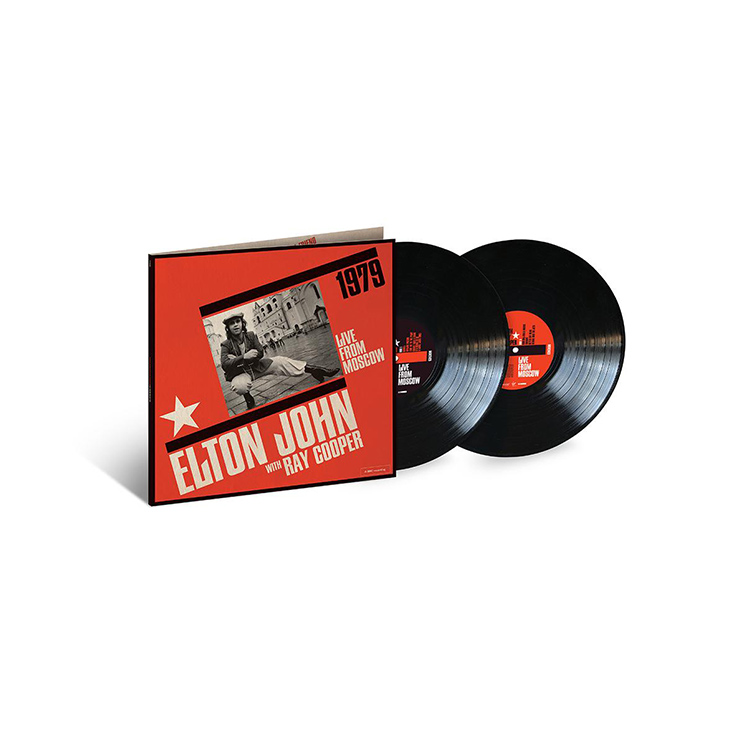 Elton John – Live From Moscow 2lp
Elton John was the first Western rock star to perform in Russia, embarking on an eight-date tour in 1979. While there, his show at Moscow's Rossiya Concert Hall was chosen for broadcast, making the first stereo satellite connection between the USSR and the West. To celebrate the historic concert, the recording was reissued and remastered last year. It features many of the greatest hits, including "Rocket Man (I Think It's Going To Be A Long, Long Time)," "Goodbye Yellow Brick Road," and "Crocodile Rock."
Elton John – Tumbleweed Connection Reversible Slipmat
This record slipmat features both versions of the Tumbleweed Connection album artwork. It's the perfect one to use while listening to the record itself.
Elton John – Tumbleweed Connection T-shirt
This Tumbleweed Connection shirt features a variation of the album art, with an image of Elton in an Old West getup.
Elton John – Elton John: 50th Anniversary Super Bundle
This Tumbleweed Connection 50th anniversary super bundle includes everything a fan of the record could want: the Tumbleweed Connection shirt, a baseball cap with the album title, the reversible vinyl slipmat, and the limited edition vinyl version of the album.