Let Us Hear Your 'Roar': Vote For The Best Katy Perry Video!
Katy Perry is a true pop chameleon as her versatile visuals prove.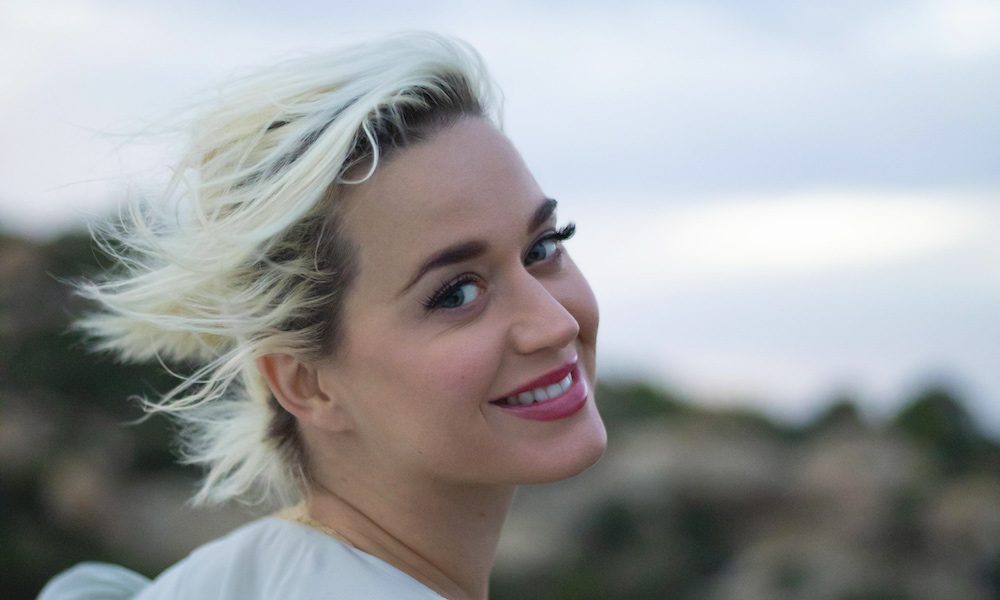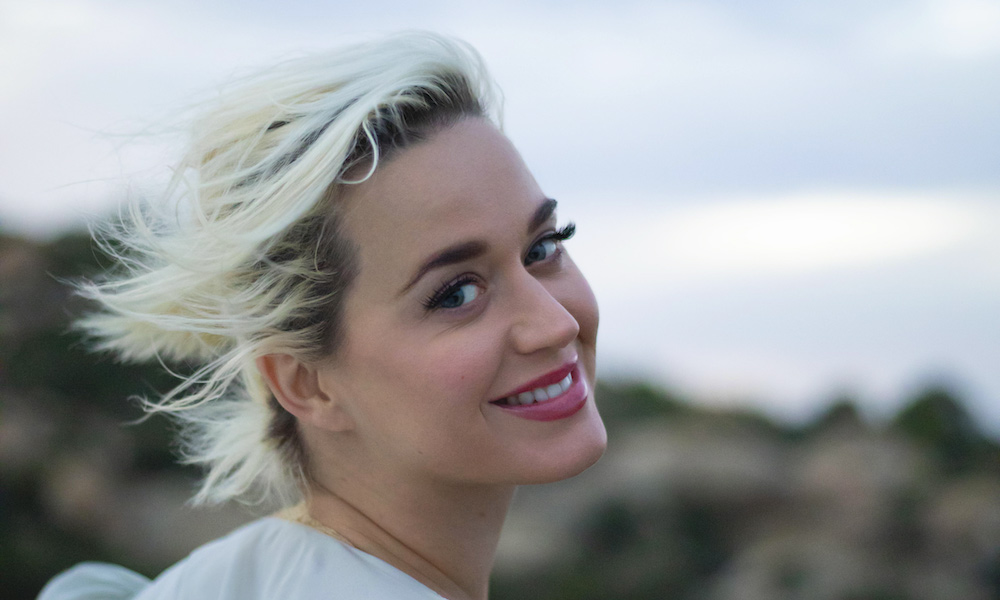 Katy Perry has never shied away from creativity when it comes to her music videos. Since she made her debut in 2008 with "I Kissed a Girl," Perry has created bold, epic videos that are provocative, fantastical, and playful. Her very best music videos reflect her sense of whimsy, humor, limitless creativity and are now in HD to match.
Which Katy Perry video do you think is the best? Vote below!
Listen to all of Katy Perry's biggest hits on her official playlist.