Best LL Cool J Songs: 20 Hip-Hop Essentials
LL Cool J is one of hip-hop's most popular and enduring MCs. These timeless songs are essential listening for hip-hop fans.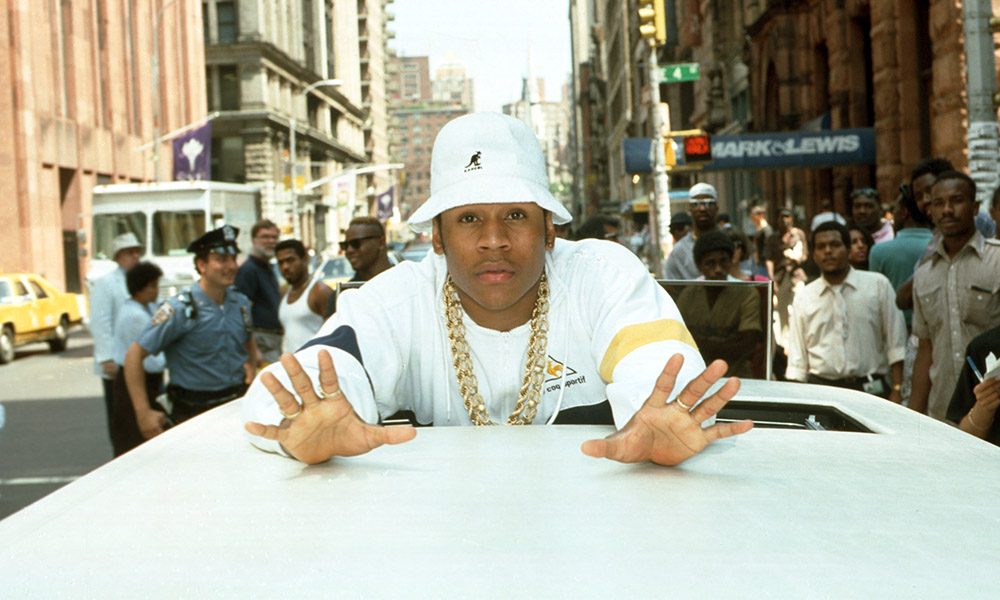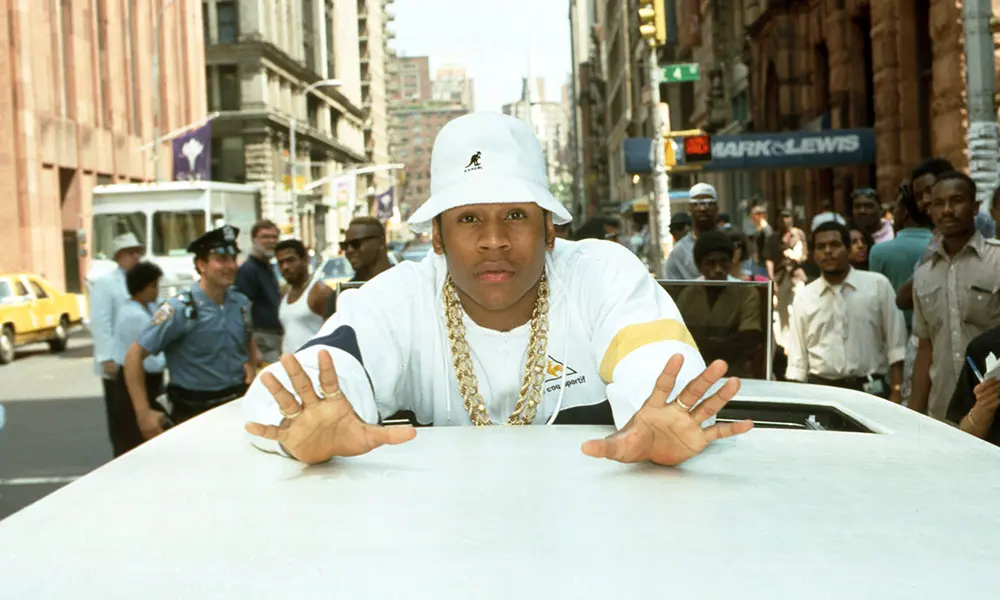 LL Cool J's versatility and longevity are the results of a career spent taking risks. His first act was the brash b-boy idol of the 1980s; a cocky teen who'd kicked the doors down with Radio, a platinum-selling debut album. Alongside luminaries like Run-D.M.C., Public Enemy, and the Beastie Boys, he ushered in the era of platinum rap records and mega tours. His songs also ignited beefs with elders like Kool Moe Dee and peers like MC Shan. All the while, he never relinquished his crown.
As the 1990s began, he struck back at the haters with his most accomplished work. Mama Said Knock You Out and its thundering title track announced LL Cool J as a force in the new decade, with 1995's Mr. Smith cementing his status as a crossover chart-topper.
Later in the decade, he had more beef – this time with Canibus – and another platinum-seller with 1997's Phenomenon. Throughout the 2000s, he remained a chart fixture, basking in his status as rap's longest-running superstar. Not bad for a kid from Farmers Blvd. LL Cool J's catalog is rife with smashes. These are the best.
Listen to the best LL Cool J songs on Apple Music and Spotify.
LL Cool J, Battle Rapper
(Jack The Ripper, To Tha Breakadawn, Rock The Bells, I Shot Ya, The Ripper Strikes Back)
LL never ducked a challenge in his career. From the moment he took his first shots at names like MC Shan and Kool Moe Dee, LL's ferocity and wit put him in the upper echelon of battling emcees. Once he had a few chart-toppers under his belt, he found his work constantly challenged by "purists," by haters, and by anyone who thought the rapper with the crossover appeal, endorsements, and sitcoms couldn't possibly rip you apart lyrically. He's proved them wrong repeatedly.
Whether he was the brash youngster trashing Kool Moe Dee on "Jack The Ripper," the superstar checking his haters on "To Tha Breakadawn," the less-direct "I Shot Ya," or the veteran rhymer putting a young Canibus in his place on "The Ripper Strikes Back," LL loved a good battle.
The Love Songs
(Hey Lover, I Need Love, Around The Way Girl, Love U Better, Loungin')
LL Cool J perfected the rap love song. Rappers as disparate as street disciples 2Pac and 50 Cent or alt-rap icons like Q-Tip and De La Soul have all offered classic odes to the ladies they love. But it was the brash rapper on Def Jam who made it standard. For years, if a male rapper bragged about women, it was solely from a place of conquest. LL Cool J made it abundantly clear that it could be much more engaging (and popular) to see a rapper deliver sex and seduction rhymes without a shot of misogyny.
The teenage earnestness of "I Need Love" and the always-relatable "Around The Way Girl" set the stage for his latter glossier hits like the Boyz II Men-assisted "Hey Lover" and the uber-classic "Loungin'." By the time he got to 2002's "Luv U Better," no one had much of a question about the titular phrase.
The Party Starter
(Jingling Baby, Headsprung, Goin' Back To Cali, Phenomenon, Boomin' System)
If there is one underrated aspect of LL Cool J's discography, it's how many all-time party anthems the Queens legend has given us. His battle rap bona fides are well-established, and his loverman hits are pretty much inescapable, but he also has a lot of fun songs that are perfect for the dancefloor.
"Jingling Baby" still sounds like the best house party you've never been to, with Marley Marl's remix attaining gold standard status when the song was re-released in 1990. If you want something a little more bass-heavy and grooving, try "Goin' Back To Cali." That Rick Rubin-produced trunk rattler remains a car staple (as does the classic speaker anthem "Boomin' System"). If you like LL's flossier era, "Phenomenon" flips Grandmaster Flash & The Furious Five into a slinky, dancefloor-ready hit, and don't sleep on "Headsprung," which featured Uncle L collaborating with Timbaland.
LL Cool J, The Mack
(Doin' It, 6 Minutes Of Pleasure, Big Ole Butt, I'm That Type of Guy)
LL's penchant for love songs isn't quite the same as his lothario anthems; this is more James Todd Smith in unapologetic horndog territory. And he's always been great at coming off as charmingly roguish when chasing. He caught flak from rap purists for dropping singles like "Big Ole Butt" and "I'm That Type Of Guy" at the height of "Fight the Power"-style rap, but he's never shied away from this part of his persona. "Doin' It" may be the high watermark of booty call rap hits; and "6 Minutes Of Pleasure" is probably his most underrated single of the 1990s. A lot of rappers have proclaimed themselves ladies' men. LL Cool J has always done it in a way that made everybody believe him.
Think we missed one of the best LL Cool J songs? Let us know in the comments below.