Best Gifts for R&B and Soul Music Fans This Christmas
From new albums to reissues of soul and R&B classics, there's something for every fan this holiday season.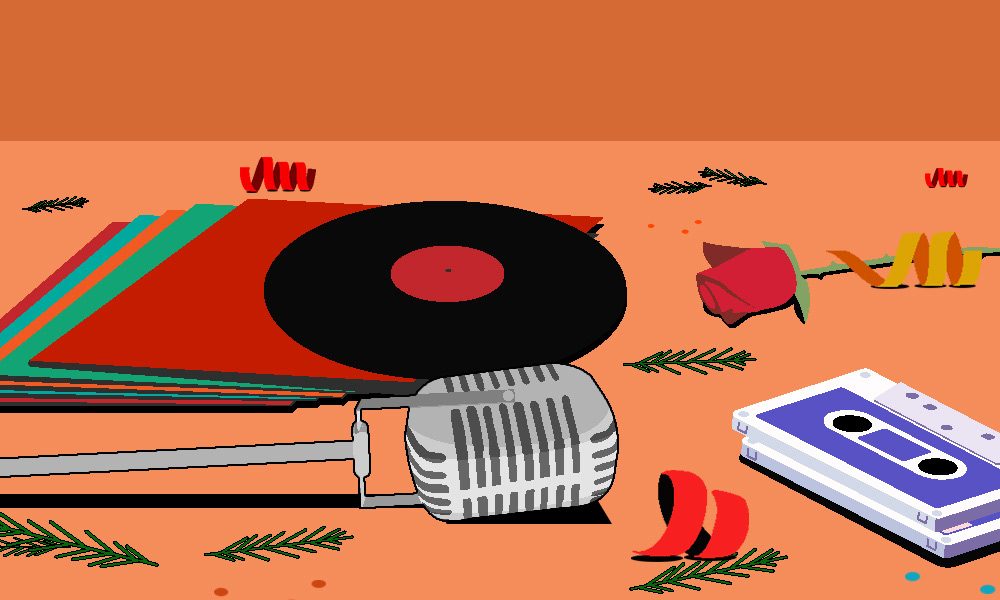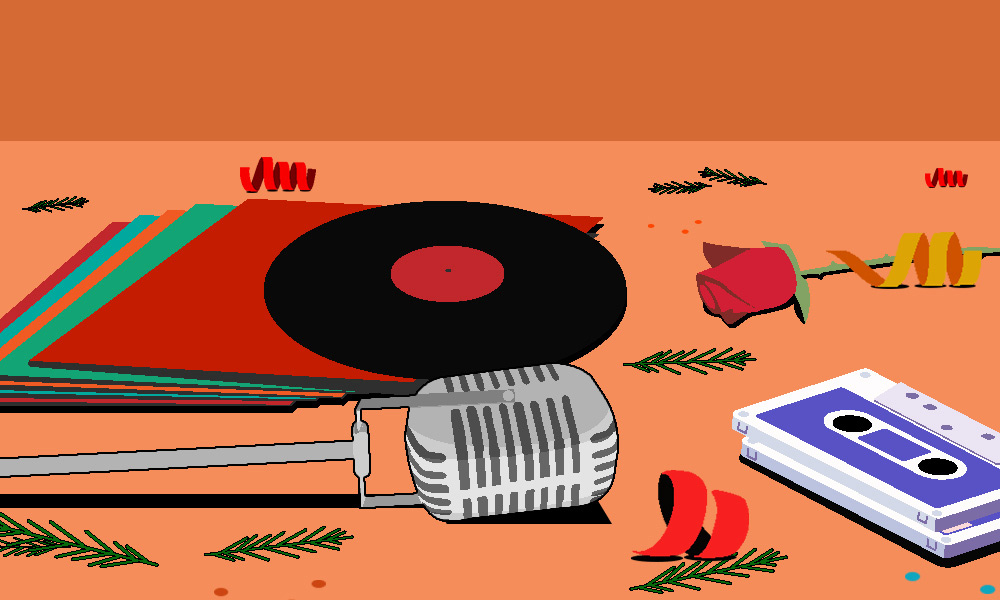 Need a gift for an R&B fan?
These are our picks for everything from classic soul albums to special compilations and box sets.
Quincy Jones – The Dude
Released in 1981, The Dude is a quintessential Quincy Jones record that features the singles "Ai No Corrida," "Just Once," and "One Hundred Ways." The Dude is available as a limited-edition LP here.
Boyz II Men – Love
Originally released in 2009, Love features covers by the likes of Peter Cetera, Bonnie Raitt, Cyndi Lauper, Goo Goo Dolls, The Beatles, Sam Cooke, Journey, and more. Produced by Randy Jackson, this R&B record is a must-hear for fans of the genre. Love is available on CD here.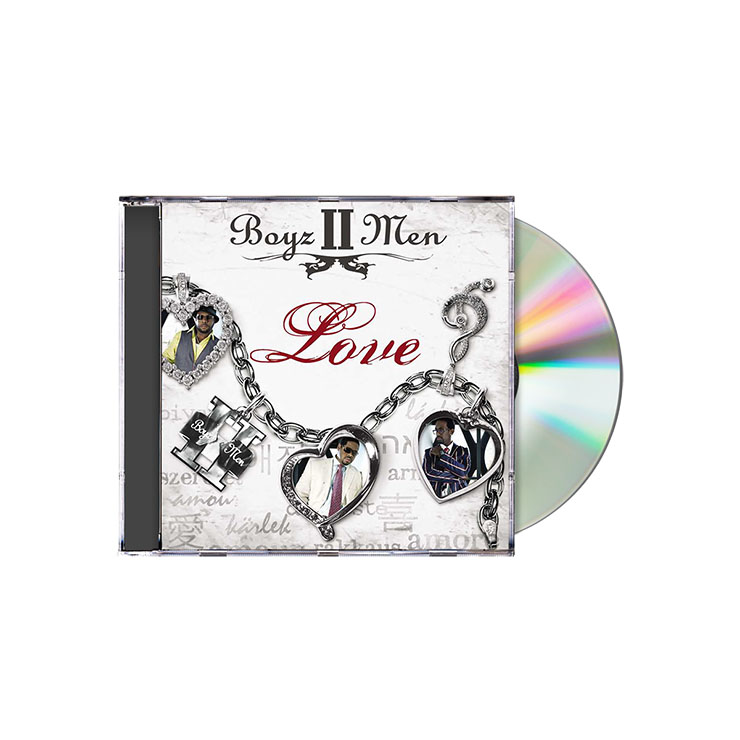 The Great March on Washington
This compilation record features recordings from the August 23, 1963, March on Washington for Jobs and Freedom.
The Great March on Washington is available here on vinyl.
Marvin Gaye – What's Going On
Marvin Gaye's magnum opus features hits like "Inner City Blues (Make Me Wanna Holler)," "What's Going On," and more, and it's available as a commemorative 50th anniversary 2LP set.
Sam Cooke – At the Copa and Keep Movin' On
Sam Cooke was one of the most beloved soul singers of the 20th century, and these are two of his quintessential releases. At The Copa is available here and Keep Movin' On is available here.
Ari Lennox – Pho
This modern R&B classic from Ari Lennox is available in multiple formats, including a deluxe limited edition double LP. Find purchase options for this record here.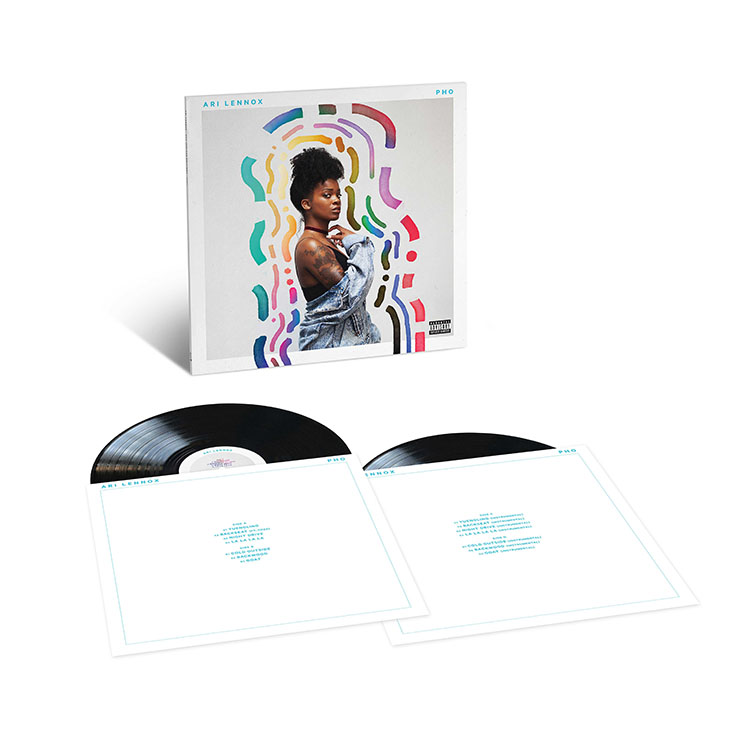 Chubby Checker – Dancin' Party: The Chubby Checker Collection (1960-1966)
This 21-track collection of songs features R&B singer Chubby Checker's biggest hits, including "The Twist," one of the musician's most well-known songs. It's available on vinyl here.
Amy Winehouse – At the BBC
Amy left the world far too soon, and her fans treasure every recording she made during her short career. This collection of live recordings from the BBC is a must-have record for Winehouse fans, and it's available here.
Maze Featuring Frankie Beverly – Live in New Orleans
This live recording was tracked in 1981 and re-released this year for its 40th anniversary. Tracks include "You," "Joy and Pain," "Happy Feelin's," and more.
Rick James – Street Songs
The Back to Black International version of Street Songs makes the perfect Christmas gift for any fan of the R&B icon. This heavyweight vinyl is available exclusively here.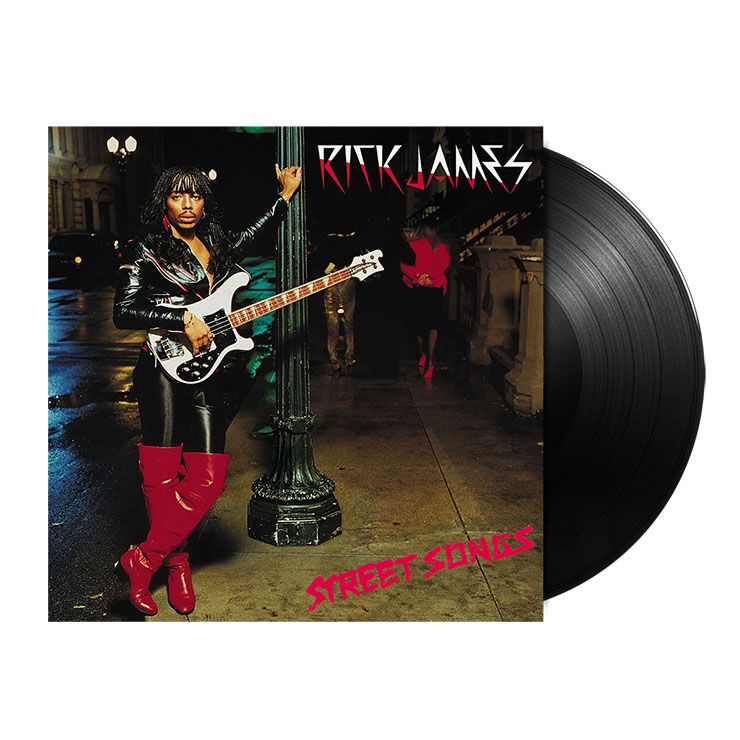 Stevie Wonder – Someday at Christmas
Stevie Wonder's Someday at Christmas is packed with holiday classics performed by one of the greatest soul musicians of all time. The album, which includes tracks like "The Little Drummer Boy," "Silver Bells," and more, is available on vinyl here.
The Temptations – Christmas Card
The Temptations' quintessential Christmas record was originally recorded in 1970 and released via Motown. It's the band's first Christmas album ever, and it features classics like "Rudolph the Red-Nosed Reindeer," "Someday at Christmas," and many more. The record is available here.
Questlove – Music is History Book
This book by Questlove and Ben Greenman explores the connections between the music made between 1971 and the present and the key events in American history. It's the perfect Christmas gift for anyone who is passionate about R&B, soul, and other groundbreaking genres.
Music is History is available now here.
Diana Ross – Thank You
Diana Ross's newest album was produced by Jack Antonoff and features the singles "Thank You," "If the World Just Danced," "All is Well," and "I Still Believe." It was recorded during the pandemic at Ross's home studio. Fans of R&B won't want to miss this one!
Corinne Bailey Rae's Self-Titled Record
Originally released in 2006, Corinne Bailey Rae's self-titled album features the hits "Like a Star," "Put your Records On," "Trouble Sleeping," and "I'd Like To." "Put Your Records On" recently blew up on TikTok after it was covered by Ritt Momney, but nothing beats the original!
Corinne Bailey Rae is available now as a limited-edition red LP.
Jon Batiste – We Are
We Are, released in March 2021, is Jon Batiste's newest record, and it features the singles "We Are," "I Need You," and "Cry." The songs on the album were written with help from industry greats like Mavis Staples, Troy Andrews, PJ Morton, Eric Frederic, and others, and they're must-hear tracks for R&B and soul fans.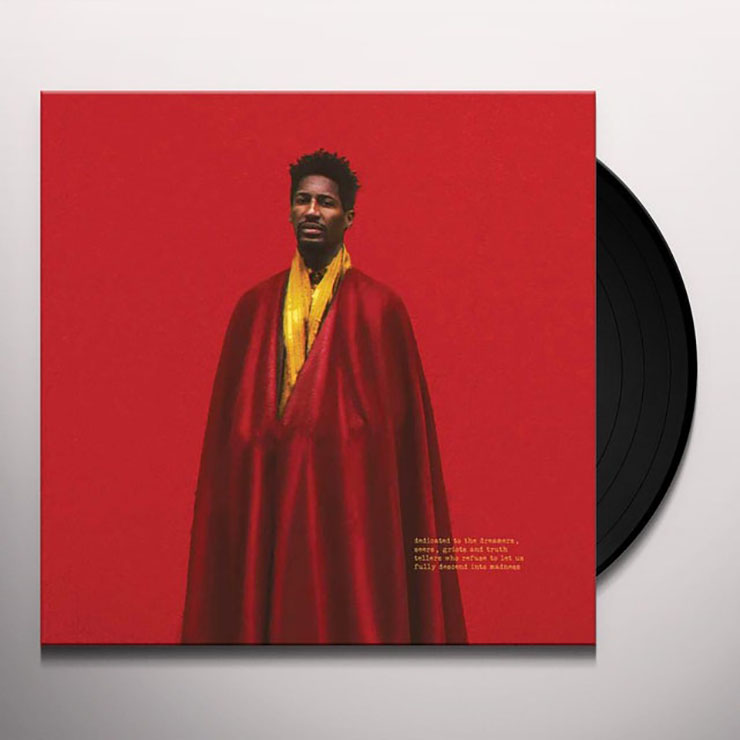 Motown: A Symphony of Soul
This record is currently available for pre-order and is set to release on February 18, 2022. It features live recordings of R&B classics performed by The Royal Philharmonic Orchestra, including songs by The Jackson 5, Marvin Gaye, Smokey Robinson, and more.
Bobby Womack – The Poet
Released in November of 1981, Bobby Womack's thirteenth studio album is a soul essential. It features hits like "If You Think You're Lonely Now" and "Secrets," and it's available here.
Amber Mark – Three Dimensions Deep
Amber Mark's Three Dimensions Deep is set to release on January 28, 2022, so make sure to pre-order it while supplies last! The album is available as a deluxe clear double LP. Get it here!
Rip It Up: The Best of Specialty Records
Rip It Up features hits by Lloyd Price, Little Richard, Sam Cooke, Roy Milton, and other soul legends who called Specialty Records home during their careers. The compilation is the perfect Christmas gift for fans of old-school R&B!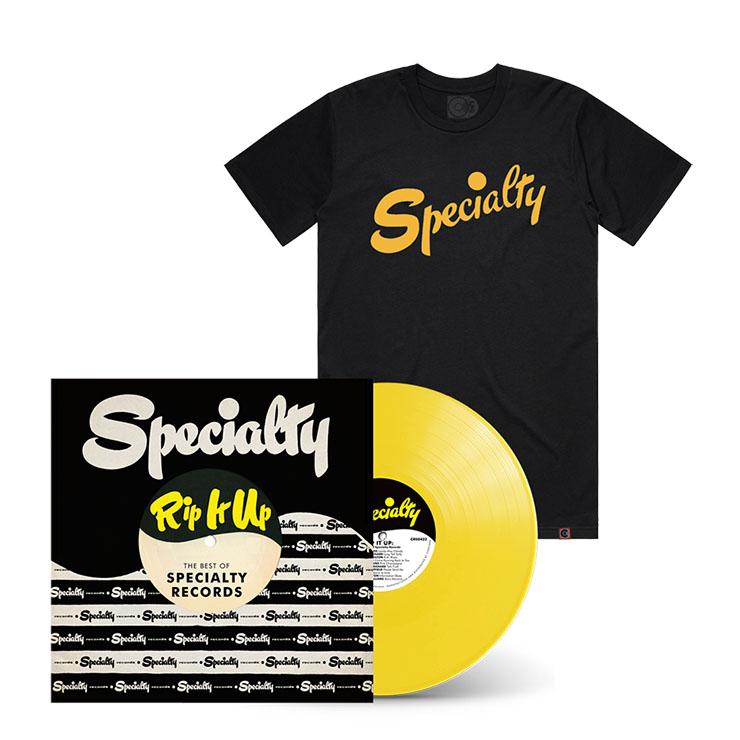 Cynthia Erivo: Ch. 1 vs. 1
Cynthia Erivo's Ch.1 vs. 1 is available in multiple formats, including as a signed CD. Released on September 17, 2021, the album is Cynthia's first solo release via Verve Records. The record was preceded by the singles "The Good" and "Glowing Up," and it made it to number 77 on the Billboard 200, no small feat for an R&B debut.
Ch. 1 vs. 1 is available here. Fans can also pick up a special notebook and pen in an exclusive bundle with the album!