Best Soul Music Gifts For Christmas
The best soul music gifts of the year are a testament to living legends, and those much-missed voices whose legacies live on.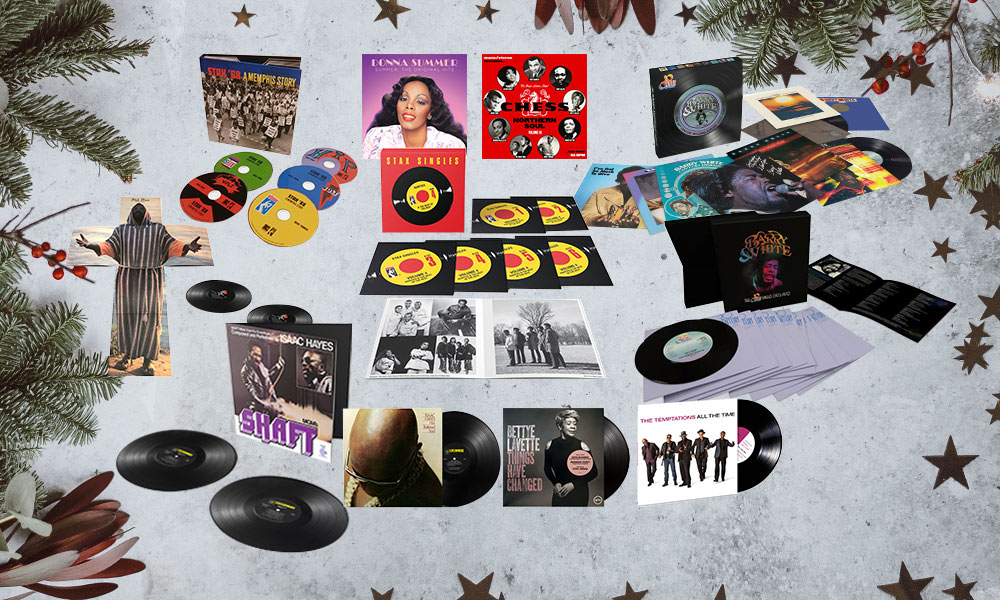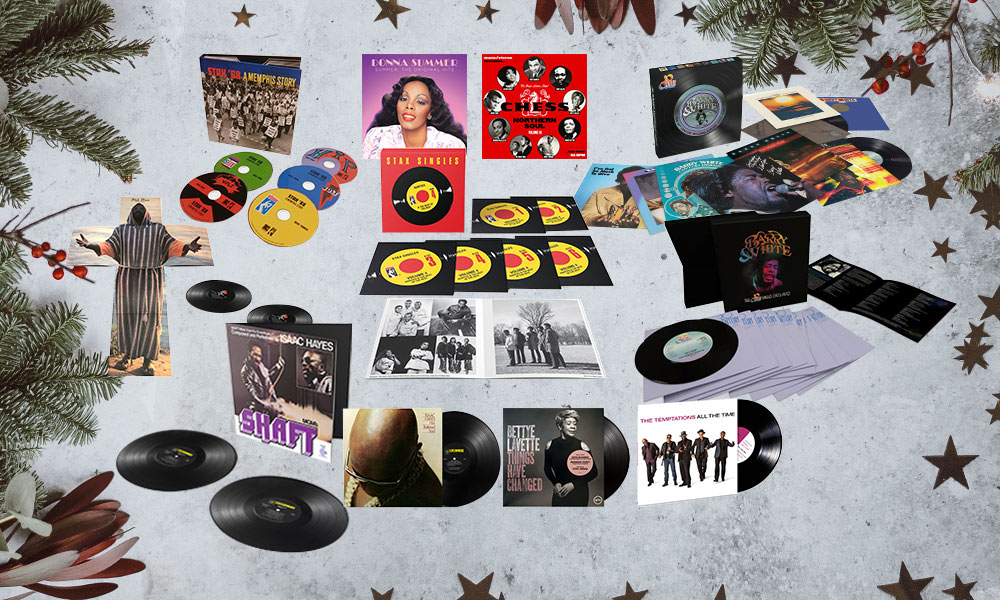 The great thing about soul music is that it's built to last. From sultry tones to howling wails, it never loses its power to stir the soul. This year's best soul music gifts make up a treasure trove of archival reissues and new releases that will suit soul fans, from the Southern-fried to the Northern variety.
Barry White: 20th Century box sets
Can't get enough of Barry White? Insatiable fans are in luck since this year brought a bounty of releases from the soul-disco icon, including box sets of his hit singles and albums released on the 20th Century Records label. From his soulful standards to his symphonic work with The Love Unlimited Orchestra, it's not just the fireplace that'll heat up this Christmas.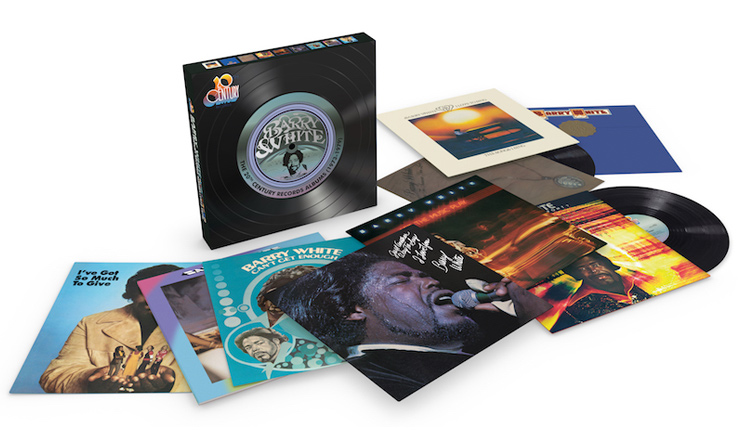 The Temptations: All The Time
It's not your imagination… the iconic Motown vocal group made their return this year. With a new line-up lead by the inimitable Otis Williams, the new-look Tempts lent their distinctive voiced to covers both old and new.
Various: Stax Singles, Vol 4, Stax '68: A Memphis Story
Rounding off the legendary label's 60th-anniversary reissues, the fourth volume in their singles collection dives even deeper into the influential Memphis imprint, highlighting long-forgotten B-sides and rarities, and showcasing the label's wildly diverse output from 1960-1975: a panoply of rock, pop, blues, gospel and country recordings across six CDs.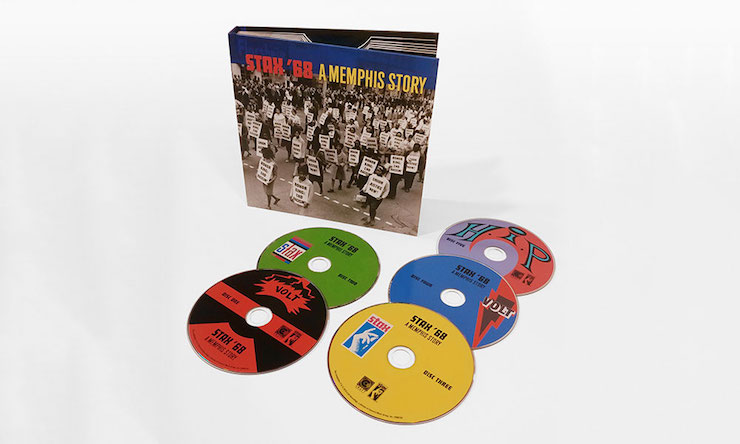 Focusing on a narrower timeframe, the ambitious, 120-song Stax '68 compilation captures one of the most momentous years in the label's distinguished history. Politically and culturally, 1968 was a tumultuous year, and the Stax '68 tracklisting reflects a changing of the guard at Stax, covering everyone from recognisable legends (Isaac Hayes, The Staple Singers, Johnnie Taylor) to those buried deep in the roster (Linda Lyndell, The Soul Children, The Mad Lads).
Donna Summer: Summer: The Original Hits
The Queen Of Disco's reign is reignited with a new hits collection, chock full of career-defining moments and remixes of her biggest floor-fillers.
Various: Chess Northern Soul Volume III
Northern soul devotees will delight in the newest instalment in a series that collects the rare and forgotten gems of the storied Chess label. Pulling from the Checker, Cadet and Argo and Chess catalogue, Volume III is a veritable feast of unsung talent, from Radiants frontman Maurice McAlister to Harold Hutton, Jo Ann Garrett and Terry Callier.
Isaac Hayes: Hot Buttered Soul, Shaft, Black Moses vinyl
Sing hallelujah for the Holy Trinity of soul, with the vinyl reissue of three landmark albums by soul singer, songwriter and producer Isaac Hayes.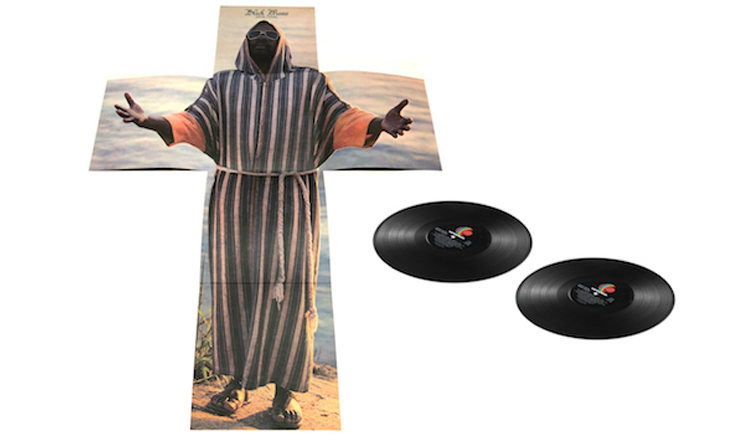 Bettye LaVette: Things Have Changed
Living legend and soul singer Betty LaVette (who has sung with everyone from Otis Redding to James Brown) tackles Bob Dylan's songbook as if it were her own.
See the rest of our 2018 exclusive gift guides here.