Best Soul Music Gifts For Christmas
The best soul music gifts of the year are a testament to living legends, and those much-missed voices whose legacies live on.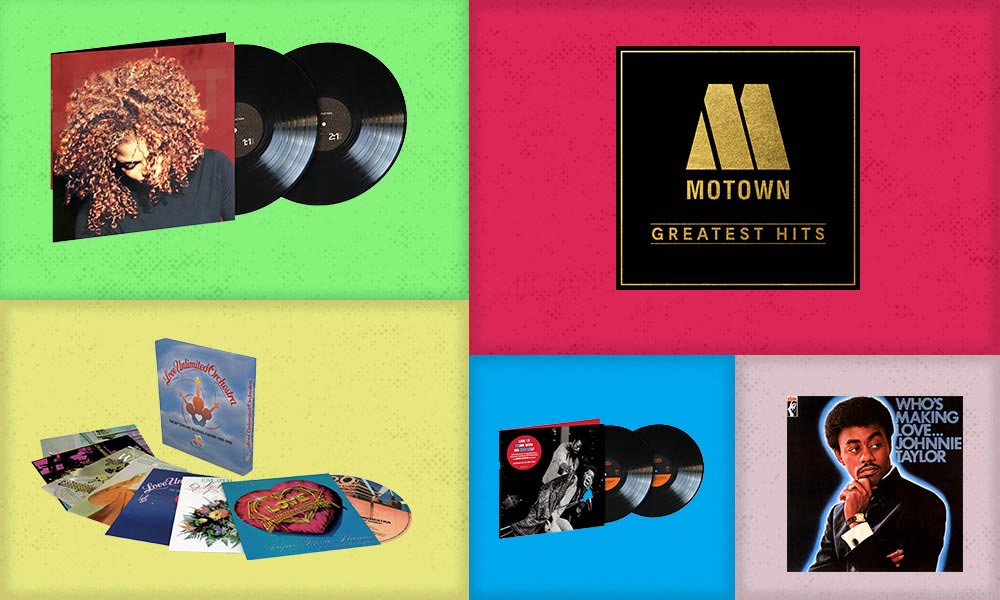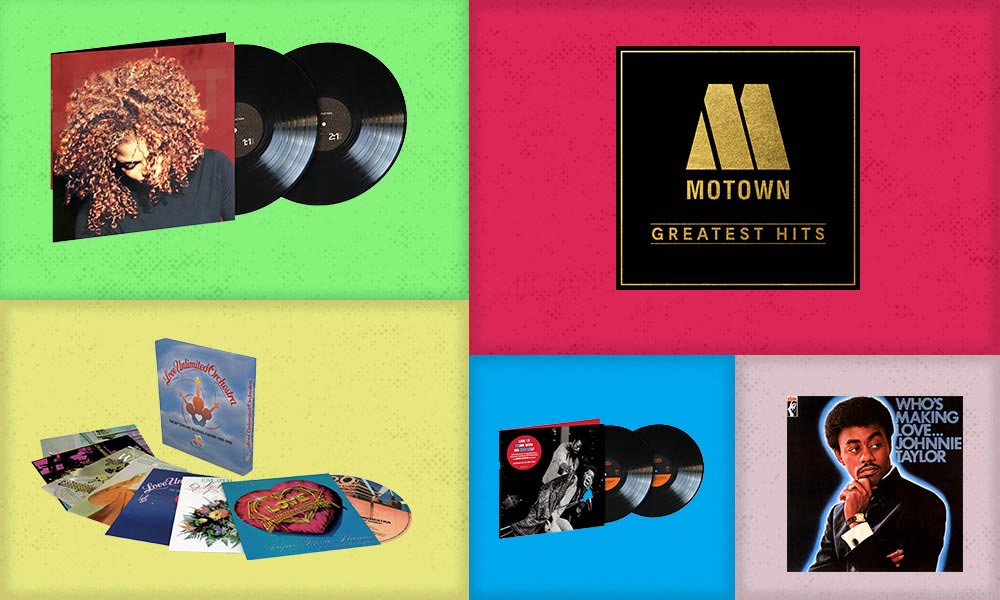 The best soul music is timeless. Think we're kidding? Just check Motown out – celebrating its 60th anniversary this year, the label's hits sound just as fresh as the day they were recorded. If you're looking for presents for the soul music fans in your life this Christmas, you have a tough choice; not only are there many fine Motown gifts to spoil them with, there's no shortage of era-defining album reissues, including classics from Stax and Janet Jackson, and a stunning live recording from Soul Brother No.1, James Brown.
Motown
Marvin Gaye: You're The Man
One of the true high points of 2019 was the release Marvin Gaye's "lost album" from 1972. The bridge between What's Going On and Let's Get It On, You're The Man assembles a number of scattered tracks to paint a more complete picture of an artist at the peak of his powers. Dig into B-sides like the funk-laced 'Checking Out (Double Clutch)' and the jazz-tinged 'Woman Of The World'.
Marvin Gaye: What's Going On Live
After a four-year hiatus from live appearances, Marvin Gaye made his triumphant return to the stage in 1972, performing his classic album in full at The Kennedy Center. Now the entire set, including live versions of 'That's The Way Love Is' and 'You', makes it vinyl debut.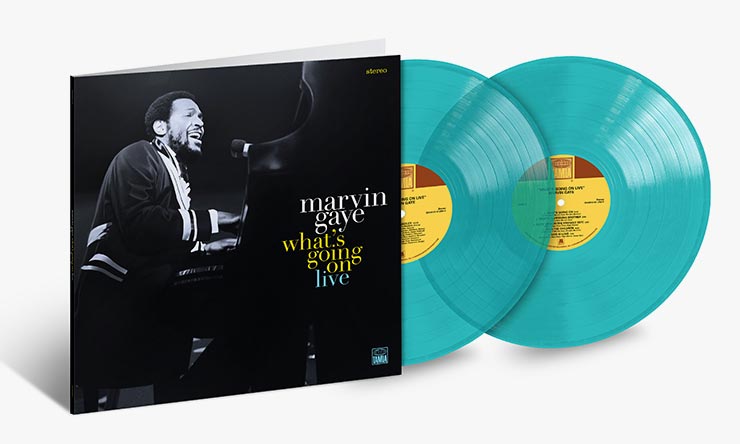 Motown: The Complete No.1s box set
It's an undisputed truth that Motown was a hit machine, but to see all their No.1s in one package is truly remarkable. Celebrating the 60th anniversary of the label that made a star of Marvin Gaye (and countless others), its biggest hits are spread across this 11CD package, housed in a replica of the original "Hitsville USA" building.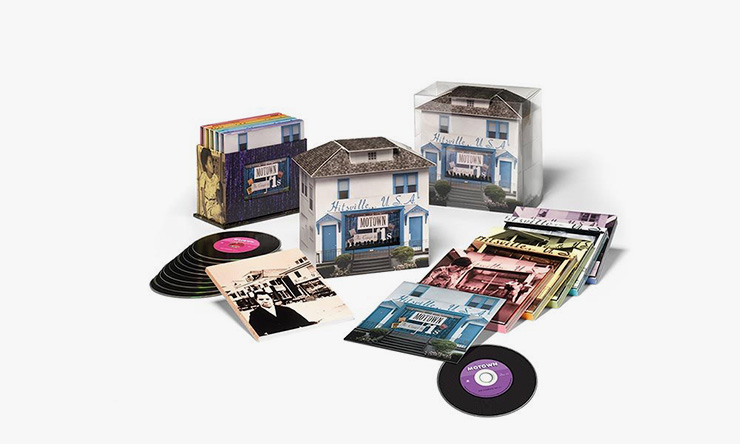 Various artists: Motown Greatest Hits
For those just getting acquainted with the label, this new collection celebrates 60 years of hitmaking with (appropriately) a 60-track collection that spans Motown's culture-shaping history.
Diana Ross: Wonderful Christmastime vinyl
From the queen Supreme herself, this 20-track collection of holiday standards, recorded with the London Symphony Orchestra, hits vinyl for the first time.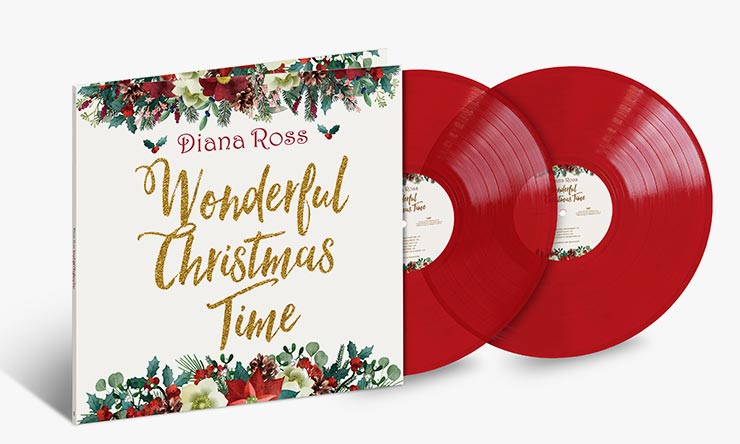 Jackson 5: Greatest Hits (Quadrophonic Mix) vinyl
Originally released during the peak of Jacksonmania, J5's first hits collection represented an 18-month period of wall-to-wall smashes, led by the group's phenomenal Motown debut, 'I Want You Back'. This vinyl reissue unearths rare mixes featuring alternate vocals and instrumentation.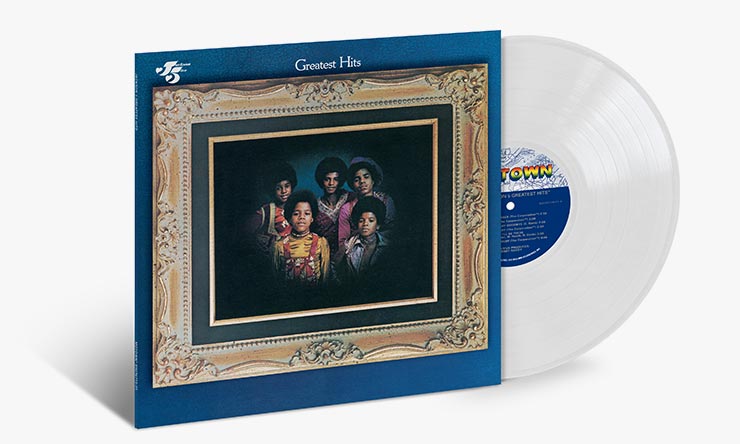 The Temptations: Christmas Card vinyl
Released in 1970, as the Tempts dove headfirst into psychedelic music, the group's Christmas album reflects their versatility and ability to turn any seasonal standard into a Temptations classic.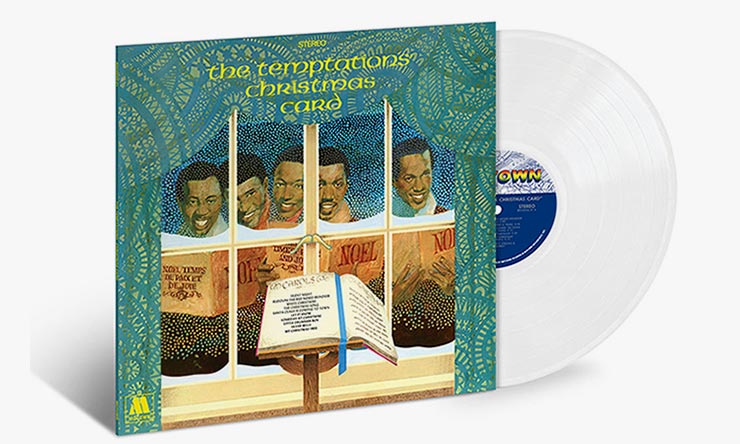 Ain't Too Proud: The Life And Times Of The Temptations (Original Broadway Cast Recording)
The Tony award-winning musical swept Broadway this year, and its original cast recording pays tribute to the Motown soul legends with new versions of their iconic hits, including 'My Girl' and 'Papa Was A Rollin' Stone'.
The best of the rest
James Brown: Motherlode, Live At Home With His Bad Self vinyl
Celebrate the holidays with the Godfather Of Soul. First up, his 1988 rarities collection, Motherlode, makes its vinyl debut as a double-disc set, and includes three bonus tracks and remixes. Additionally, a newly-mixed recording of his 1969 homecoming show in Augusta, Georgia – which formed the basis of the Sex Machine album – sees its first ever full release. Spread across two slabs of wax, it includes seven previously unreleased performances.
Buy Live At Home With His Bad Self here.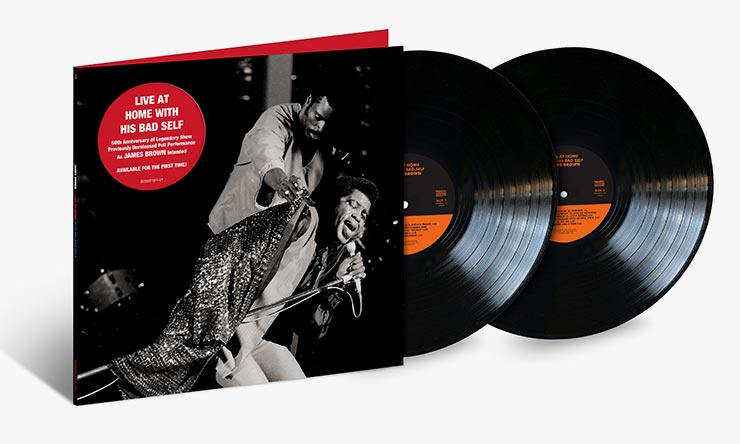 Ms Jackson came back in full force this year, with a sold-out Las Vegas residency and a string of reissues of her landmark albums appearing on vinyl for the first time. No matter the era, there's a Janet album for every type of fan.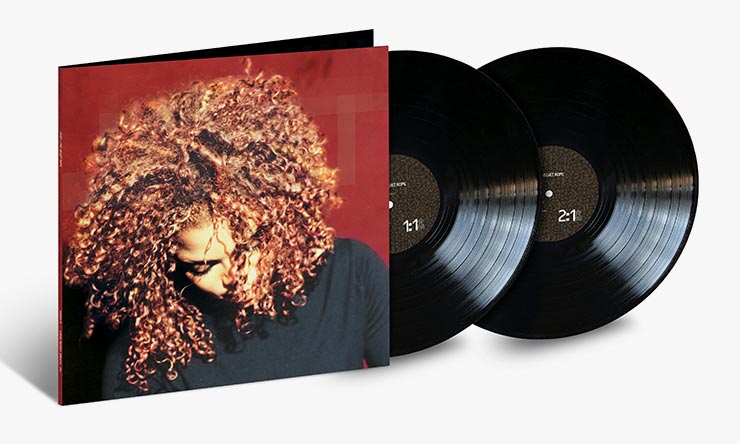 The Bar-Kays: Gotta Groove vinyl
After a tragic plane crash claimed the lives of four of their bandmates, along with soul legend Otis Redding, the surviving Bar-Kays rebuilt the group from the ground up, releasing one of the funkiest LPs under the Stax banner.
Johnnie Taylor: Who's Making Love vinyl
Another gem in the Stax crown is this collection of lovelorn blues songs, featuring the provocative single 'Who's Making Love', courtesy of Southern soul man Johnnie Taylor.
Booker T & The MGs: Melting Pot vinyl
The last record to feature the original line-up of Stax's longtime house band, Melting Pot captured these professional groove-masters at their best. Comprised entirely of original material, it delivers expansive Memphis soul jams alongside the hit title track.
Booker T Jones: Time Is Tight: My Life, Note By Note book
The legendary Memphis musician and leader of Stax Records' house band, Booker T & The MGs, Booker T Jones spares no detail in his soulful memoir, which features testimonials from Bob Dylan and Willie Nelson, among others.
Love Unlimited Orchestra: The 20th Century Records Albums (1973-1979)
It doesn't get more soulful than Love Unlimited Orchestra. The Barry White-conducted 40-piece ensemble epitomised symphonic soul, and now their work is collected in a definitive 7CD box set.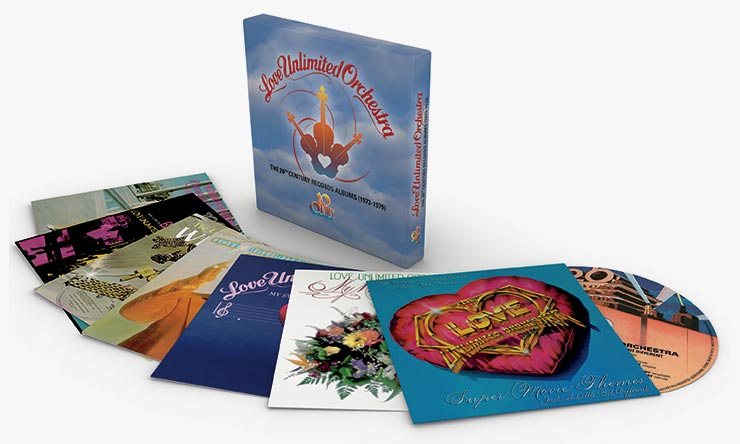 Parliament: Chocolate City vinyl
Capturing Parliament right before their transformation into full-blown funkonauts, this 1975 outing is back on vinyl. Featuring the funkiest funkateers, George Clinton, Bernie Worrell and Bootsy Collins, Chocolate City is a love letter to the mid-70s African-American experience.
Dusty Springfield: Dusty In Memphis half-speed vinyl remaster
Celebrating its 50th anniversary with a half-speed remaster, there's nothing dusty about this career-defining classic. With an all-star cast of songwriters at her disposal – Barry Mann, Cynthia Weil, Randy Newman, and Burt Bacharach and Hal David – Dusty was in top form, delivering her signature hit, 'Son Of A Preacher Man'.
Morris Day with David Ritz: On Time: A Princely Life In Funk book
Having known Prince since their school days, The Time's ever-sharp frontman had as much opportunity to work out what was going on inside his head than anybody. Framed as a discussion with the man who made him famous, On Time is full of love for the Purple One, while also being honest about their fractious relationship.
Format:
UK English