Birthday Best To Jim Kerr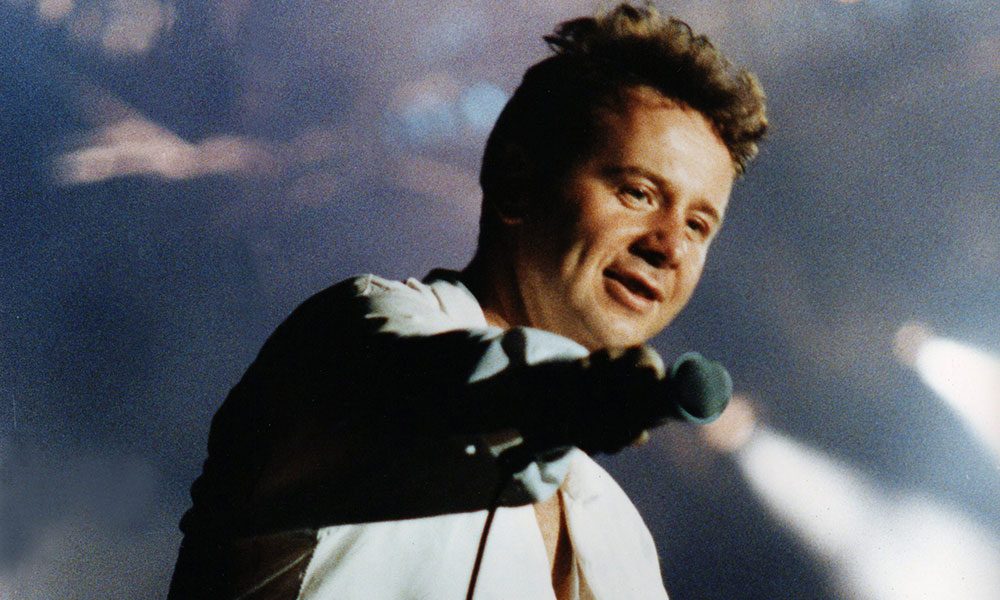 Jim Kerr, mainstay of Simple Minds since their emergence in the new wave era, celebrates his 55th birthday today, July 9.
This softly-spoken survivor continues to lead one of Britain's most innovative rock bands, who have a proud record of five UK No. 1 albums among their dazzling list of achievements. Simple Minds also boast the achievement of chart-topping singles on both sides of the Atlantic with different songs – 'Don't You (Forget About Me)' in the US and the 'Ballad of the Streets' EP in the UK that featured 'Belfast Child,' 'Mandela Day' and 'Biko.'
Last year saw the band back in the top 20 of the UK album chart with the new 'Celebrate' compilation, which led to a 12-disc live set and, as Virgin Records celebrated its own 40th anniversary, a 'Classic Album Selection' by the group last November. Simple Minds continue their Greatest Hits Tour 2014 with a show on Friday (11) at Kunst!Rasen in Bonn, Germany.
The band are already forging ahead with their next project, too. "Simple Minds are also growing," Kerr wrote in his diary on their website in the spring. "Or at least a new chapter in our story is about to be completed, therefore our story grows. By this, I refer to a new collection of songs that we have almost finished."
Meanwhile, enjoy some classic Simple Minds here, as we wish happy birthday to the Glasgow boy.
Format:
UK English