'Bohemian Rhapsody': We're Not Worthy!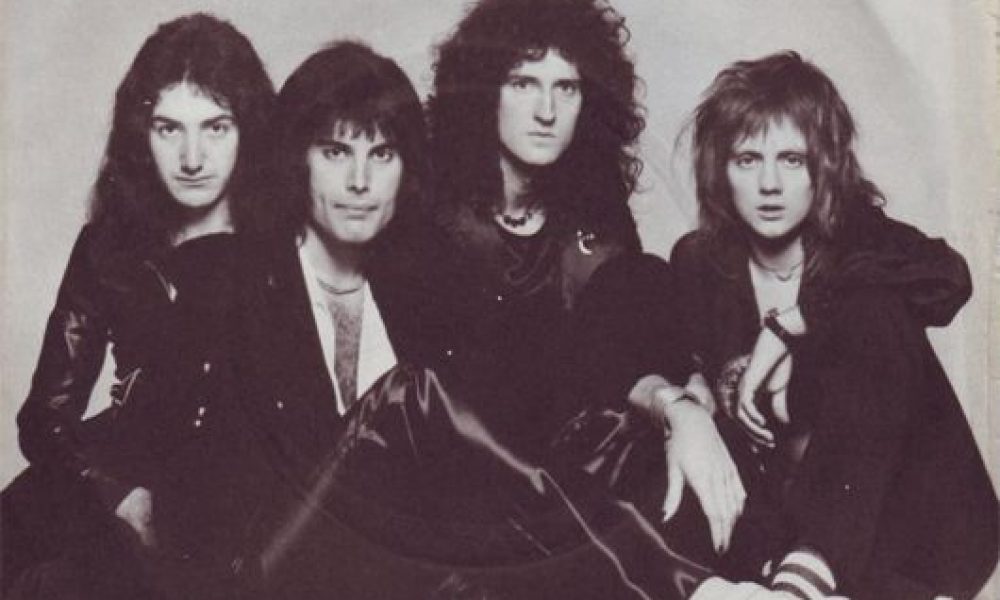 Recorded in six different studios, incorporating hard rock, opera and emotive balladry, and with lyrics that Freddie Mercury had been working on since the 60s, 'Bohemian Rhapsody''s gestation was almost as epic as the six-minute song itself. But when it was released, 40 years ago, on 31 October 1975, it became an instant classic, topping the UK charts, breaking records, and capturing Queen at their most ambitious.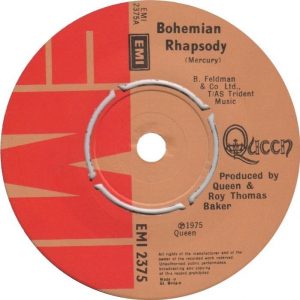 It's hard to believe now, but record company execs and radio DJs were initially wary of the song: built out of many sections, with no chorus, and far exceeding the three-minute running time expected of most single releases, Queen were told the song had no hope of getting airplay. Regardless, a copy was passed to late DJ Kenny Everett, then hosting a show on Capitol Radio, with the express order not to play it… wink-wink, nudge-nudge. With a nod, Everett proceeded to give the song multiple airings, resulting in queues of fans lining up to buy the single – despite the fact that it hadn't been released yet.
When 'Bohemian Rhapsody' did finally hit the shelves, the stage was set for it to hit the top spot on the UK charts – where it stayed for nine weeks, becoming Christmas No.1 in the process.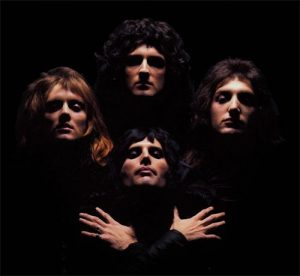 But Queen weren't yet done with re-writing the rulebook for a single release. Filming an iconic promotional video to go with it – which features the band recreating their iconic pose from the cover of Queen II – they ensured that the song was not only beamed into homes via the radio, but via television sets as well, and set a precedent for future single releases: eye-catching promo videos would soon become de rigueur for any band hoping to make a dent in the charts.
Inevitably, the song was also a highlight of Queen's live show. Unveiled to fans on their Queen Invite You To A Night At The Opera Tour of 1975 (the closing night of which is captured on their A Night At The Odeon DVD, deluxe box sets of which feature the band's very first live performance of the song, recorded during soundcheck), by the end of the year, it was firmly enshrined in rock legend. Then jewel in Queen's crown? You bet.
Explore uDiscover's dedicated Queen artist page here.
And listen to out Essential Queen playlist – and pre-order A Night At The Odeon – below:
Format:
UK English