'Bon Jovi': Emerging Rockers Start Their New Jersey Breakout
The album was produced by Lance Quinn and Tony Bongiovi, the brother of frontman Jon.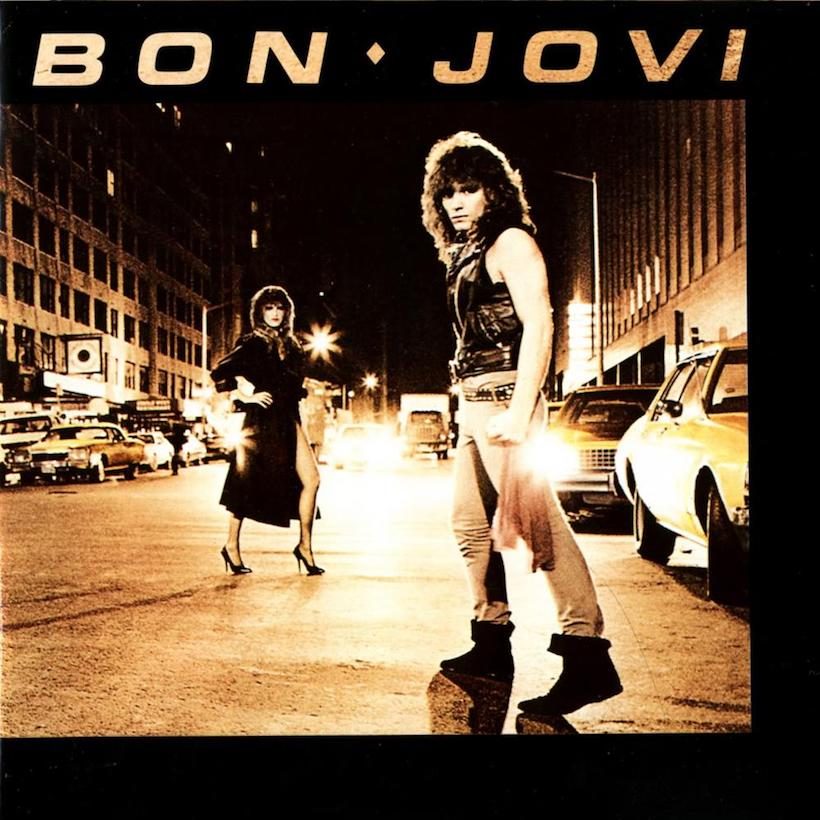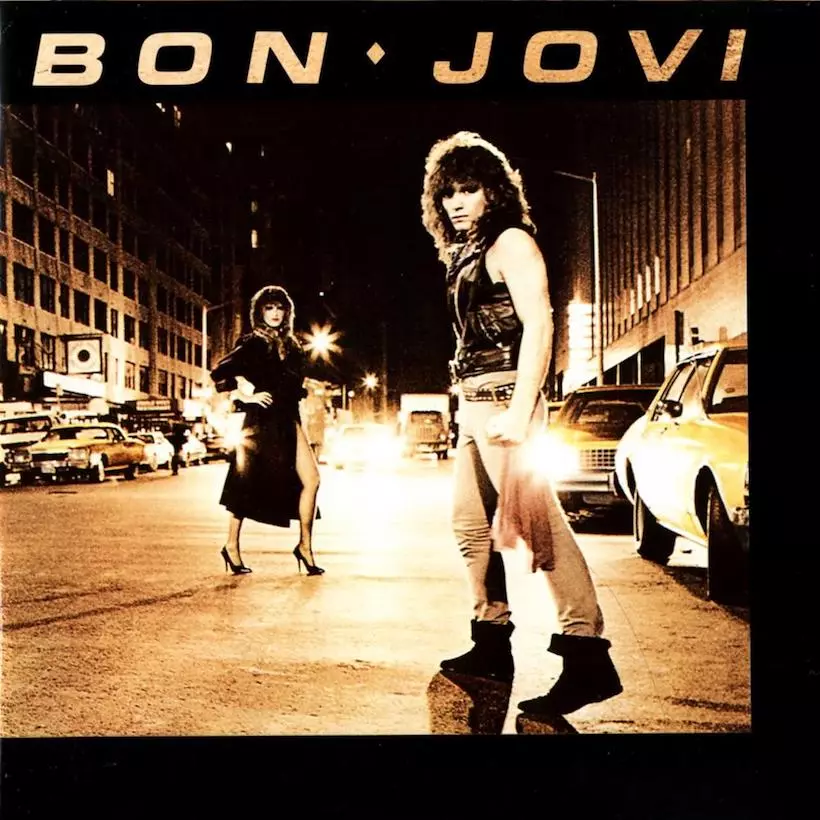 Bon Jovi have been part of the rock landscape for so long, it's hard to remember a time when they weren't yet world-beaters. But on January 21, 1984, they released their first, self-titled album on the Mercury label.
Bon Jovi was produced by Lance Quinn and Tony Bongiovi, who was not only the brother of Jon Bon Jovi, but worked at the Power Station studio in New York, where the album was recorded. It was a showcase for a hungry young five-piece in a hurry to go places. The material was almost entirely co-written by Bon Jovi himself with various collaborators, including lead guitarist Richie Sambora (newly installed in the band as the replacement for Dave Sabo, who went on to Skid Row) on four numbers.
The exception, and the only time that the band have ever recorded anything by an "outsider" on a studio record, was "She Don't Know Me," by Mark Avsec. He was a member of Donnie Iris and the Cruisers, themselves a chart act in America in the first half of the 1980s, notably with fine singles like "Ah! Leah!" and "My Girl."
Listen to the best of Bon Jovi on Apple Music and Spotify.
The Bon Jovi album also featured contributions from such notables as unofficial band bassist Hugh McDonald, Bruce Springsteen's E Street Band drummer Roy Bittan and Canadian guitarist Aldo Nova, who had scored a Top 30 US hit of his own in 1982 with "Fantasy."
The album made it to No.43 on the Billboard 200, with one single that crept inside the Top 40, the No.39 hit "Runaway." After the band's big breakthrough, it would eventually be certified double platinum in the US. Meanwhile, there would be more baby steps with the follow-up album 7800° Fahrenheit, released 14 months after the debut set in March 1985, and then Bon Jovi began to conquer the world.
Buy or stream Bon Jovi.