'McLemore Avenue': Booker T. And The MGs Take The Beatles To Stax
Is 'Abbey Road' The Beatles' best album? Possibly. At the very least, it inspired 'McLemore Avenue', which is arguably the finest hour from Booker T. & The MGs.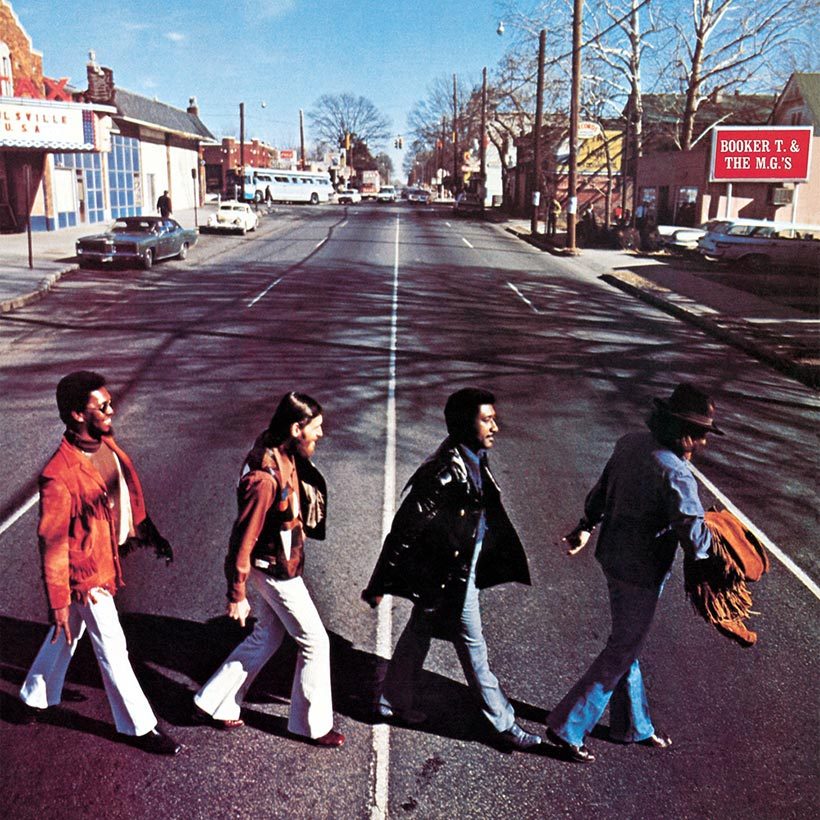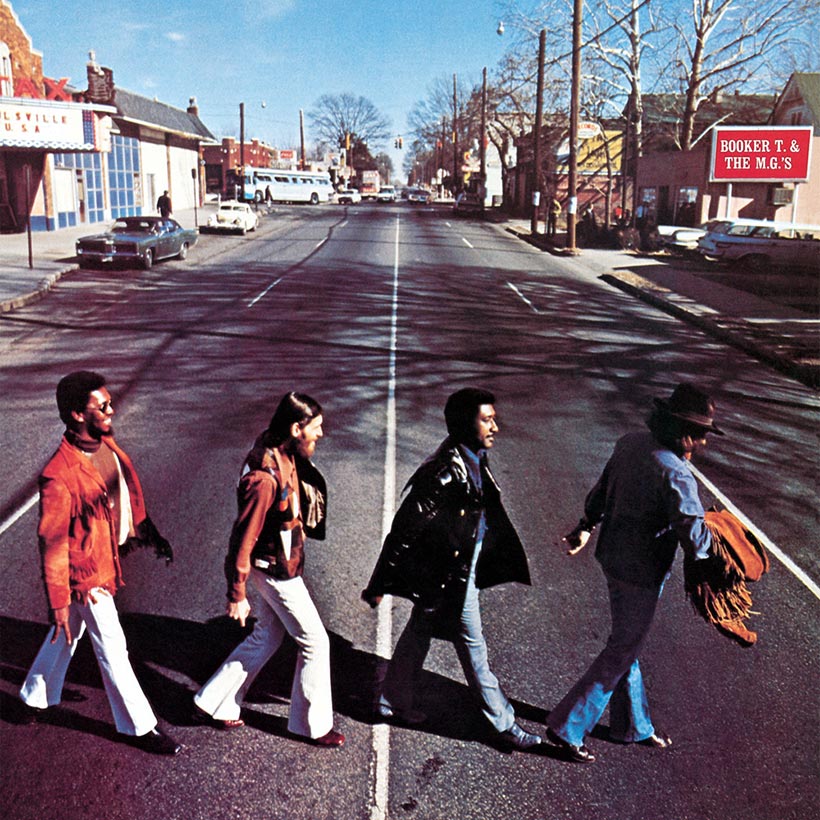 When The Beatles released Abbey Road, on September 26, 1969, it was not met with universal admiration. Some reviews were somewhat critical… even some fans were confused. Time has been much kinder, however, with many coming to recognize the album as a classic. For some, it is considered The Beatles' very best work – not least Booker T. Jones, who, with The MGs, paid homage to Abbey Road album on their 1970 album, McLemore Avenue.
Booker T., 5,500 miles away, in Los Angeles, gave a prescient assessment, saying, "I was in California when I heard Abbey Road, and I thought it was incredibly courageous of The Beatles to drop their format and move out musically like they did. To push the limit like that and reinvent themselves when they had no need to do that. They were the top band in the world but they still reinvented themselves. The music was just incredible so I felt I needed to pay tribute to it."
Listen to McLemore Avenue on Apple Music and Spotify.
Within no time at all, Booker T. had marshaled Steve Cropper (guitar), Donald "Duck" Dunn (bass), and Al Jackson Jr (drummer) into the studio to begin work on McLemore Avenue, an album of Abbey Road covers. They split their time between Wally Heider Studios in Los Angeles and Stax Recording Studio in Memphis, which, of course, is located on McLemore Avenue, on the south-east side of the city, en route to the airport.
Released in April 1970, Booker T. & The MGs' largely instrumental album is audacious, and if you haven't heard it you'll probably be thinking, "How the hell can they pull this off?" It is testament to the musicianship of the band that they do it with consummate ease on three medleys and a standalone version of George Harrison's "Something," the latter released as a single to promote the album.
"Golden Slumbers" begins the first medley, and the beauty and subtly of Booker T's organ tells you this is audio honey. On "Here Comes The Sun" there are shades of Hammond maestro Jimmy Smith's jazzy playing. "The End" has Cropper very much to the fore, and there is even a little reggae influence on "Carry That Weight."
Arguably the album's highlight is the closing medley consisting of "Sun King"/"Mean Mr. Mustard"/ "Polythene Pam"/"She Came in Through The Bathroom Window"/"I Want You (She's So Heavy)." There's a wonderful nod to The Beatles' own instrumental prowess on "Sun King," which also highlights Booker T's dexterous Hammond playing, before Al Jackson's drums announce "Mean Mr. Mustard," followed by Cropper's brilliant guitar work on "Polythene Pam," which continues on "She Came In Through The Bathroom Window." It all comes to a head with "I Want You (She's So Heavy)," and when it reaches its climax you'll have forgotten that these songs originally had words.
Let's not also forget that, around the time of recording Revolver, The Beatles enquired about recording in Stax Studios in Memphis. They were anxious to get a funkier sound to some of the recordings, and on McLemore Avenue, you get a sense of what might have been.
It wouldn't be entirely accurate to call McLemore Avenue a tribute record, but perhaps it is the ultimate tribute in that it takes what is a work of genius and makes you forget that this is not simply a brilliant reworking of ideas within the melodic structure of the songs. McLemore Avenue is a work of art that stands on its own merit. Try listening, alone, in the dark, sat between the speakers… it's just like being there.
Is Abbey Road The Beatles' best album? Possibly, and McLemore Avenue is arguably Booker T & The MGs' finest hour.
Listen to the best of Stax Records on Apple Music and Spotify.