Brenda Holloway's Top 40 Farewell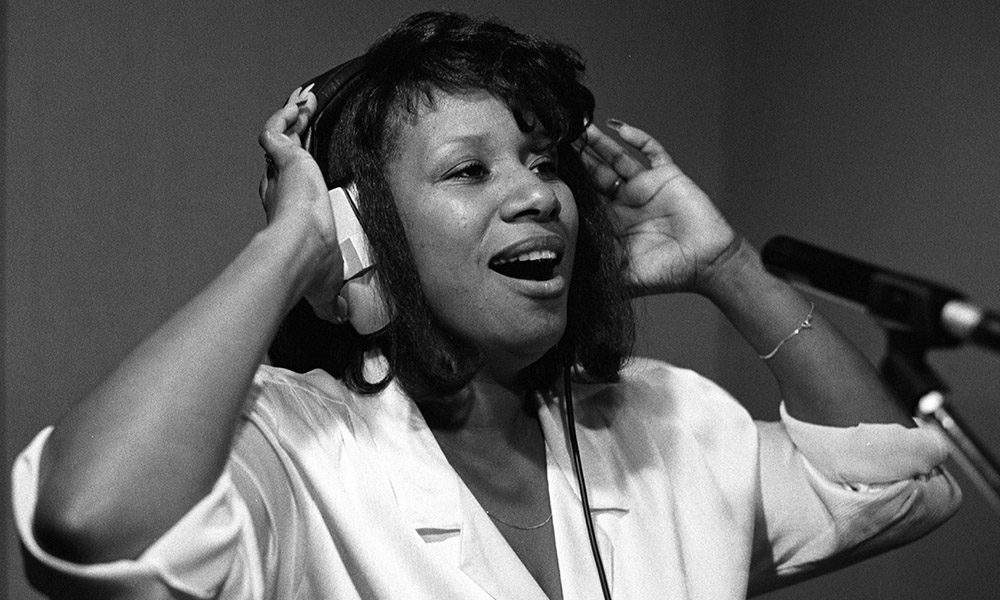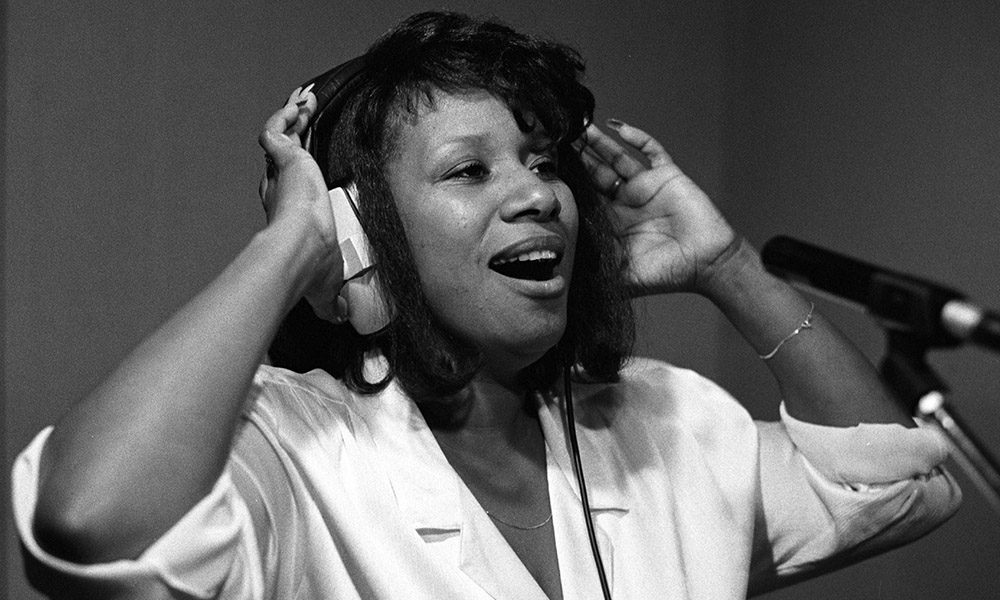 Possibly the only Motown frontwoman to play the violin, Brenda Holloway was one of those Tamla artists who didn't always get the attention she deserved — either from the general public or, perhaps, from the label itself. 47 years ago, on the Billboard Hot 100 of November 4, 1967, she made a fleeting appearance in the top 40 with a song she co-wrote, 'You've Made Me So Very Happy.' Little did she know that it would be both her final top 40 showing and her last Motown single.
The song is one of those in which the original version has been eclipsed over the years by a cover version, in this case, the 1969 interpretation by Blood, Sweat & Tears, which became a gold-selling, US No. 3 smash hit. Brenda's credited co-writers of 'You've Made Me So Very Happy' were Berry Gordy, Frank Wilson and Brenda's younger sister Patrice Holloway, who also had a contract with Motown for a time.
Brenda's version sounds like a superior Motown release of the time, but she was never happy with the way it was recorded, and later said that the Blood, Sweat & Tears rendition was exactly the way she had wanted to cut the song. 47 years ago exactly, her original climbed 43-39 in its seventh chart week — it made No. 40 on the R&B survey — but a week later it dipped to No. 55, and Ms Holloway's top 40 lifespan was over.
She had crossed over to No. 12 on the pop chart with her signature ballad, 'Every Little Bit Hurts,' which charted before her 18th birthday, and made the pop top 30 on one other occasion, with the classy 'When I'm Gone.' But she often struggled to maintain prominence in the Motown pecking order and left the company after a final session with Smokey Robinson in 1968. Now aged 68, her most recent prominent appearance was recording a duet with Cliff Richard for his 2011 album 'Soulicious.'
Format:
UK English