'Nude': Camel Remember Hiroo Onoda, Japan's Last Soldier
The concept album was based on the remarkable story of the Japanese soldier who wouldn't surrender.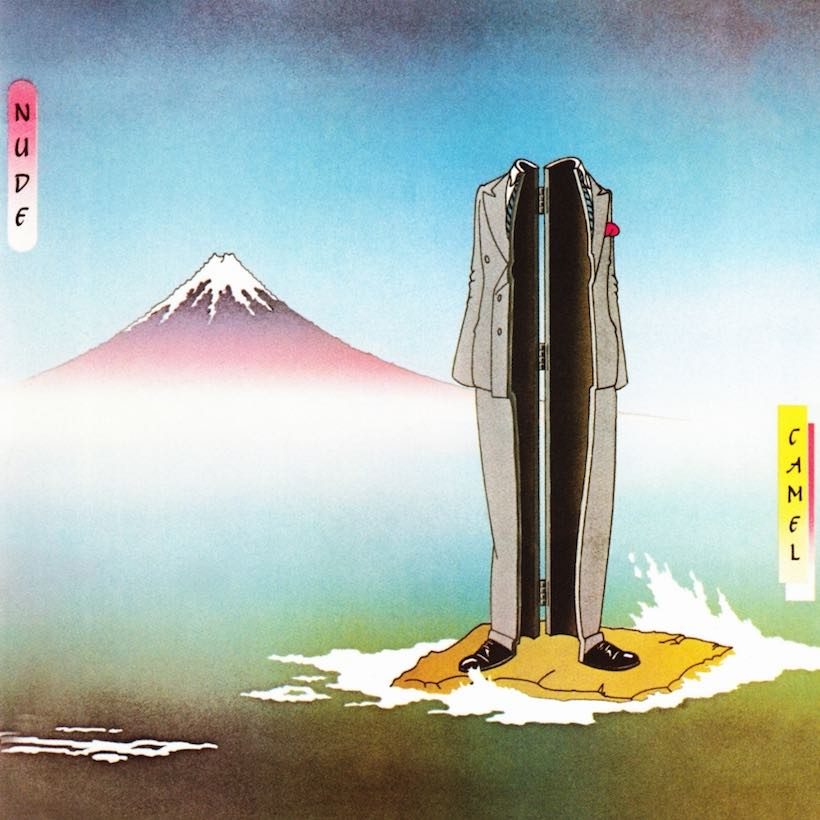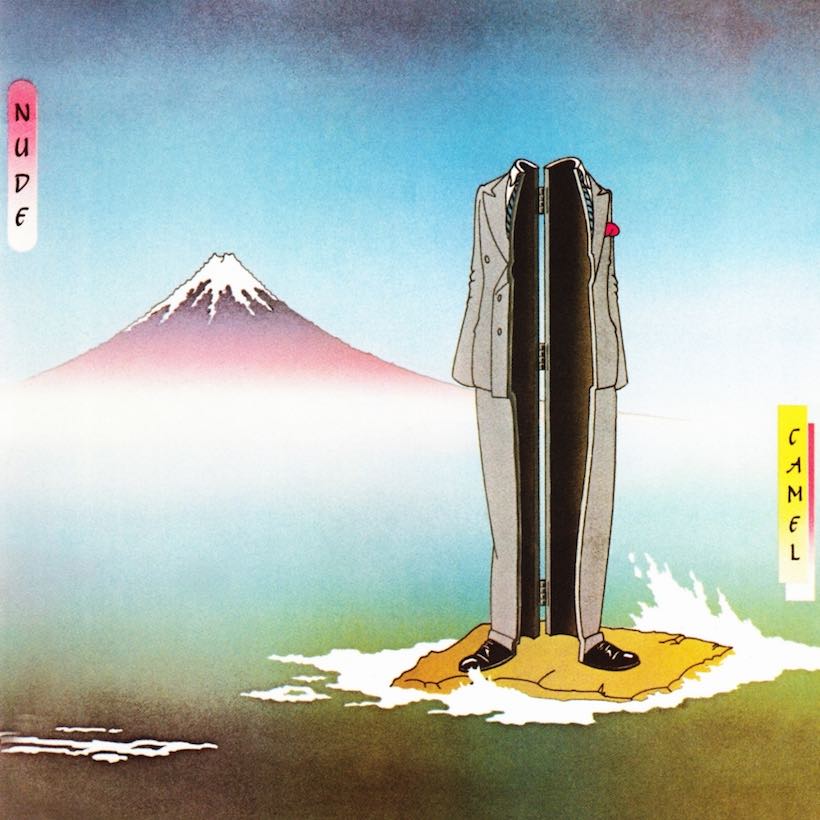 By the early 1980s, the Top 20 placings that Camel achieved on the British album charts with Moon Madness and Rain Dances were something of a memory. But even if the new wave era had contributed to their brand of progressive rock becoming a more specialist taste, on January 31, 1981, the band had a new title on the UK charts with Nude.
Based largely on the songwriting of multi-instrumentalist and chief lead singer Andy Latimer, the album was a concept record based on the remarkable story of Hiroo Onoda. He was the officer in the Imperial Japanese Army who, famously, was unaware that World War II had come to an end and continued to hold out, in hiding, in the Philippines for nearly 30 further years, until his commanding officer travelled there to relieve him in 1974.
Featuring titles such as "Drafted," "Please Come Home," and "Captured," the album is warmly remembered by Camel fans as one of their strongest. The band were a basic three-piece by this stage, with Colin Bass on bass guitar and two lead vocals, and Andy Ward on drums for the last time. Duncan Mackay was the new contributor on keyboards, and the album also featured contributions from such noted session players as saxophonist Mel Collins and Herbie Flowers on tuba.
Listen to uDiscover Music's Camel Best Of playlist.
After entering the UK chart, Nude climbed to its peak of No.34 in its second week, an improvement on the No.45 of its 1979 predecessor I Can See Your House From Here. It also showed more staying power, with a seven-week run. The LP missed the Billboard 200, on which Camel's albums had enjoyed a modest presence through most of the 1970s, and was the band's last Top 40 album in their own country. But further chart appearances ensued with The Single Factor in 1982 and 1984's Stationary Traveller.
Buy or stream Nude.