Lunar Ticks: The Stratospheric Flight Of Camel's 'Moonmadness'
Released on March 26, 1976, Camel's 'Moonmadness' was a stratospheric flight from one of prog rock's finest bands, and it remains a career high.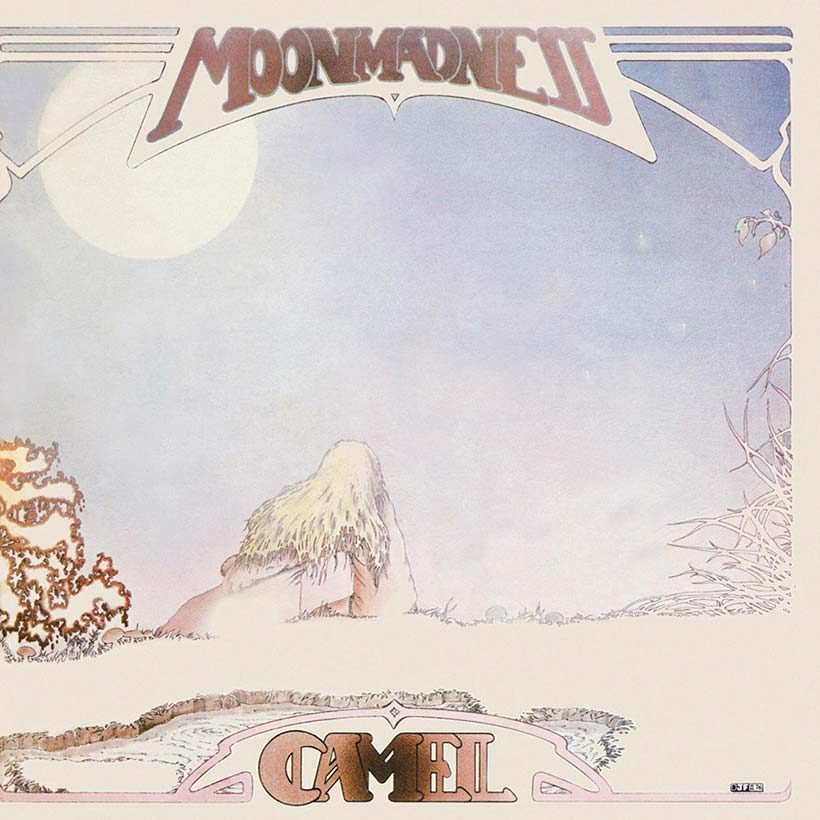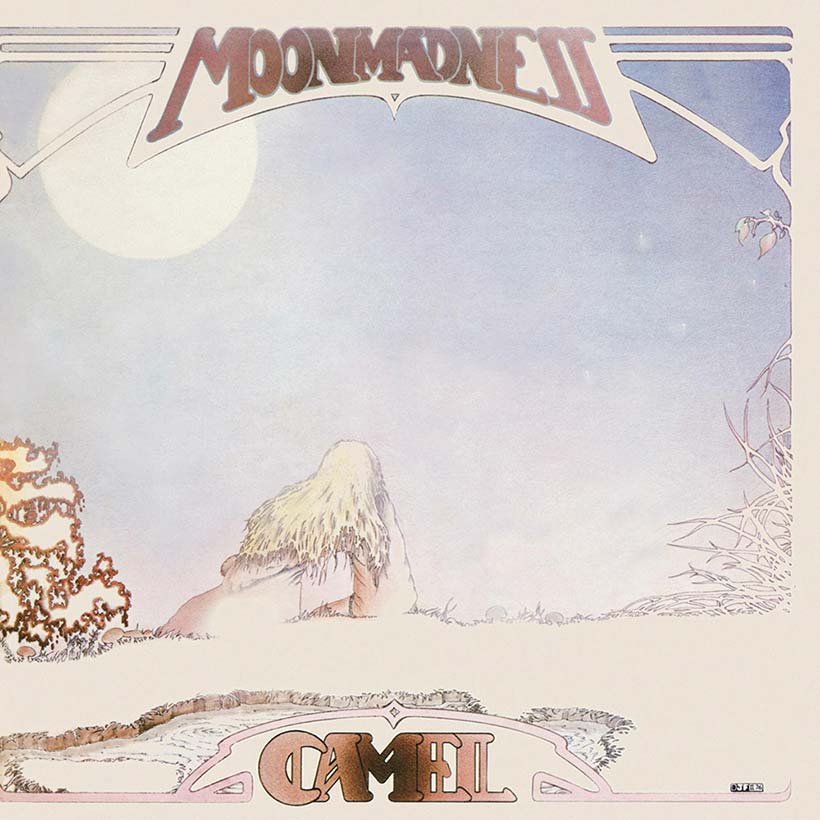 When Camel settled in to record their fourth album, Moonmadness, across January and February 1976, they were coming off the back of two instrumental records that had attracted praise from both fans and critics alike. However, the group had yet to convert their plaudits into sales; their label, Decca, strongly suggested that this new record take a more commercial approach.
Camel conceded – to a point. Released on March 26, 1976, Moonmadness saw guitarist and flautist Andrew Latmier take up vocals for the first time since their self-titled debut, released in 1973. Additionally, Peter Bardens' synth and keyboard work arguably paid more heed to melody than on previous outings, while the album's song structures were that little bit more defined. It even spawned a single, "Another Night"/"Lunar Sea." The results spoke for themselves: Moonmadness peaked at No.15 in the UK chart – their highest ever placing.
Not that Camel were refashioning themselves as a pop act. For all the ear-catching ease of "Song Within A Song," Moonmadness was still replete with prog rock motifs – not least that track's mid-way shift into the synth stratosphere, or the free-form time signatures that define "Chord Change." And then there was, of course, the ubiquitous concept that pinned it all together – though even here Camel eased back on the more highfalutin inspiration behind previous outing The Snow Goose.
By loosely basing some of the songs on each individual member (Andrew Latimer for "Air Born"; Andy Ward for "Lunar Sea"; Peter Bardens for "Chord Change"; Doug Ferguson for "Another Night"), the group ensured they had a theme to work around while avoiding charges of over-intellectualizing.
The solitary figure pictured on the front sleeve of the UK edition (the US pressing featured a Camel in a spacesuit) was perhaps a metaphor for the group at this time: out on their own, exploring unchartered territory. It also stands as a poignant goodbye to Camel's original four-man line-up. By the time they sought to record Moonmadness' follow-up, Rain Dances, bassist Doug Ferguson had moved on and the core group expanded to a five-piece, with additional musicians brought in for good measure (not least Brian Eno on one track).
Let Moonmadness stand as what it is, then: the final stratospheric flight of one of prog rock's finest ensembles. An ending – and, perhaps, a beginning.