'Sweet, Sweet Smile': When The Carpenters Went Country
As the third single from 'Passage' was released, February 18, 1978 brought Richard and Karen's one appearance on the country chart.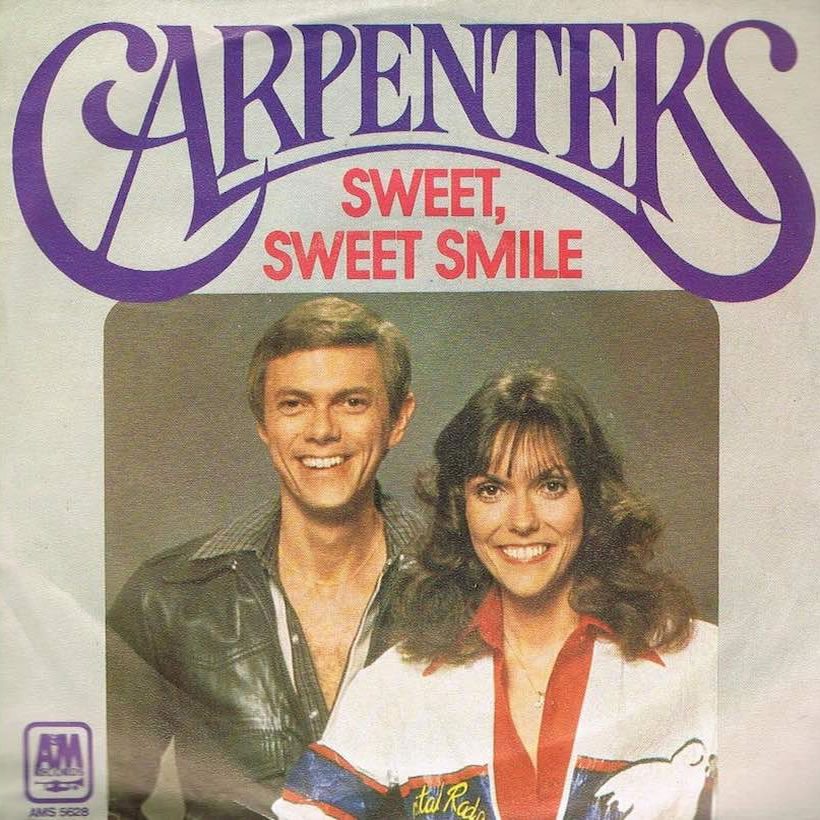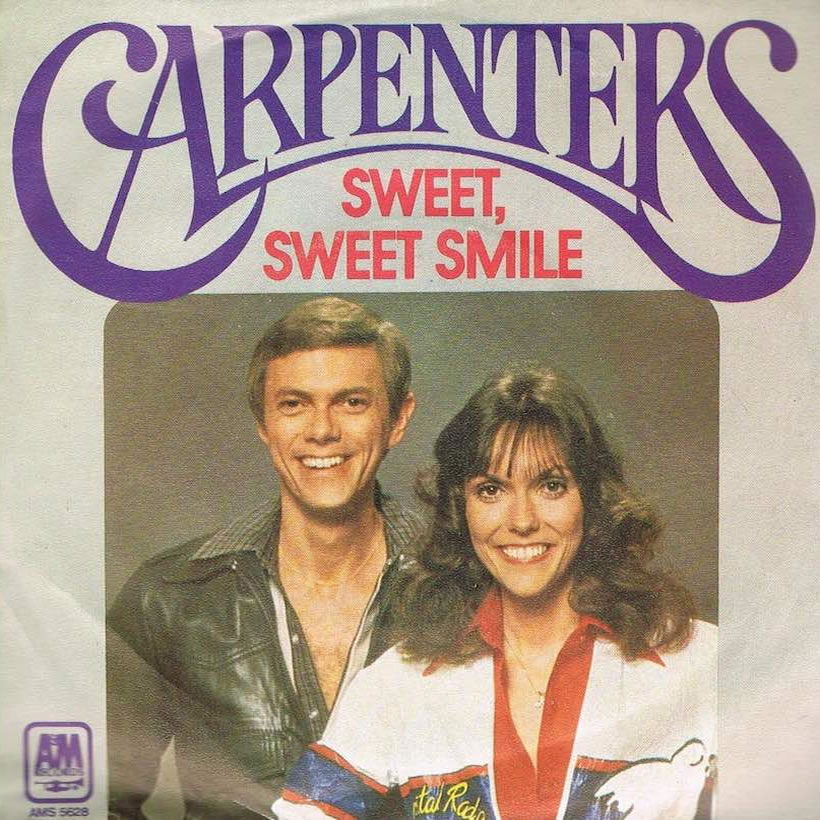 The musical times were changing in 1977, but as the Carpenters arrived at their eighth studio album, they admirably stuck to their impeccably high standards. The result was the typically admirable Passage album, and as its third single was released, February 18, 1978 brought Richard and Karen's one appearance on the country chart with "Sweet, Sweet Smile."
The album had already offered up two 45s in the shape of the mid-tempo "All You Get From Love Is A Love Song" and the adventurously futuristic "Calling Occupants of Interplanetary Craft." Both made the US pop Top 40, and the first gave the duo yet another Top 5 Adult Contemporary hit. "Occupants" became the Carpenters' final UK Top 10 success, matching that performance in Canada and topping the chart in Ireland.
The Carpenters - Sweet Sweet Smile • TopPop
"Sweet, Sweet Smile," another demonstration of the siblings' apparently effortless stylistic reach, was written by Juice Newton, the country artist from Lakehurst, New Jersey whose own biggest success was still to come. In early 1982, she would top the country chart herself with "The Sweetest Thing (I've Ever Known)," and had three more No.1s in 1985 and '86, and five other Top 10 singles.
Newton and musical partner Otha Young had written "Sweet, Sweet Smile" with a view to the artist recording it, but her label, Capitol, were less enthusiastic. Juice's manager knew Richard and Karen and got the song to them; Karen, as her brother later pointed out, "correctly thought it would be good for us," and they cut the first version of it. Newton eventually released a version on her Ultimate Hits Collection in 2011.
Listen to the best of the Carpenters on Apple Music and Spotify. 
Two weeks after a Hot 100 debut that saw the song stall at No.44, the Carpenters' "Sweet, Sweet Smile" entered the Hot Country Singles chart, climbing all the way to No.8. It also reached No.7 in their more familiar setting of the Adult Contemporary chart. 
Buy Passage as one of the classic Carpenters albums that make up the 12LP box set The Vinyl Collection.