'My Dad Was A Poet': Charles Berry Jr. On His Father Chuck's Legacy
Chuck's son spoke to us about growing up around the mighty rock'n'roll frontiersman.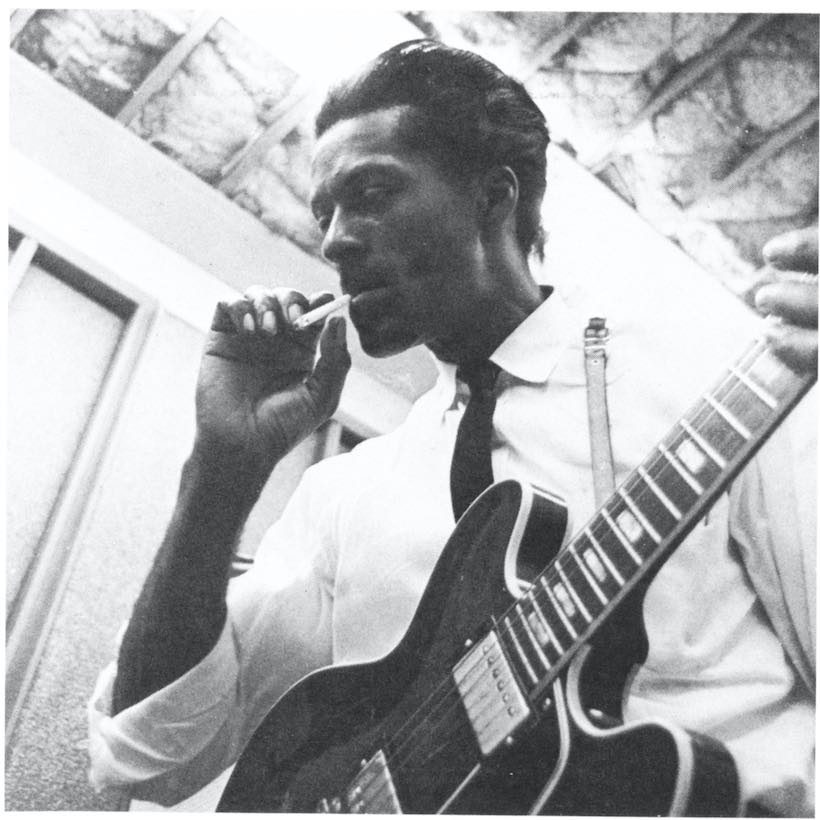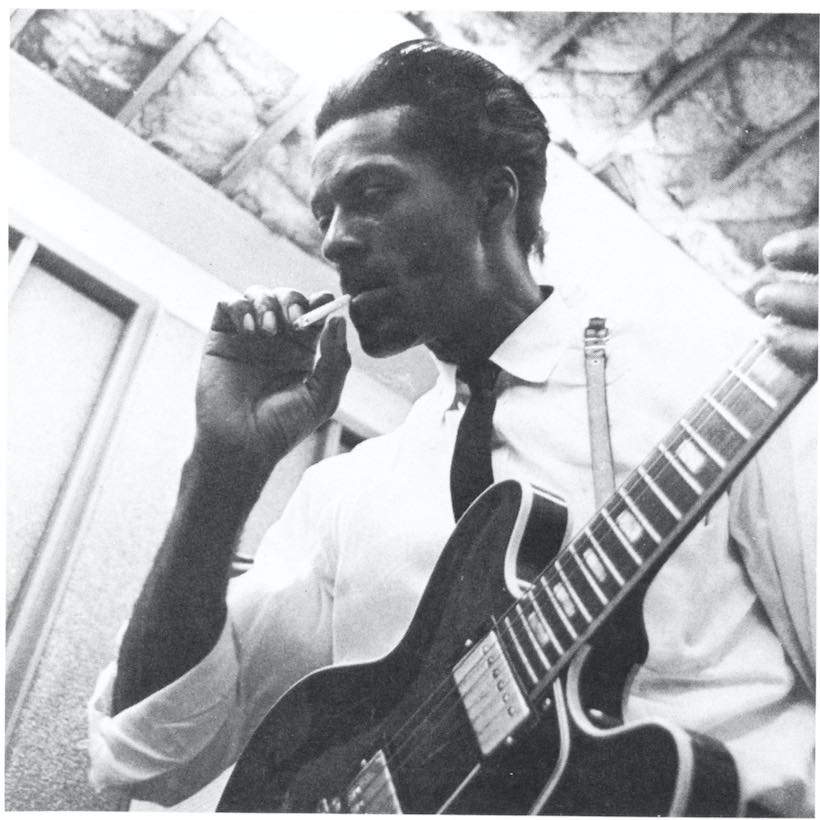 Chuck Berry's son spoke to us in 2020 about growing up in St. Louis with a rock'n'roll pioneer – and about how he thrust him unexpectedly into the spotlight as a latter-day member of his band.
Like all of us, Charles Berry Jr. spent his young years in ever-expanding admiration of his father's brilliance as a guitarist and his eloquence as a lyricist. The difference is that he did so as not just a fan, but as Chuck's only male offspring.
In a parallel story about the PBS tribute programme Chuck Berry: Brown Eyed Handsome Man, Charles articulated his ongoing goal of amplifying his father's awesome legacy. His own appreciation was based in great measure, he explains, on his growing awareness of Chuck's remarkable command of language.
"His ability to communicate a message was just outstanding," says Charles. "That really comes from the background that my dad was first and foremost a poet, and he learned his poetry skills from his father. So he was able to adapt his poetry, which really required the cadence and his articulation of the words to convey a message.
"That, in combination with the fact that my dad's mom was a teacher, so diction was extremely important to her. You are what your environment is, so [Chuck] melded what he had in his environment into something that turned out to be quite good from a lyrical standpoint."
'He gave me the opportunity of a lifetime'
In the early 2000s, Charles became a member of his dad's band after an entirely unexpected initiation, when Chuck saw him in the audience at a show and invited him on stage. "I [was] an I.T. guy who really didn't have any desire to become a professional musician, and my playing early on proved it," jokes Berry Jr. "But my dad's thing was, he wanted someone he felt comfortable with on stage with him and he gave me the opportunity of a lifetime.
"He shepherded me through the process of becoming not only a musician, but a world traveller, because I hadn't been out of the US except when I was a little kid. Travelling with someone that travelled the world and playing stages all over Europe, South America, the United States, it was unbelievable. I had the ultimate 'take your child to work.'"
'That's rock'n'roll'
The role afforded some rare experiences, and some challenging schedules. "I didn't have to endure the things he did back in the 1950s, when the United States was quite the segregated country," says Charles. It was interesting, he adds, "from the standpoint of 'Let's wake up at 4.30 in the morning, where are we going today? We're flying from St. Louis to Dallas then to Paris, then to Moscow.' We all went on stage, except my dad, 23 hours after we started, wearing the same clothes as when we left home. But that's rock'n'roll."
Asked if he inherited his father's love of words, he says with a laugh: "I did not get the gift of lyricism that my dad had. It kind of passed me by. It landed perfectly with my sister Ingrid, then it skipped over me and landed on my son, who's also a musician. He's now recorded on a couple of albums with some bands here in the US."
Indeed, Charles Berry III was one of the guests on modern-day guitar ace Mike Zito's Rock N Roll: A Tribute to Chuck Berry album, released in November 2019 by Ruf Records. It features versions of 20 of the trailblazer's songs, and further cameos by Joe Bonamassa, Walter Trout, Eric Gales, Robben Ford, Sonny Landreth, Luther Dickinson, and many others. The record went on to top Billboard's Blues Albums chart.
"Mike is fantastic," says Charles Berry Jr. "I've known this guy for 15 years, he opened for us in St. Louis at a little club [Blueberry Hill] where my dad played over 200 shows. His interpretations are wonderful. Mike has done a fantastic job of continuing the legacy, and he gave my son the privilege of participating."
In closing, we wondered if Charles has a favorite lyric by his father, and he came back with the one about the "teenage wedding" — otherwise known as the 1964 single "You Never Can Tell." "He could put you in the context of the song so easily," says Chuck's son. "As soon as you hear that, you're in a chapel and you see the bride and groom coming down the aisle. He was brilliant with language."
Listen to the best of Chuck Berry on Apple Music and Spotify.