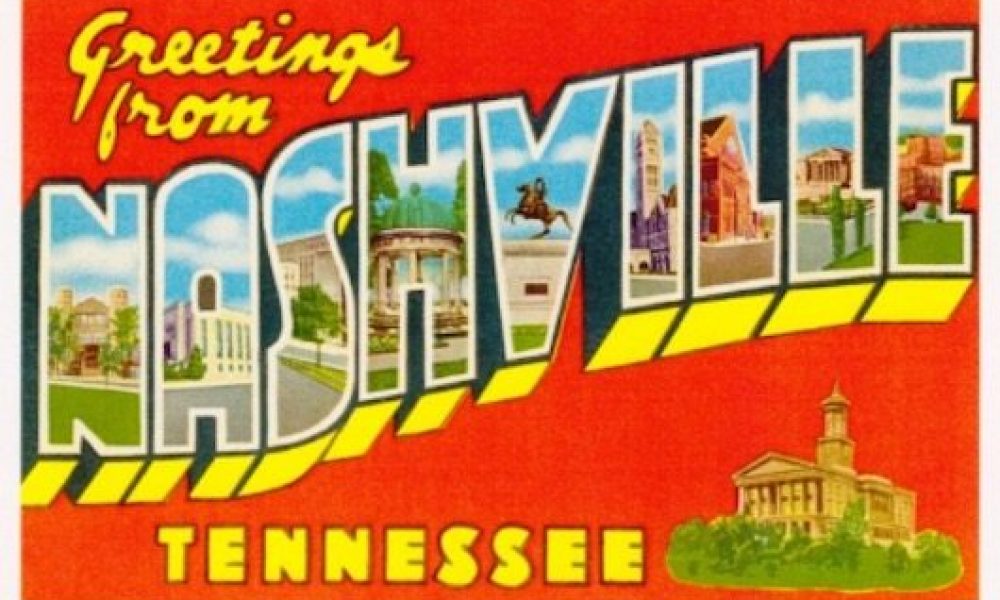 As country music extends its reach and appeal around the world, 2015 was a year of some real recording landmarks and exciting happenings in an ever-eventful genre. We're marking the last 12 months in Nashville and beyond with a new playlist featuring 20 memorable moments in country music.
Miranda Lambert was a name on everyone's lips for both professional and personal reasons, especially after her high-profile split with husband and fellow country superstar Blake Shelton. Their success has continued despite the turmoil: Lambert won the Female Artist of the Year at the CMA Awards in November for the sixth straight year and scored more hits from her 2014 album Platinum, including our opening track, her cover of Audra Mae's 'Little Red Wagon'; it was the same story for Shelton's Bringing Back The Sunshine, from which we feature the 2015 hit 'Sangria.'
Other stars of the CMA Awards in our top 20 include the irrresistible Chris Stapleton, who caused a sensation by winning all three titles he was nominated for, and then re-entering the pop album chart at No. 1 with Traveller; Entertainer of the Year Luke Bryan; the duo of Keith Urban and Eric Church, whose 'Raise 'Em Up' was the Musical Event of the Year; and Little Big Town, whose 'Girl Crush' was both Single and Song of the Year and, for many, the definitive country hit of 2016.
Stapleton was not the only artist to prove that success can come out of left field. Aaron Watson made history when the aptly-named The Underdog became the first independently-released album by a male solo artist ever to debut at No. 1 on the country chart. Meanwhile, rapidly emerging artists such as Maddie & Tae, Sam Hunt, Kelsea Ballerini, Old Dominion and Dan & Shay underlined the extraordinary depth in the Nashville talent pool, and Charles Kelley took an interesting solo diversion from Lady Antebellum with 'The Driver.'
Jason Aldean, the Zac Brown Band, Thomas Rhett and Kenny Chesney were among the current favourites who enjoyed another banner year in 2015, while Kacey Musgraves beat the sophomore jinx by continuing her US and international progress with Pageant Material. Among veteran hitmakers, George Strait returned in top form with Cold Beer Conversation, while Willie Nelson and Merle Haggard, with a combined age of 158, topped the country chart and made the pop top ten with the delightful collaboration Django & Jimmie.
Listen to Country 2015 In 20 Songs on Spotify
Explore our dedicated Willie Nelson, George Strait, Keith Urban, Eric Church, Lady Antebellum, Kacey Musgraves and Luke Bryan Artist Pages
Format:
UK English