'Daft Club': Daft Punk Put A Spectral Sheen On Their 'Discovery' Album
Daft Punk's sophomore album 'Discovery' made such a mark that it inspired an entire disc of remixes.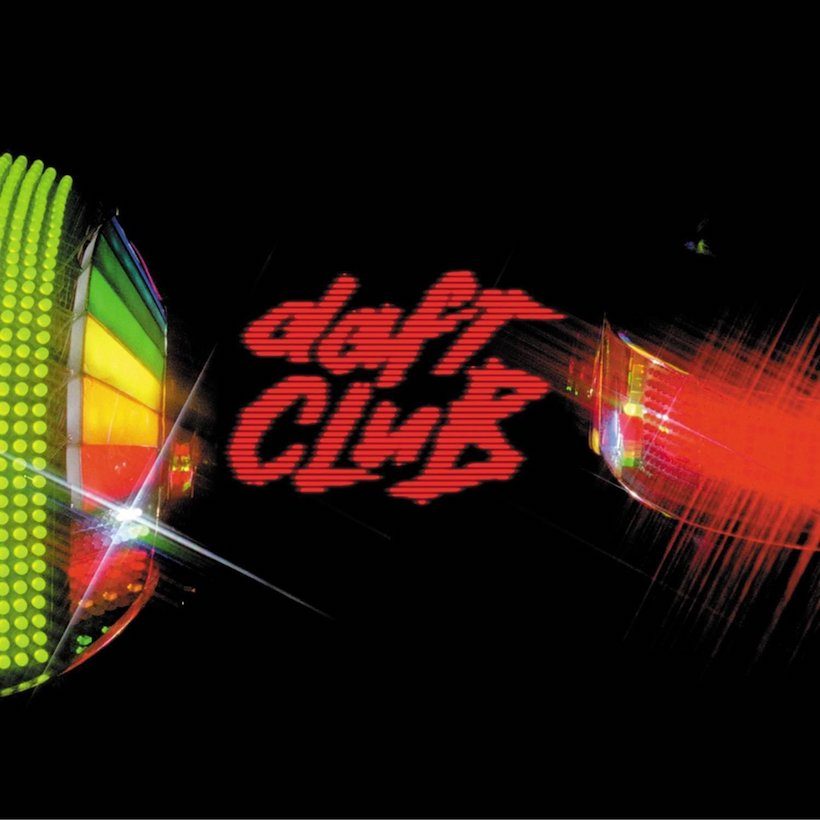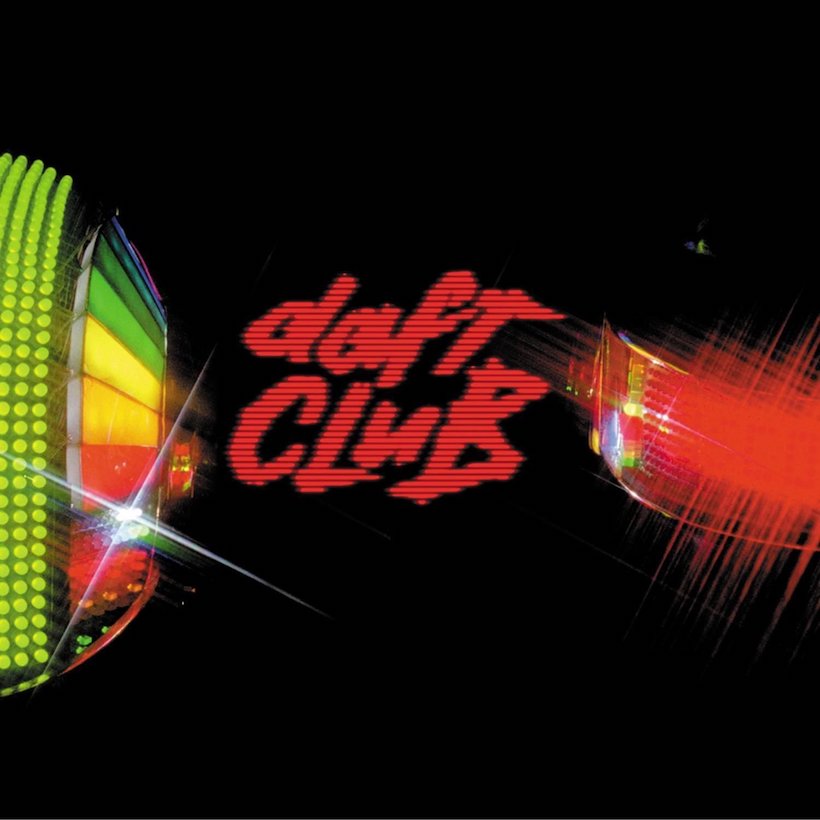 The imprint left by Daft Punk's sophomore album Discovery was so deep that it inspired another entire disc. The 2001 release, which signalled the duo's transition from house music to a nouveau-disco sound, had been a Top 10 smash around the world, hailed by Entertainment Weekly as "delirious and addictive."
Before they started recording what would be their third studio album, Human After All, there was Daft Club, an album of remixes of Discovery songs (and one from their 1997 debut, Homework), released in Europe on December 1, 2003 and the US on January 26 the following year. Named for the act's online music service, it had been available digitally much earlier, as a companion to the Discovery album itself.
As an interim release, Daft Club was not aimed at chart takeover, but it was soon showing up on Billboard's Top Electronic Albums countdown, and made the Top 30 in Thomas Bangalter and Guy-Manuel de Homem-Christo's native France. Highlights included the Basement Jaxx treatment of "Aerodynamic" and a Neptunes remix of "Harder, Better, Faster, Stronger."
Listen to Daft Club right now.
Press for the remix project was far from universally complimentary, but the UK's Guardian newspaper enthused: "A largely refreshing collection of remixes, Daft Club suggests that Discovery contained a great album that somehow never got out. That's certainly true of the Neptunes' dizzying, tourist-in-Paris mix of "Harder Better Faster Stronger," and Cosmo Vitelli's version of "Face to Face," which puts a spectral sheen on the track's blue-eyed soul."
Daft Club can be bought here.
Follow the official Daft Punk Thomas Bangalter playlist.