'On The Night': Dire Straits Take A Final Bow With 1993 Live Album
On May 22, 1993, the band entered the UK bestsellers with a new album for the final time.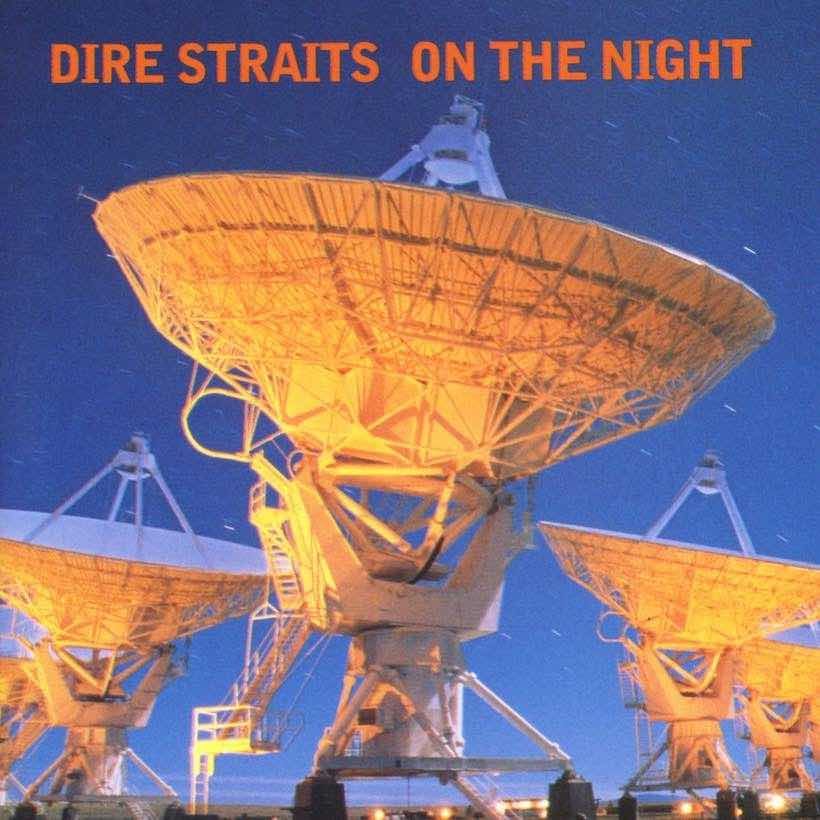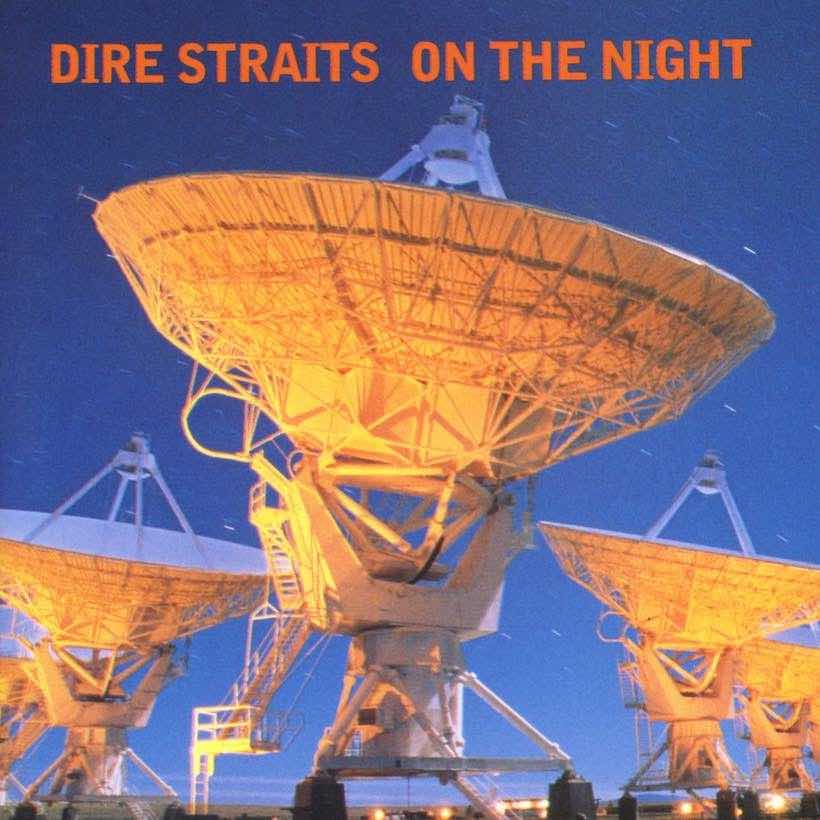 We didn't know it then, but May 22, 1993 was the date on which Dire Straits entered the UK chart with a new album for the last time. The live record in question, On The Night, was a memento of the massive, 216-date tour of 1991-92 in support of what turned out to be their last studio release, On Every Street.
The tour had started in Dublin in August of 1991, at the beginning of an initial European leg that ran into mid-October. So huge was the itinerary that it saw Dire Straits return to Europe for an immense second schedule, from the spring of 1992 until the tour's conclusion in October. In between times, they played extensive runs in Australia and New Zealand, and then in North America.
On The Night was comprised of two engagements, one from each of the European legs. The first was the three-night stint at the Ahoy Stadium in Rotterdam, Holland, and the second a trio of shows at Les Arènes in Nimes, France.
Arriving nine years after their first live album Alchemy, the new disc reflected Dire Straits' elevation in the interim to arena and stadium rock royalty – much as Mark Knopfler was, by now, disillusioned with the expectations of relentless gigging on such an immense scale.
A 'Brothers In Arms' quartet
On The Night featured two of the songs that had been part of their emergence, and of the Alchemy set, "Romeo and Juliet" and "Private Investigations." It also offered live versions of no fewer than four pieces from the multi-million selling Brothers In Arms album. A quartet of songs from On Every Street featured, including the singles "Calling Elvis" and "Heavy Fuel."
Listen to uDiscover Music's Dire Straits Best Of playlist. 
The album entered the UK chart at its peak position of No.4. A surprisingly short run featured only one further week in the Top 20 and five in total in the Top 40. Its US run, which began a week later, was also restricted to five weeks, and a No.116 peak. But On The Night reached the Top 5 in Switzerland and New Zealand and went to No.1 in one of the countries in which it was recorded, Holland.
Buy or stream On The Night.