Eddie Kendricks Bows Out With Temptations Classic 'Just My Imagination'
The group's brilliant vocal performance on another memorable Norman Whitfield/Barrett Strong composition climbed to No. 1.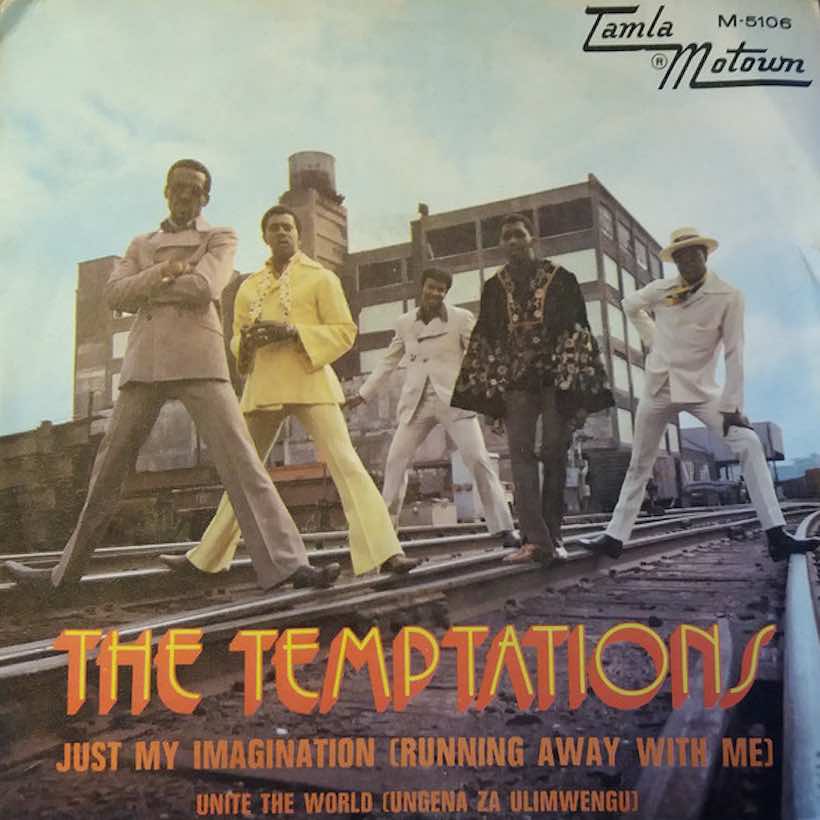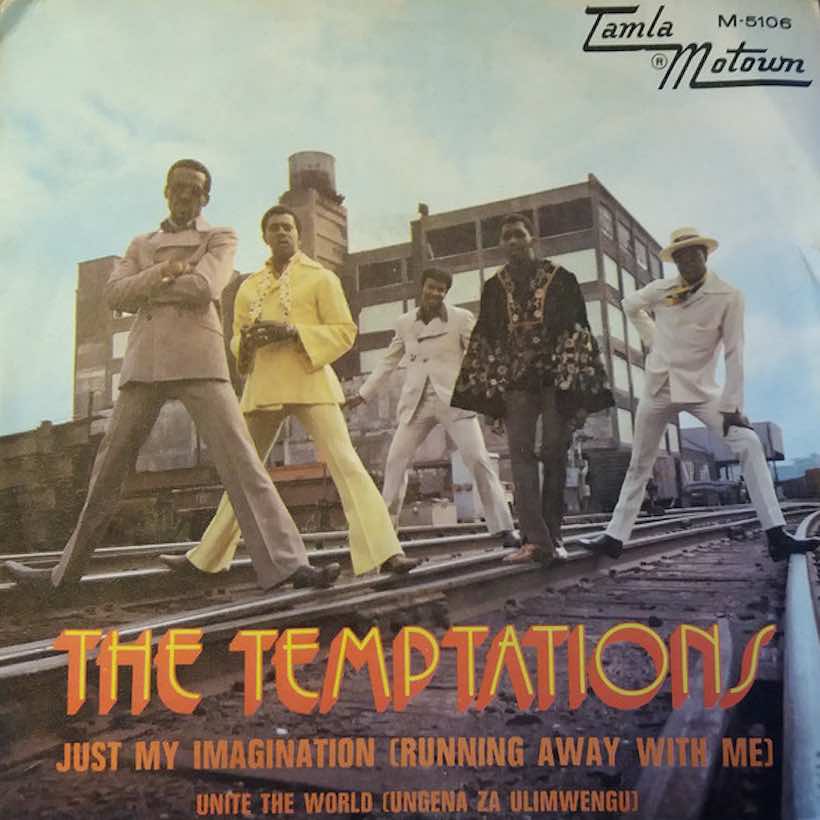 They'd done it with 'My Girl,' then with 'I Can't Get Next To You,' and on 3 April 1971, they did it again. That edition of the Billboard Hot 100 showed the Temptations making their third complete pop crossover, as the latest brilliant Norman Whitfield/Barrett Strong composition (and Whitfield production) 'Just My Imagination (Running Away With Me)' climbed to No. 1.
By then, the single had already had a three-week run atop the R&B chart, on which it was the group's 11th No. 1, out of a career total of 15. The song, a heartbreaking tale in which lead vocalist Eddie Kendricks describes his "dream come true" relationship before revealing that it was only in his imagination, marked a return to the Temps' balladeering style after a string of feisty upbeat hits.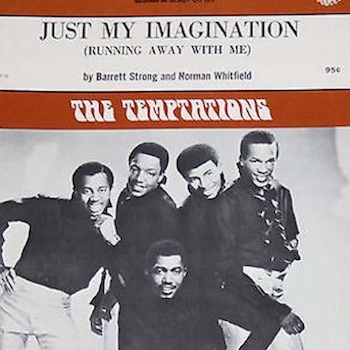 Dave Van DePitte's orchestral direction and the swirling, appropriately dreamy string arrangement by Jerry Long played key roles in the superbly atmospheric effect, as did Dennis Coffey's lyrical guitar intro and Jack Brokensha's vibes. But Kendricks' featherlight performance was the star of the show. Paul Williams added the stirring "Every night, on my knees I pray…" bridge. It turned out to be  Kendricks' last Temptations vocal. He was effectively gone from the group by the time the single made No. 1, and Williams was not far behind him, leaving primarily for health reasons soon afterwards.
'Imagination' replaced Janis Joplin's 'Me and Bobby McGee' at the Hot 100 summit, spending two weeks there and later landing at No. 389 in Rolling Stone's 500 Greatest Songs of All Time chart. The song was certified both gold and platinum in 1999, and as the modern-day group continue to tour the world, it remains one of the many jewels in the Temptations' crown.
'Just My Imagination (Running Away With Me)' is on the original Temptations album Sky's The Limit, which can be bought here.