Eddie The Eagle Crew Soar In London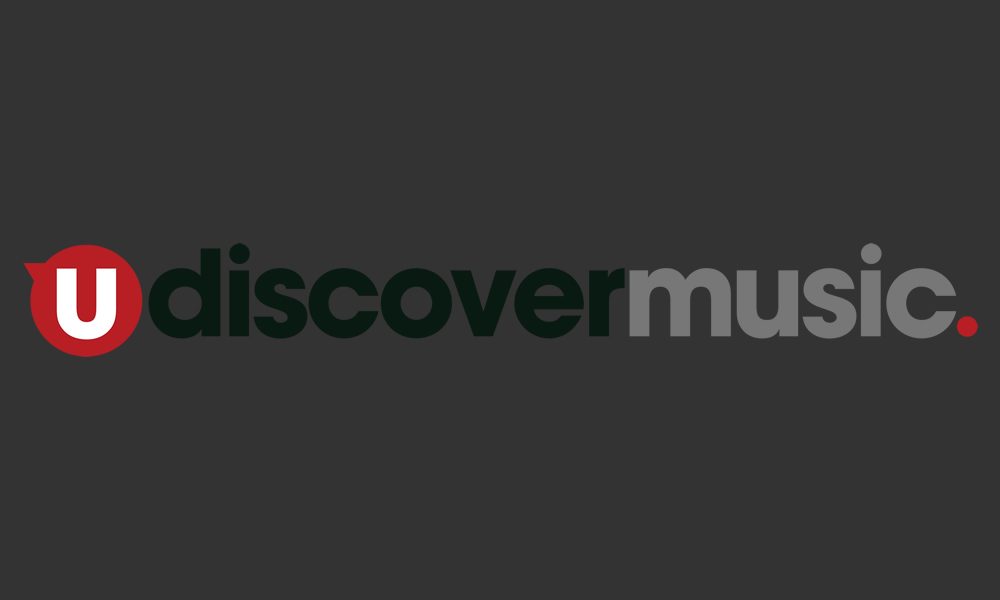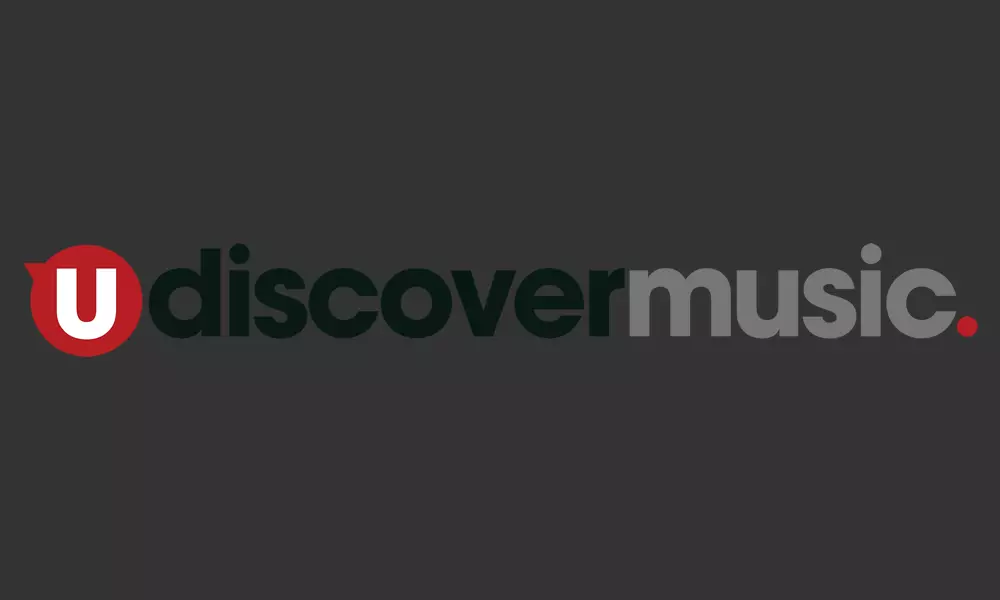 In recounting Eddie The Eagle's infamous attempt to win a medal at the 1988 Winter Olympics, biopic FLY brings the 80s back to life with a star-studded soundtrack featuring the likes of Marc Almond, OMD, Howard Jones and Spandau Ballet's Tony Hadley. Masterminded by Take That's Gary Barlow, the results capture the feel of that era, thanks to these stars of the decade recreating the type of music that made them famous in the first place.
Speaking to uDiscover, Howard Jones notes, "A lot of what we've tried to do [since] is break away from the past. But to be asked to go back and do it – I actually enjoyed it." He continues, "The fans would love us to keep churning out music that is very much of the 80s."
Andy McCluskey, of OMD, recalled that Barlow wanted the soundtrack to be "consciously retro", with "no thought of contextualising for a modern audience". "We used analogue tape and all the old effects," he says. "I was trying to sound like an old OMD record from 35 years ago."
With that came an attempt to recreate the limitations of the era. "It was quite minimal gear," McCluskey recalls. "Now everything's hi-def and Pro Tools. In the old days it was an eight-step sequencer and a couple of sounds. That was your palette and you had to make it out of that." But as Jones notes: "That's what gave us the sound of the 80s. Now we can do anything we like with anything at any time, it's actually harder because the choices are so much greater."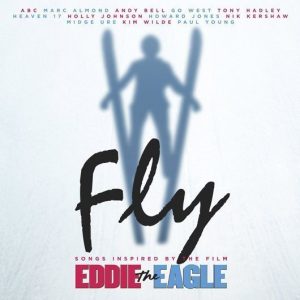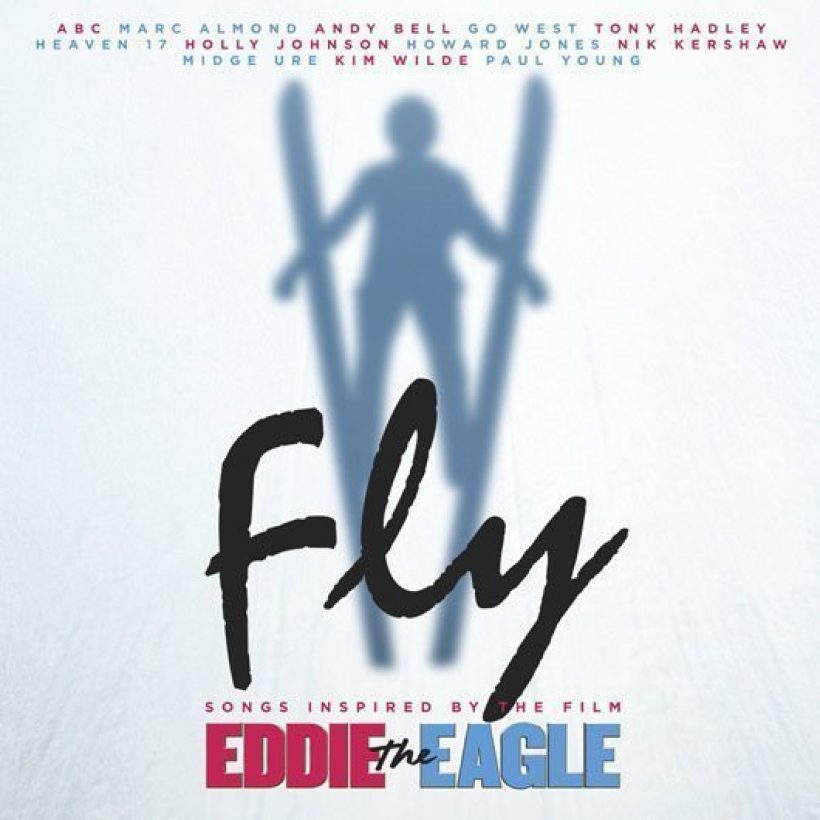 Barlow's brief to the musicians was to "write new songs but use the complete language and thinking of the 80s", and, as FLY: Songs Inspired By The Film Eddie The Eagle soundtrack shows, his cohorts fully succeeded – with some surprises. McCluskey had written the music to his contribution, 'Thrill Me', but struggled to complete a lyric. Enlisting Barlow to demo a vocal for him, McCluskey found himself with a song that sounded "like Gary Numan on an OMD track". The version on the album, however, features FLY co-stars Taron Egerton and Hugh Jackman duetting. "In the end," McCluskey says, "my track ended up being the most surreal combination of OMD, Take That, Eddie The Eagle and Wolverine all on the same song."
"What's really interesting," Jones says, "and probably applies to a lot of the artists involved in this album, is that we all had our initial success in the 80s, and then, fast-forwaring a bit, the 80s was considered a not-great decade for music… But actually what we did was great, and now everybody loves it and wants a piece of it. Those of us who kept going, and are match fit and out there playing all the time, we're really enjoying a great renaissance. This film and those tracks are a testament to that."
As was a live show, held at One Mayfair, London, on Friday 18 March, to mark the album's release. Hosted by Gary Barlow, a line-up of the featured musicians performed their new offerings along with a classic hit. Barlow opened with his upbeat rendition of 'Thrill Me', the OMD song that ended up being performed on the album by the film's co-stars. A powerful performance from Spandau Ballet's Tony Hadley followed, proving that his voice was in more than fine shape over 30 years into his career. Later in the evening, Paul Young and Go West had folks dancing along to old favourites 'Come Back And Stay' and 'King Of Wishful Thinking', respectively, while Howard Jones and Nik Kershaw's appearances led to a mass singalong.
Closing the show was Holly Johnson (of Frankie Goes To Hollywood fame), who performed the soundtrack's flagship track, 'Ascension'. With soaring vocals and Johnson's resolute presence, it's no wonder the song was picked up as record of the week by BBC Radio 2 not long ago. Eddie himself may not have clinched a gold medal, but, both live and on record, FLY: Songs Inspired By The Film Eddie The Eagle is a winner.
Tasha Pert
Format:
UK English