The Classic 'Liege & Lief': Sandy Denny's Fairport Farewell
The singer's final album in her first spell with Fairport Convention became a folk music cornerstone.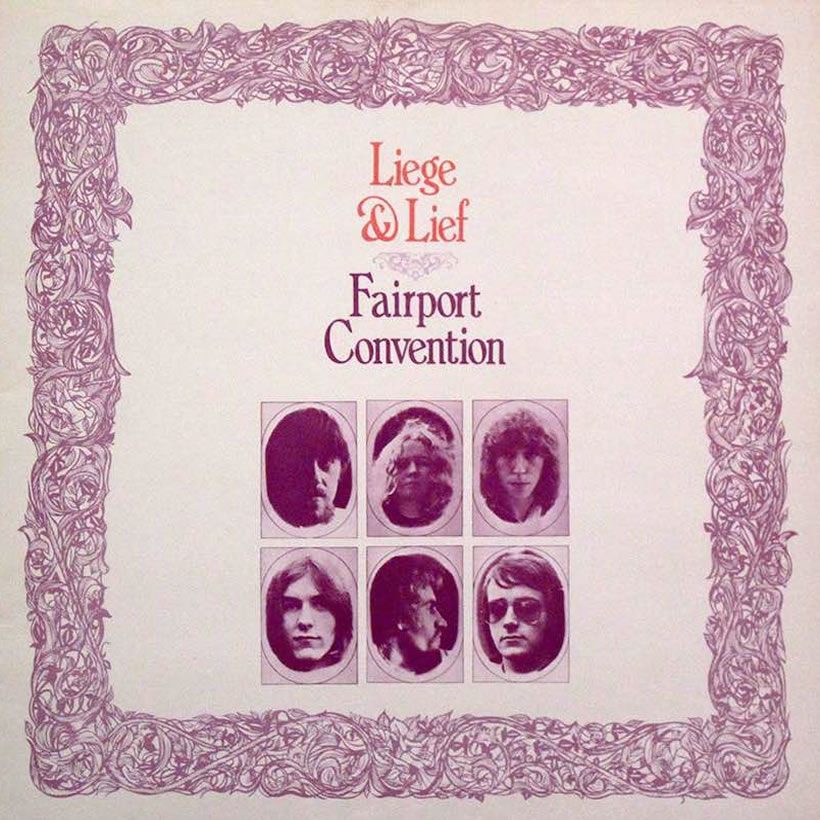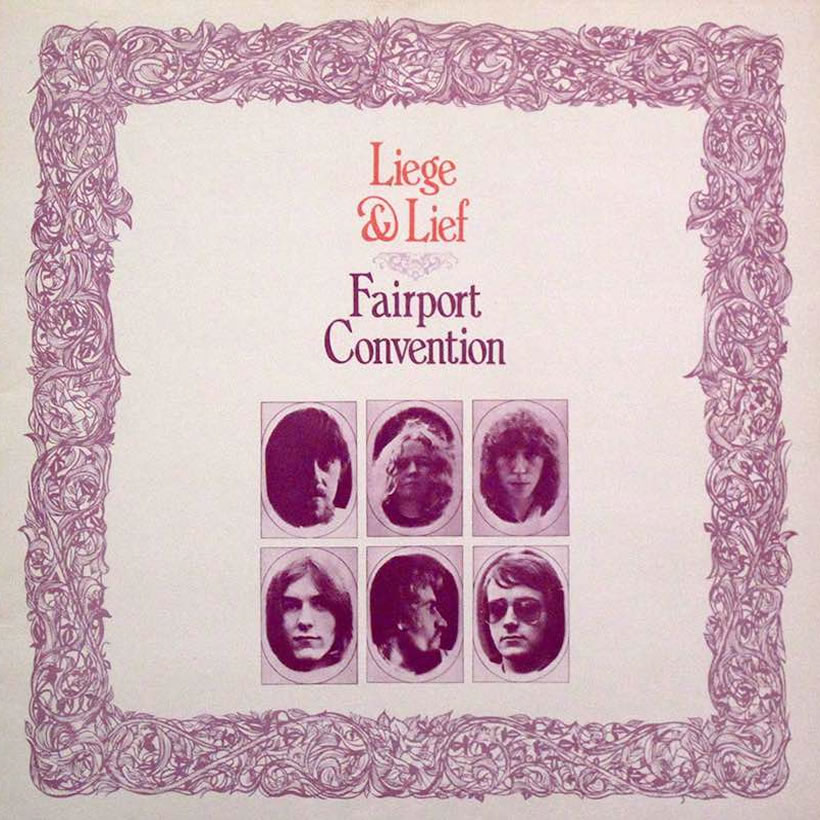 One of the great bastions of British folk music were in the midst of their pop chart phase in the first month of the 1970s. Fairport Convention had performed — miming, inevitably — on the British TV institution Top Of The Pops in August 1969, and come within one place of the Top 20, with "Si Tu Dois Partir," their French version of Bob Dylan's "If You Gotta Go, Go Now."
That helped the Fairport album it came from, Unhalfbricking, climb to No.12 in the UK. Then, on January 17, 1970, they entered the bestsellers with a follow-up that, like its predecessor, has become a folk music cornerstone, Liege & Lief.
Fairport were in exalted company as they scored the highest new entry of that chart week at No.18. The Beatles were still at No.1 with Abbey Road, as the Motown Chartbusters Vol. 3 compilation climbed 3-2. The Rolling Stones were on the climb, both with Let It Bleed up 4-3 and the Through The Past Darkly (Big Hits Vol. 2) collection moving 18-7. The Moody Blues' To Our Children's Children's Children and Led Zeppelin's second album were both on the way up the top ten, and King Crimson re-entered at No.10 with In The Court Of The Crimson King.
Liege & Lief peaked at No.17, not Fairport's career best, but it became their longest-running chart album, with 15 weeks. What made it even more of an achievement was that it was the group's third album inside a year, after Unhalfbricking and before that What We Did On Our Holidays. All of that during a period in which a car crash claimed their original drummer Martin Lambie.
This new set was their last to feature Sandy Denny, in her first spell with the group, and Ashley Hutchings, both of whom had gone by the time Liege was released at the end of 1970. Perhaps because she was about to leave, Denny didn't regard Liege & Lief with the fondness one might expect when she was asked about it in Sounds in 1973. "I don't think it was the best record at all, of the ones I was on," she said.
"There are numbers on every album that I like and ones that I really don't, but in general the one I like most of all, except for the recording of it which wasn't as good as it should be, was Unhalfbricking, I think that was the nicest one…and next to that I like Full House. Then it started to crumble around a bit, and everyone was being schizophrenic and one even wondered whether Fairport would continue at all."
Listen to uDiscover Music's Fairport Convention Best Of playlist.
But the departure of Denny and Hutchings didn't stop the friends they left behind. As Fairport's relentless recording schedule continued, July 1970's Full House also made the Top 20. The legacy of Liege & Lief has grown ever deeper with the passing decades, and in a public vote at the BBC Radio 2 Folk Awards in 2006, it was named Most Influential Folk Album Of All Time.
Buy or stream Liege & Lief.