Fats Domino In America's Living Rooms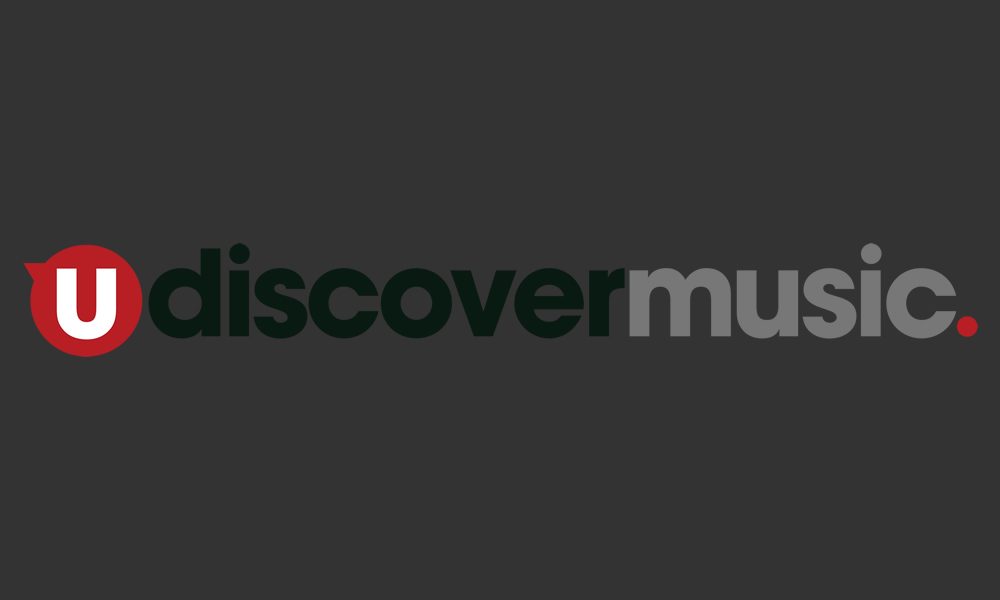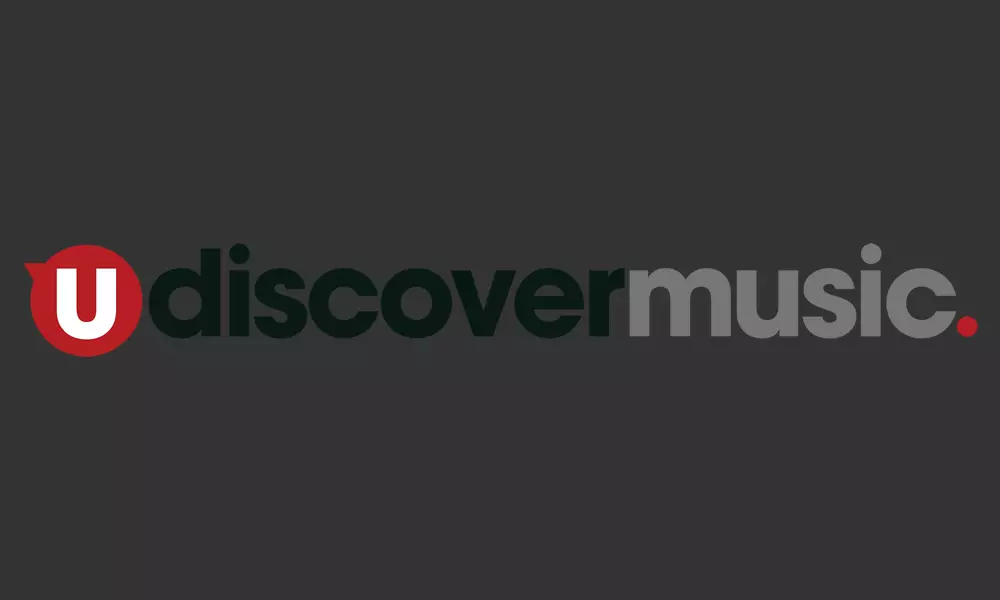 The TV variety shows of yesteryear can be fascinating snapshots of the admiration for pop stars of the day, often incongruously juxtaposed with celebrities from the world of film and TV. One of those from the rising years of rock 'n' roll has its 59th anniversary today for Fats Domino.
Crooner Perry Como, whose own, easy-going durability as an entertainer kept him at the top for many decades, was riding high as the new teenage music reared into view. Early in 1957, he was already into the ninth series of his own TV series, by this time back on NBC where he had first hosted The Chesterfield Supper Club from the end of 1948. Named after his hit radio series of the same name, the TV version was retitled after Como himself from 1950 on CBS, and after five years with that network, he moved back to NBC.
In the earlier episodes of season nine, Como's musical guests tended to be "safe" white performers of the easy listening or pop variety. Frankie Laine and Brenda Lee shared the bill one week, Johnnie Ray and Jo Stafford another. Nat 'King' Cole did represent the African-American community, as did Louis Armstrong.
Then on the 2 February, 1957 edition of The Perry Como Show, actor (and later Rat Pack member) Peter Lawford was joined on the bill by Tab Hunter, the actor-singer who was about to go to No. 1 in America with his version of 'Young Love.' Also appearing were singer-actress Polly Bergen, highly popular Canadian vocal group the Four Lads and, representing the R&B end of the rock 'n' roll brigade, Fats Domino.
Fats was climbing the American charts at the time with 'Blue Monday,' which he performed on the show along with 'Blueberry Hill.' Just before Christmas, he had played the latter song on another of the appearances which helped to break Domino's New Orleans rhythm and blues style to white Americans, on The Ed Sullivan Show. 'Blue Monday' went on to become another million-seller, thanks in no small part to Fats being welcomed into living rooms across the United States by the likes of Ed Sullivan and Perry Como.
Listen to the Fats Domino compilation Greatest Hits: Walking To New Orleans on Spotify
Explore our dedicated Fats Domino Artist Page
Format:
UK English