Freddie Mercury's Culinary Gymnastics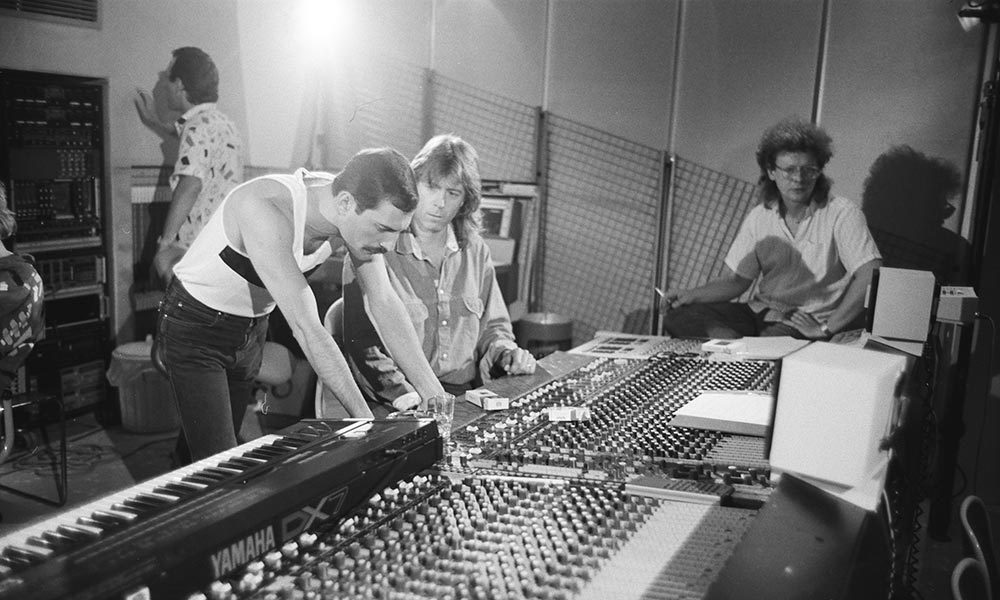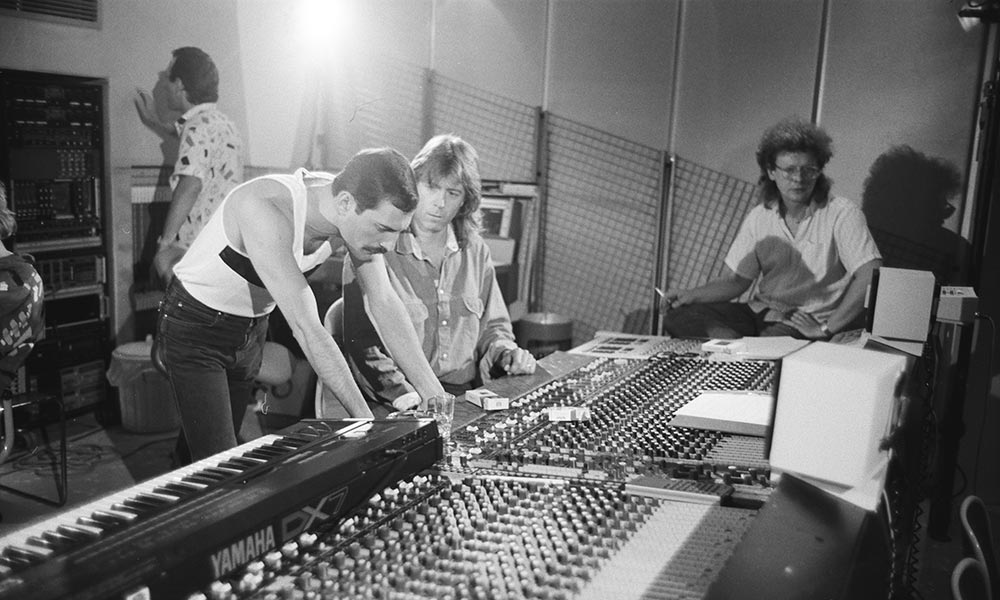 In 1976 Freddie Mercury came clean about his own favourite dish, admitting that it was Pork Balls in Tomato Sauce! Here's Freddie's personal recipe:
1 small onion
8oz lean pork
1 thick slice from a small loaf
1 egg yolk
Salt and pepper
Can of condensed cream of tomato soup
¼ can of water
Chop the onion finely. Put the meat through a mincer (for a smooth texture). Make the meat balls: soak bread in water then squeeze it out. Add it to the pork, onion, egg yolk, salt and pepper. Roll the mixture into large balls about 2ins. in diameter. Mix the tomato soup and water and bring to the boil. Drop the pork balls into this sauce, cover and simmer for 45 mins.
Format:
UK English