'Right Or Wrong': George Strait's First Country Crossover Album
In March 1984, the album gave the Texan country star his first-ever appearance on the pop LP chart.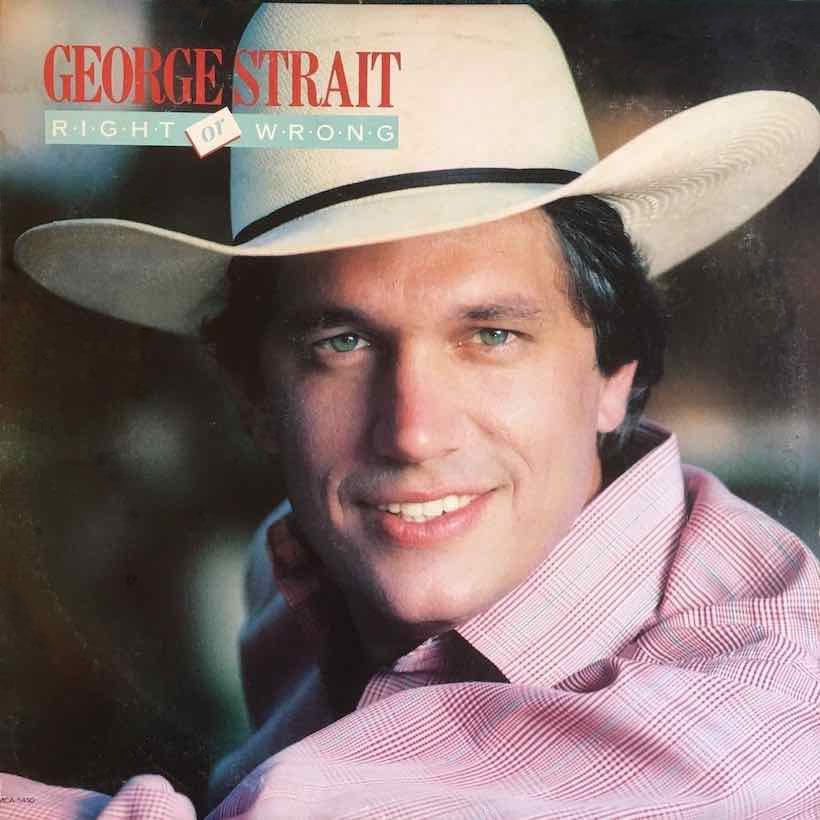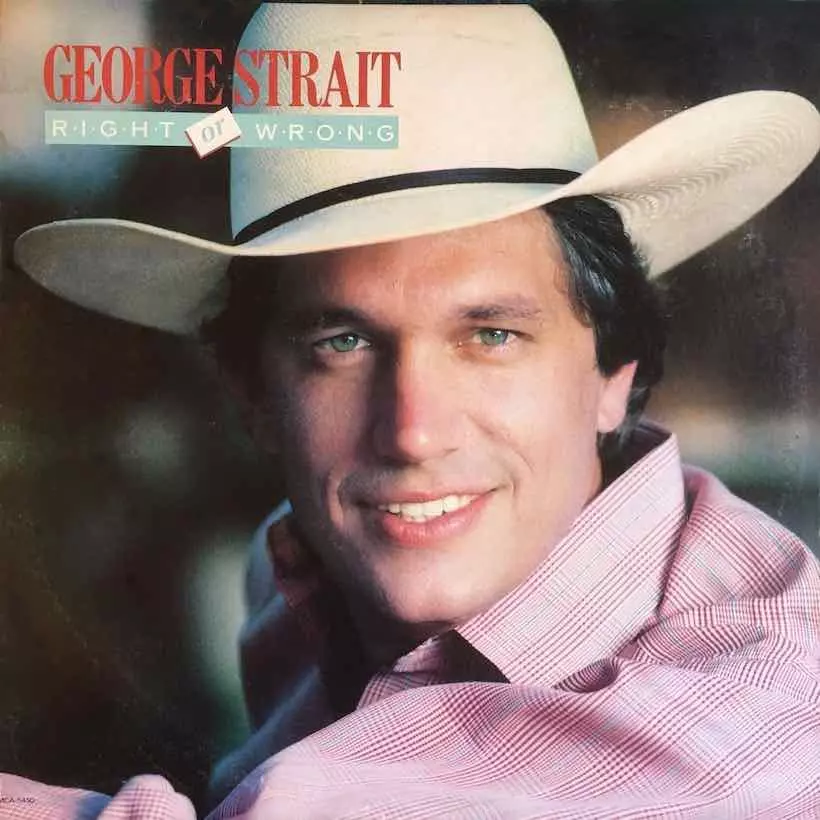 George Strait was already two hit country albums into his career when the Billboard charts of March 3, 1984 brought even more good news. The smooth-voiced Texan singer had entered the country bestsellers the previous November with his third studio set, Right or Wrong. It started a five-week non-consecutive run at the top of that chart in February, George's first country album bestseller.
Produced by Roy Baker and recorded in July 1983 at Woodland Sound Studio in Nashville, it was released in the September, and had already offered up its first country No.1 in "You Look So Good In Love." The third chart-topper of Strait's career, it was his first to have its own music video.
Listen to the All Time Greatest Country Hits playlist.
All of that activity helped attract the attention of the world outside country music, and thus Right or Wrong gave the artist his first-ever appearance on the pop album chart. The modest, seven-week run on that list took him only to No.163. But it was the first of what so far stands at a total of 44 albums (including holiday, live and soundtrack releases) by the record-breaking country hero to make the pop listing.
George and Merle
Right or Wrong then produced two more country No.1 singles, with the title track ruling the roost for a week in April and then "Let's Fall To Pieces Together" doing the same in September. Another singles chart-topper that month was the great Merle Haggard, whose "Our Paths May Never Cross" was covered by Strait on his album.
In a career crammed with astounding sales statistics, Right or Wrong was the first of 27 No.1 country albums for Strait, and counting. Less than a year after its release, in September 1984, he was back with another new album and another of those country bestsellers, Does Fort Worth Ever Cross Your Mind.
Buy or stream Right or Wrong.