Ghost Make Their Presence Felt In London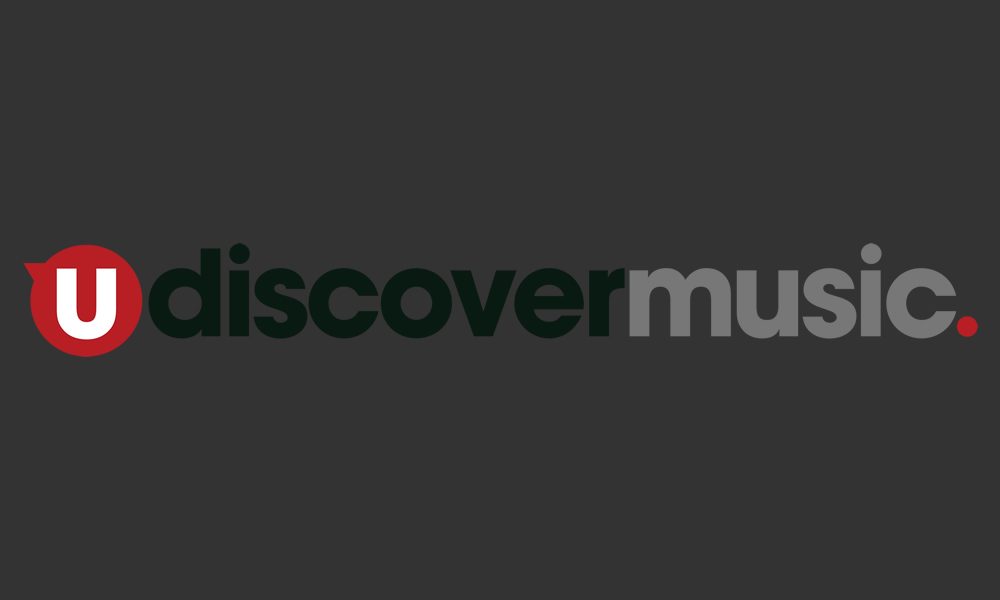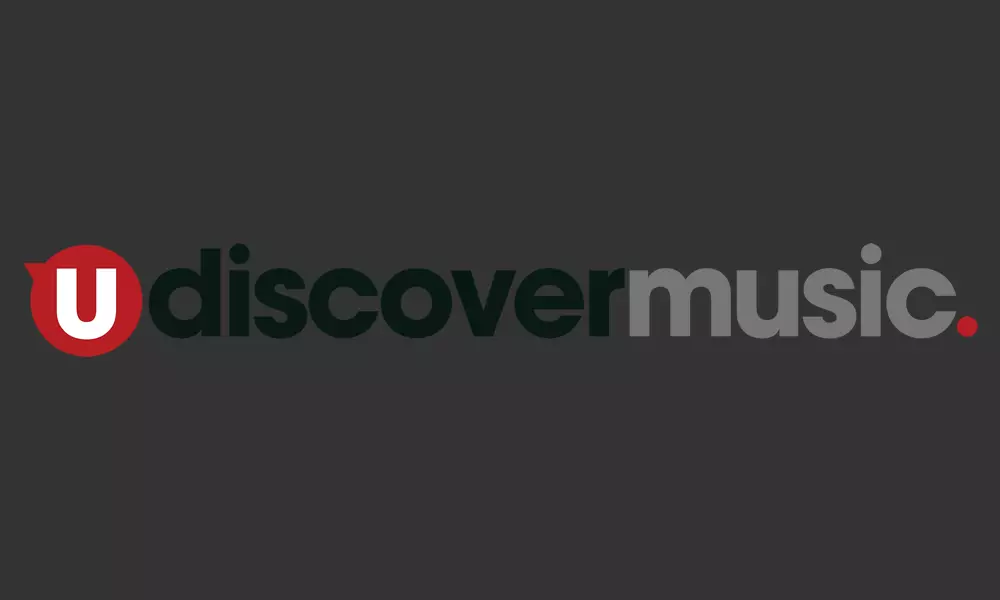 In recent times, Swedish metallers Ghost have become one of the most talked-about bands around, aided by a huge win at February's Grammys as they took home the Best Metal Performance award for 'Cirice', from their third album, Meliora, out now on Spinefarm Records/Loma Vista.
What better way, then, to top off a huge European tour and a Grammy win, than with a sold-out show at the infamous London Palladium, on Wednesday 2 March?
Opening duo Poltergeist's sprawling soundscapes do enough to keep the audience entertained, but the night was always going to be all about Ghost. The air is thick with smoke and anticipation as the Nameless Ghouls take to the stage and break out the opening riff of 'Spirit'. Soon after, the crowd loses its collective mind when Papa Emeritus III appears in full regalia. 'From The Pinnacle To The Pit' sounds righteously groove-laden, and Ghost aren't afraid to delve into their back catalogue either, with amazing renditions of 'Stand By Him' and 'Con Clavi Con Dio' getting aired early on.
Ghost's stage show is quite simply unequalled. A stained-glass backdrop surrounds Papa and the Nameless Ghouls, as all manner of colourful lights bathe both band and crowd in an ethereal glow. The lavish décor inside the Palladium further adds to the occasion, with Papa seamlessly gliding around the stage, contorting the Ghouls' movements with a simple flick of his wrist.
During 'Body And Blood', the Sisters Of Sin (two fans wearing nun habits) arrive to give out 'Unholy Communion', and, after a brief exit, Papa III returns in an extremely dapper suit. Free from his "Pope" clothes, he takes on a new lease of life, serenading a member of the audience at the edge of the stage during 'Cirice'.
This isn't to take the spotlight away from the Nameless Ghouls, however. Note-perfect and faultlessly tight, their playing on the epic 'Year Zero' and hauntingly glorious 'He Is' is beyond powerful. For 'Absolution', Papa III gets the left and right side of the Palladium trading off cheers, while 'Mummy Dust' sounds devilishly heavy, and a prolonged, acoustic version of 'If You Have Ghosts' gives the audience time to reflect on the evening's events. By the time of 'Ghuleh/Zombie Queen' and set closer 'Ritual', the whole room is singing along in unison.
An encore of 'Monstrance Clock' has Papa III whipping the crowd into a mad rabble for six minutes, and, with that, Ghost disappear. A spellbinding show from a band pushing the boundaries of how heavy music can be depicted in the live setting; part rock concert, part macabre gothic theatre, Ghost truly are a unique sight to behold.
Callum Galbraith
Photos © Paul Harries
Format:
UK English