'Kaw-Liga' And 'Your Cheatin' Heart': Fans Mourn Hank Williams
New chart entries kept coming despite Hank's sad demise, with a pair of songs both hitting the country chart of February 21, 1953.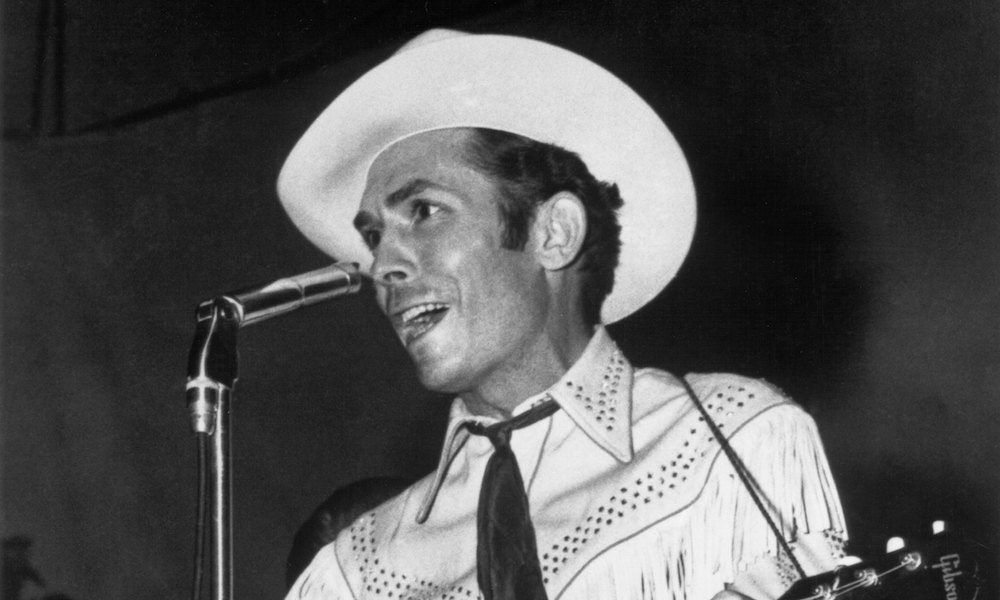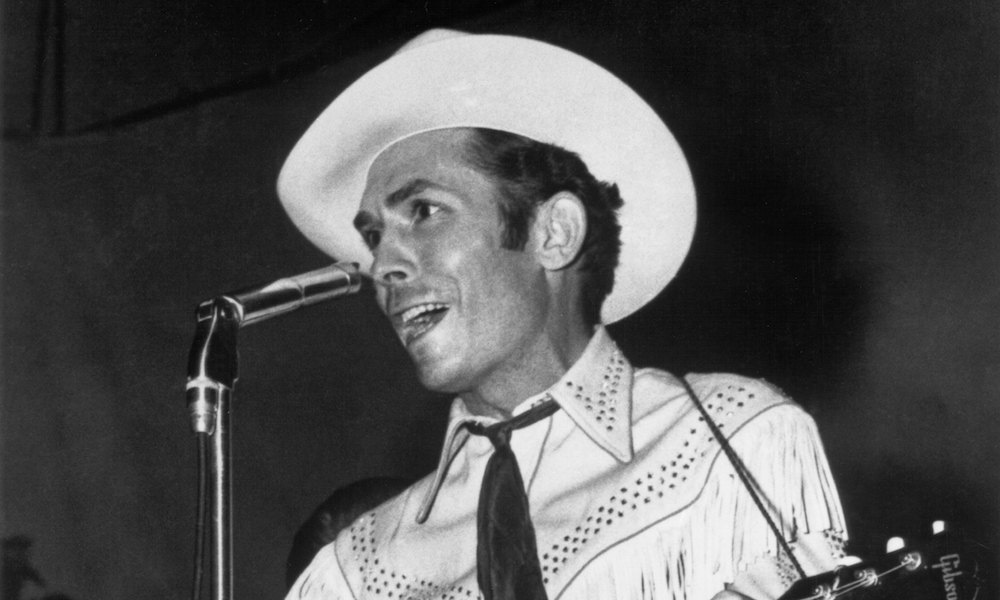 As he built his huge audience in the late 1940s and early 50s, Hank Williams hit the top of the country chart no fewer than seven times in the space of little more than three years. Then came his last release of 1952, the poignantly, if whimsically, titled "I'll Never Get Out Of This World Alive." It entered the charts in Williams' final days and became his first posthumous No.1.
Such was the standing that he had in the world of country music that Hank would dominate the scene even in death. After he passed away after years of alcohol and drug abuse, at the age of just 29 on New Year's Day 1953, that prophetically-titled song became the nation's country favourite within three weeks.
As 1953 went on, MGM continued to release singles by Williams, and another landmark arrived on February 21. On the Billboard charts for that week, Hank was in demand once again, as "Kaw-Liga" made its debut, listed as a double-sided release with the classic that simultaneously entered the bestsellers in its own right, "Your Cheatin' Heart."
The two songs showcased Williams' full songwriting prowess. "Kaw-Liga," written with his producer Fred Rose, was the light-hearted, uptempo story of a lovelorn wooden Indian, inspired by a statue near a cabin in which he stayed in Kawliga, central Alabama. "Your Cheatin' Heart" was a tale of romantic woe much closer to everyday life, penned just after Hank and his wife Audrey had divorced.
Both songs were part of his final recording session at Castle Studio in Nashville in September 1952, an extremely fruitful booking that also yielded "I Could Never Be Ashamed Of You" and another signature song, "Take These Chains From My Heart."
"Kaw-Liga" was swiftly covered by a number of artists in competing releases, including another on MGM by Bill Farrell. Like "Your Cheatin' Heart," it debuted on the February 21 Billboard chart, in which issue the magazine reported: "This is the big news of the week. 'Kaw-Liga' hit all three charts. Most important, it came in at number one on sales chart. Flip side also hit sales chart." Eerily, both songs were in the charts at the same time as the tribute song "The Death of Hank Williams" by Alabama-born singer Hank Cardwell.
Listen to the best of Hank Williams on Apple Music and Spotify.
"Your Cheatin' Heart'" went on to its own No.1 ranking in April, and to claim a place among Williams' most famous songs. In 1964, it became the title of the biopic about him, and is regularly listed as one of the great standards in country music history – endlessly covered, but surely most memorably by Ray Charles, as you can read here.
Buy or stream "Kaw-Liga" and "Your Cheatin' Heart" on Hank Williams' 40 Greatest Hits album.