Hank Williams's National TV Debut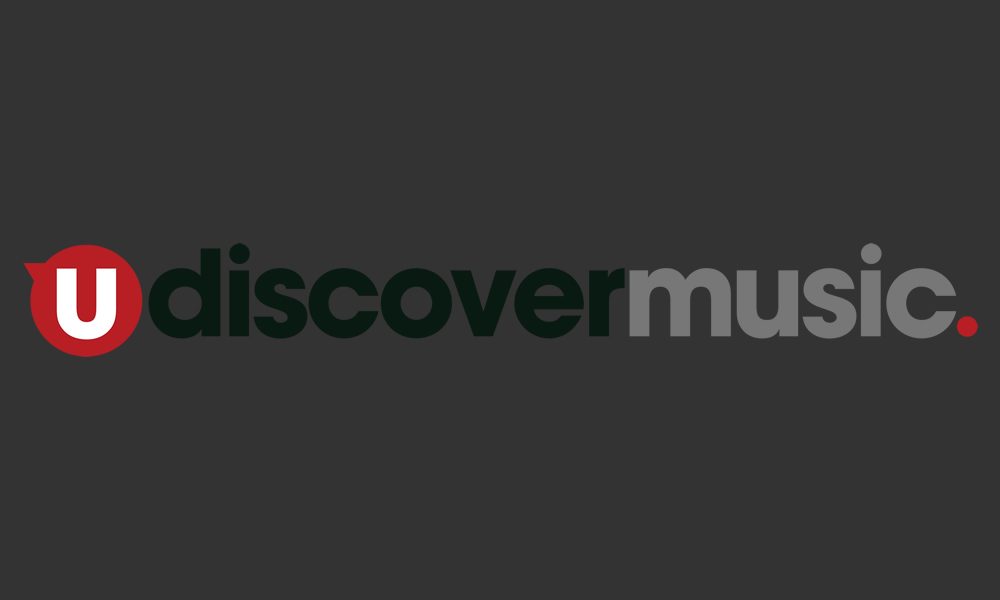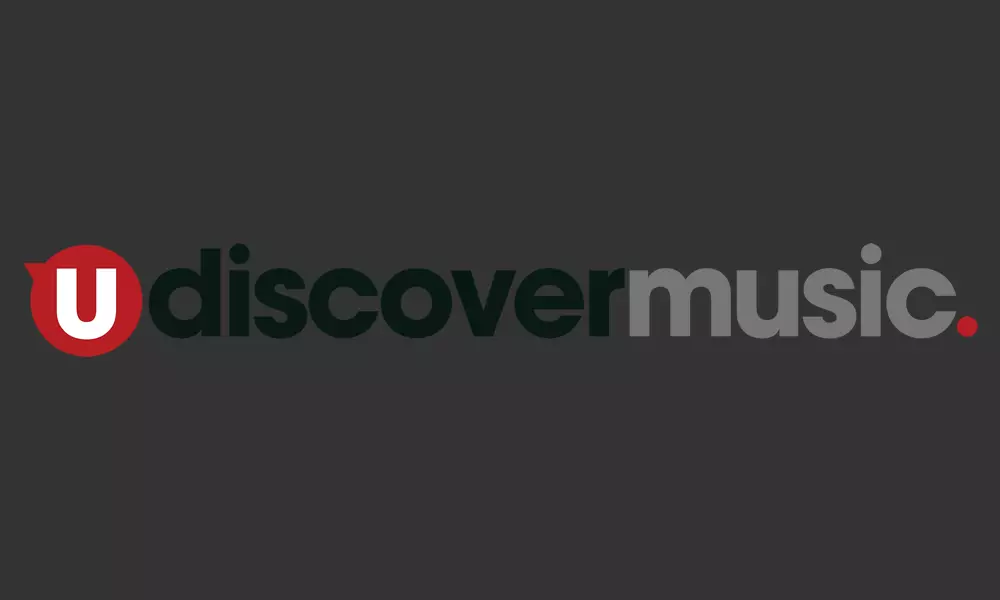 1951 was a to prove a defining year for Hank Williams. He had topped the Country charts with 'Cold, Cold Heart' in the first half of the year and by summer had done it again when 'Hey Good Lookin' also got to No.1.
By October 'Crazy Heart' was on its way to a top 5 chart position, shortly after his August and September Hadacol sponsored tour of the U.S. with Bob Hope, Minnie Pearl, Milton Berle, Jack Benny and Jimmy Durante, a tour that would have continued if Hadacol had not been sold. Hadacol was a patent medicine marketed as a 'vitamin supplement'; its principal attraction was that it contained 12% alcohol (listed on the tonic bottle's label as a "preservative"). It was particularly popular in 'dry counties in the Southern States.
Just as the tour was coming to an end Hank was photographed signing a movie deal with MGM and a little over two weeks later MGM Records released his first long playing record, Hank Williams Sings.
Five days after the LP came out Hank flew to New York on 14 November 1951, with his steel guitar player Don Helms, to appear on national television for the first time; the photo above is Hank appearing on the show
The Perry Como Show was already in its 4th season and this was the 29th episode of the season, so Hank was onto a winner. He and Perry sang 'Hey Good Lookin'. The following week, Perry Como opened his show by doing his own version of the same song before apologizing to Hank for doing it.
But 1951 was not all about success. It was shortly after appearing on TV that Hank suffered a fall during a hunting trip with his fiddler Jerry Rivers in Franklin, Tennessee. It reactivated his chronic back problems and all too soon Hank was taking painkillers, including morphine, and alcohol to ease the pain
There is no footage of Hank appearing on The Perry Como Show but this comes from an appearance on the Kate Smith Show in early 1952.
Listen to 'Hey, Good Lookin" on Hank Williams' 40 Greatest Hits album on Spotify
Explore our dedicated Hank Williams Artist Page

Format:
UK English