Happy Birthday Dave Grohl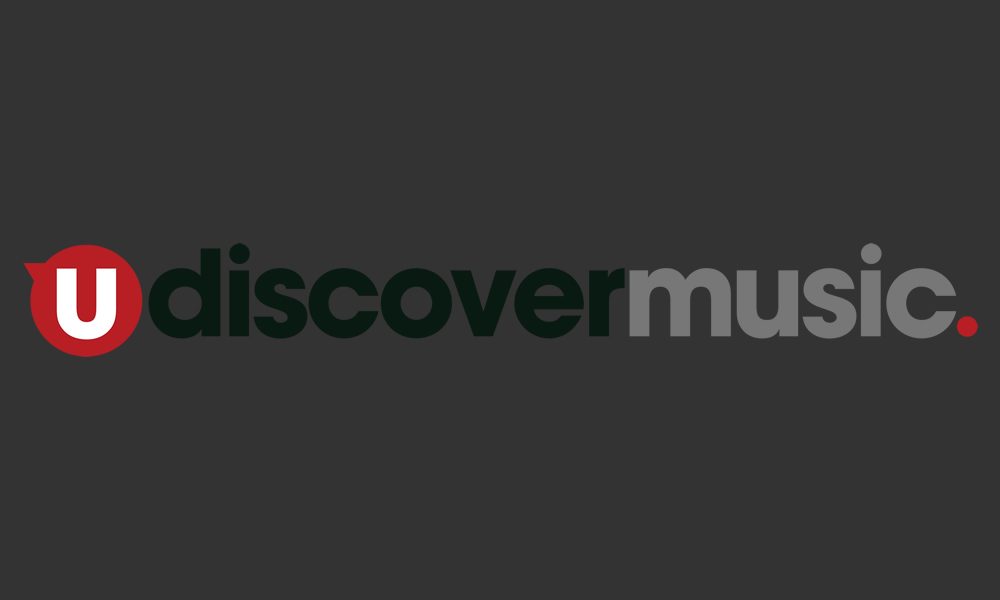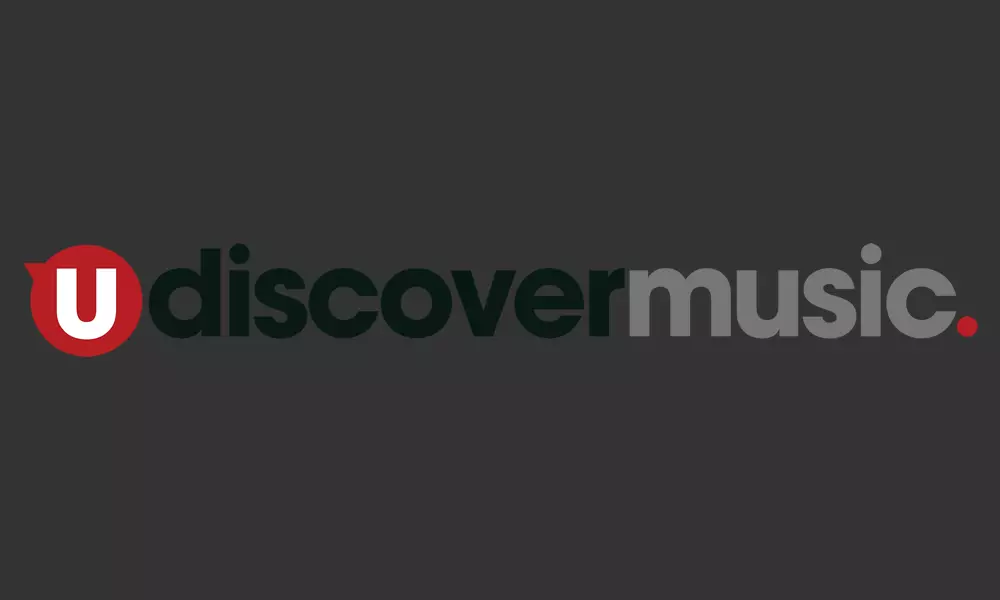 He had a modest little preliminary bash at the Forum in Los Angeles last weekend, as we reported on uDiscover. But today, January 14, Dave Grohl blows out 46 candles, and we wish the Foo Fighters frontman, self-taught guitarist and former Nirvana drummer happy birthday.
Grohl often gets the popular vote as the nicest guy in rock, something with which we can concur. He also exudes a completely infectious enthusiasm for music of all kinds, which is why he pursues so many projects with such voracious energy. He's certainly come a long way from the days when he was growing up in Springfield, Virginia doing manual labour work, working in masonry and for a while holding a job in a furniture warehouse.
What followed was a contribution to music that saw Grohl inducted into the Rock and Roll Hall of Fame last year for his work in Nirvana alongside Krist Novoselic and the late Kurt Cobain, with a resumé that continues to expand with Foo Fighters and far beyond.
We recall Grohl promoting his 'Sound City' documentary in London in 2013, when he shared with this writer the background to Nirvana recording their classic 'Nevermind' album at the studio of that name in the San Fernando Valley. "I honestly don't remember why we booked Sound City, I think [it was] because [producer] Butch Vig found a studio that was cheap with a Neve console. So that was a custom-ordered, hand-made piece of equipment by a pioneer in recording technology, this guy Rupert Neve.
"When you see that [history], it makes you try a little bit harder, it makes you realise, 'Wow, I've arrived, I'm now recording in a studio where these great records have been made.' It makes you kind of want to do the same thing. We didn't waltz into Sound City unprepared, we had been practising in a barn for like five months, so that we could get in and record basically as a live band, one or two takes of each song and have a record within 16 days, which is exactly what we did."
In the same interview, Grohl gave an insight into his famously catholic taste. "I honestly think the beautiful thing about anything in life is its imperfection," he said. "Whether it's a beautiful woman with crooked teeth, or a singer that's written the most beautiful lyric you've ever read, but it's Bob Dylan singing it.
"Unfortunately, there's this new emphasis on perfection, that everything should sound pristine and correct, and I think there's more life in chaos. When you hear a band that's this close to train-wrecking every time they play, there's excitement in that. To watch Keith Moon play the drums like it's his last day on earth, that inspires people, it's a passionate, romantic way of experiencing music.
"That's the sort of music I love to listen to. At the same time, I love Kraftwerk, the Prodigy and dance music, and I love the sound of something that's entirely synthetic. But at its core, I'm more emotionally connected to music that sounds like people."
Words: Paul Sexton
Listen to our collection of lesser-played Nirvana tracks in uDiscover's Digging Deeper playlist on Spotify
Download Nirvana from Google Play or iTunes, or buy them on Amazon
Explore our dedicated Nirvana Artist Page
Format:
UK English