Happy Birthday Michael Martin Murphey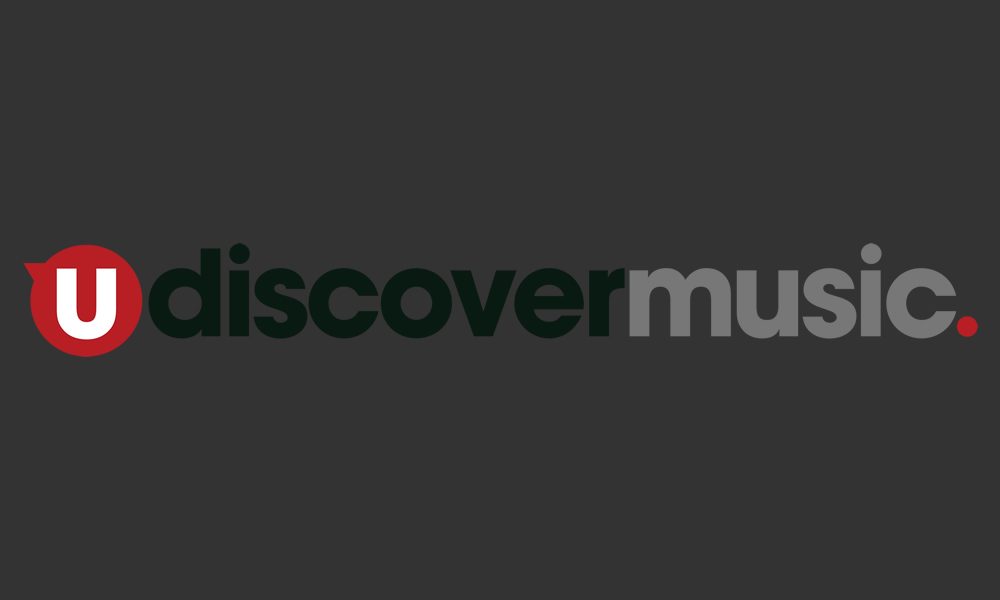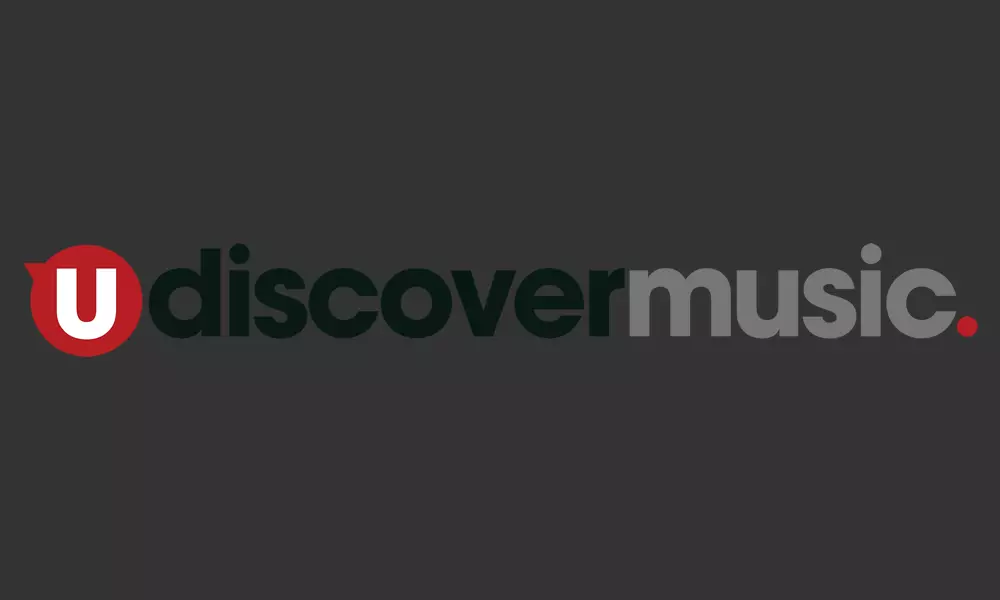 A modern-day representative of the cowboy tradition turns 70 today. Happy birthday to Michael Martin Murphey, born on March 14, 1945. He was a regular visitor to Billboard's country singles and album charts from the mid-1970s until the turn of the '90s, when he became the first artist to go gold in the US with an album of cowboy music for 30 years.
A native of Dallas, Texas, Murphey was a member of the Texas Twosome while he was still in high school, and his early touring work was as a member of the Lewis & Clarke Expedition in 1967, in the character of Travis Lewis. Before he was a chart artist himself, he was a songwriter for publishing company Screen Gems; his own recording career, firstly as Michael Murphey, started on A&M, with the 1972 album 'Geronimo's Cadillac.'
Murphey's first chart album was 'Swans Against The Sun,' which grazed the country survey in 1976 and included the top 40 country single 'A Mansion On The Hill.' One of his greatest singles successes came with the 1982 ballad 'What's Forever For,' which he followed with another top three hit, 'Still Taking Chances.'
Murphey also made some notable appearances as an actor, appearing in 'Take This Job And Shove It' (the 1981 film named after the Johnny Paycheck hit) and the same year's 'Hard Country,' for which he also co-wrote the screenplay. In 1984, he added "Martin" to his recording name, and hit No. 1 again with 'A Long Line Of Love' in 1987.
His 1990 album 'Cowboy Music' was the first collection of overtly cowboy-oriented material to be certified gold since Marty Robbins' 'Gunfighter Ballads and Trail Songs' in 1959. Murphey's most recent release, his 33rd album 'Red River Drifter,' was released on Red River Drifter, in July 2013.
Listen to 'The Best of Michael Murphey' on Spotify
Download the album on Google Play or iTunes, or buy it on Amazon
Format:
UK English