International Bow of the B-52's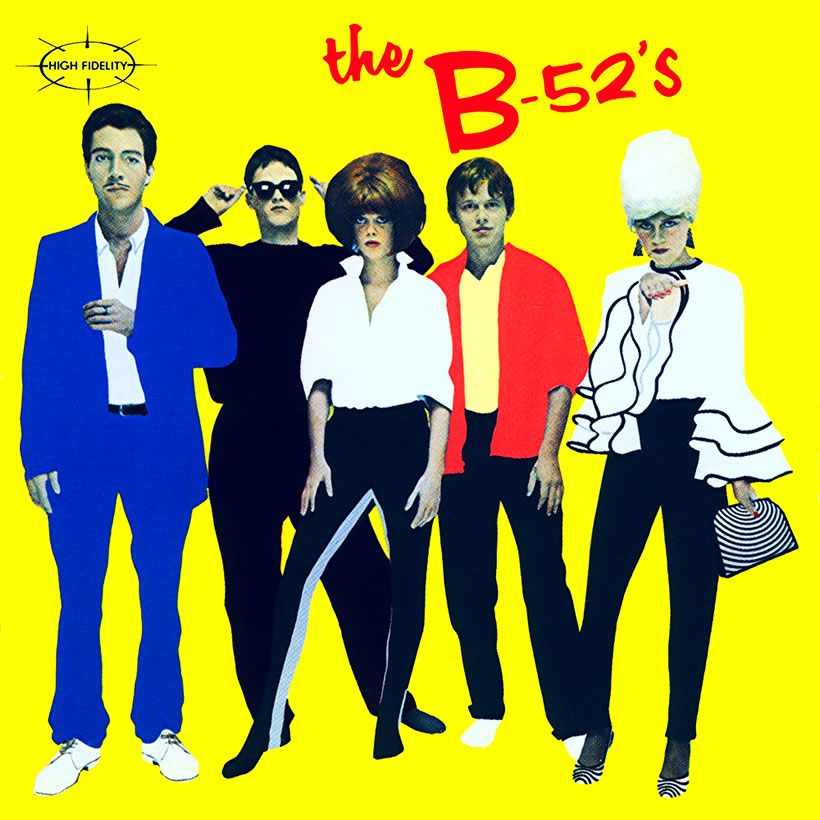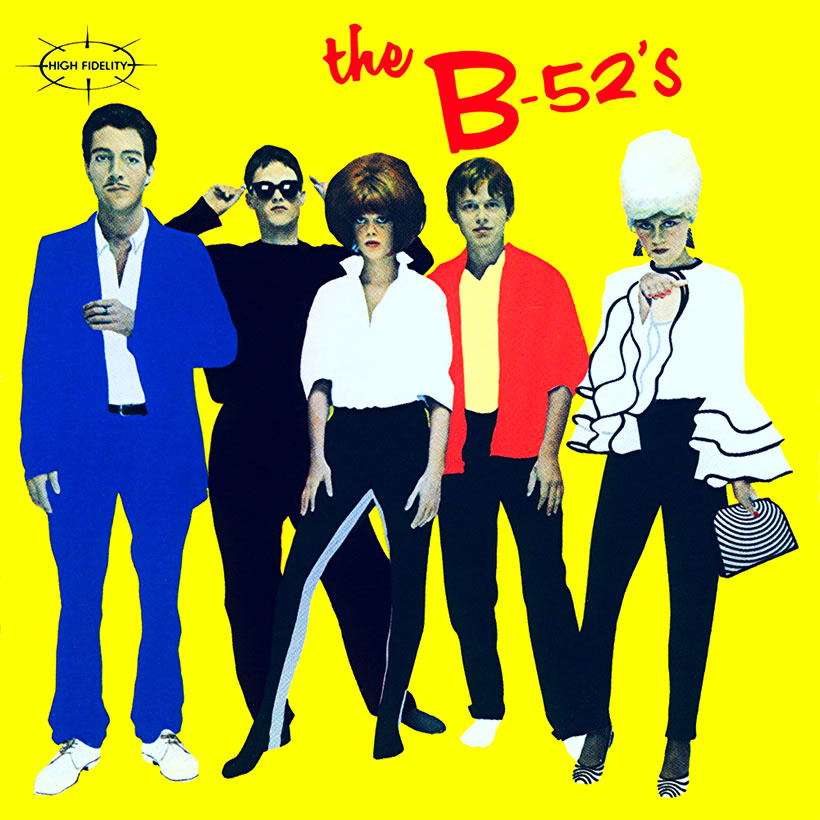 The day of 4 August 1979 was the international bow of the B-52's. Their self-titled debut album, released in the UK on Island, entered the bestsellers — a little cautiously — and one of the quirkiest, most inventive bands of the new wave era were up and running.
'The B-52's' album debuted on the British charts that day at No. 22, which turned out to be its peak position in a 12-week chart run. Its first substantial chart success was in Australia, where the record reached No. 3. On the British chart that week, back in the days when compilation albums were included in the main survey and not segregated into one of their own, 'The Best Disco Album In The World' was No. 1. Other new entries included easy listening singer Roger Whittaker's '20 All-Time Greats and The Knack's 'Get The Knack.'
The track we all remember from the B-52's' eponymous debut was the infectious 'Rock Lobster,' which entered the chart a week later but was only a minor hit, reaching No. 37 for the wacky five-piece from Athens, Georgia. It was only years later, in 1986, that a reissue of the track, coupled with the opening song from the debut album, 'Planet Claire,' that 'Rock Lobster' reached No. 12, and another four years on again that the B-52's hit No. 2 in the UK with 'Love Shack.'
Back home in the States, it was a similarly tentative debut. 'Rock Lobster' reached No. 56, while the album peaked at No. 59. But John Lennon was said to have been a fan of it, and as time went by, the album came to be seen as a landmark of the alternative pop scene of the end of the 1970s. Rolling Stone placed it at No. 152 in its 2003 list of the 500 greatest albums of all time, and it finally went platinum in the US in 1986.
Format:
UK English