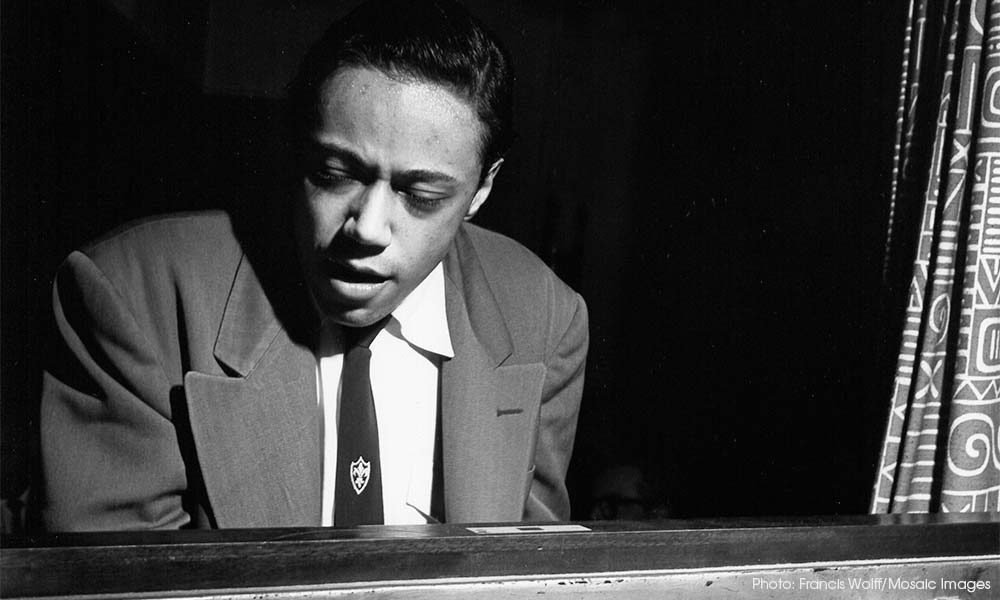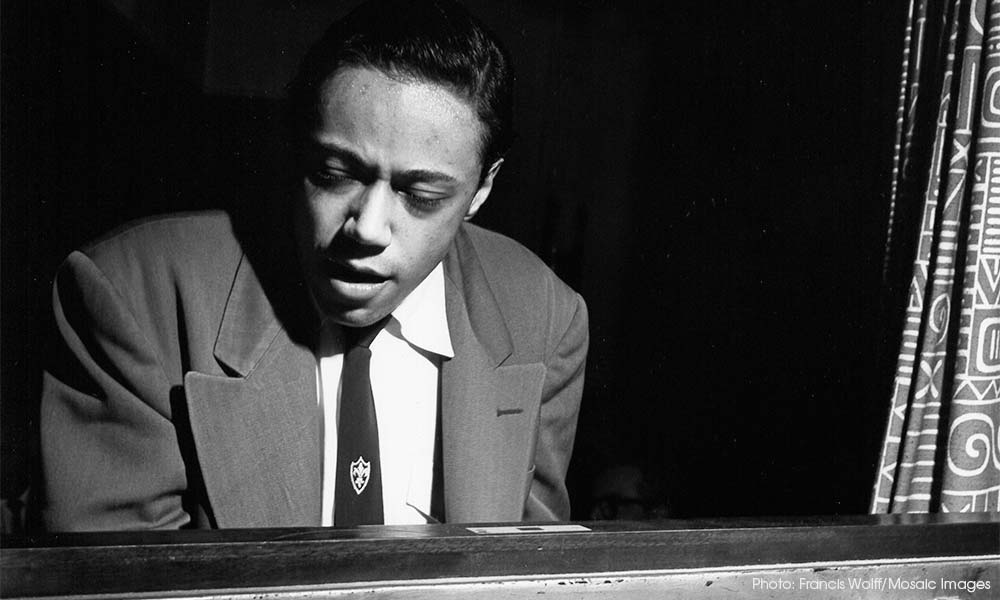 Born in 1928, in Connecticut, from where Horace Silver's mother came, it was his father who hailed from the island of Maio, Cape Verde that played a significant role in shaping the pianist's music. Silver's early piano influences included Bud Powell, Art Tatum, Teddy Wilson, Nat "King" Cole, and Thelonious Monk, having got a job in a nightclub sometime in the late 1940s.
Silver's big break came when he backed Stan Getz at a club in Hartford, Connecticut and the saxophonist took the pianist and his trio on the road. In December 1950 Getz, along with Silver, Joe Caolloway on bass and drummer Walter Bolden went into a New York Studio to record for Roost. Several more sessions followed in 1951 until a final one in April 1952, shortly after which Silver left the Getz band and moved permanently to New York City.
It was likely that Silver met alto saxophonist, Lou Donaldson at Birdland and this resulted in a session for Blue Note Records as The Lou Donaldson Quartet that saw several 78 rpm records released.
It was around this time that Silver met drummer Art Blakey who had already done a number of sessions for Blue Note and Alfred Lion, Blue Note's founder and a lover of the piano, teamed the two men with bass player Gene Ramey to cut some sides on 9 October 1952 that were for release as 78s.
While these recordings have subsequently found their way onto album releases it was as singles that they were first issued. All record companies at this point were keen to get their music heard and the jukebox was the way to get that to happen. The two numbers that were released on Blue Note 1608 were 'Safari' and 'Thou Swell' and these subsequently found their way onto an album called, The Horace Silver Trio.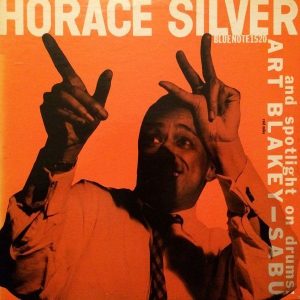 Another session as the Horace Silver Trio followed, featuring Blakey, before Silver did various sessions with Donaldson, Sonny Stitt and Howard McGhee during 1952 and 1953. By late 1953 Silver and Blakey were calling themselves Horace Silver and the Jazz Messengers and it was a relationship that lasted for 4 years, during which they recorded, Birdland (A Night at Birdland Vol. 1) with Curly Russell, Clifford Brown and Lou Donaldson; at the Bohemia with Kenny Dorham and Hank Mobley; and also in the recording studio.
The album Horace Silver and the Jazz Messengers was recorded on 13 November 1954 and released in 1955; it is quintessential hard bop. Blakey continued to use the Jazz Messengers moniker, while Silver took his own recording route that produced a number of superb albums for Blue note including the fabulous, Song For My Father, the pianist staying with Blue Note for three decades.
Format:
UK English