Justin Case: When Lonnie Donegan Signed Justin Hayward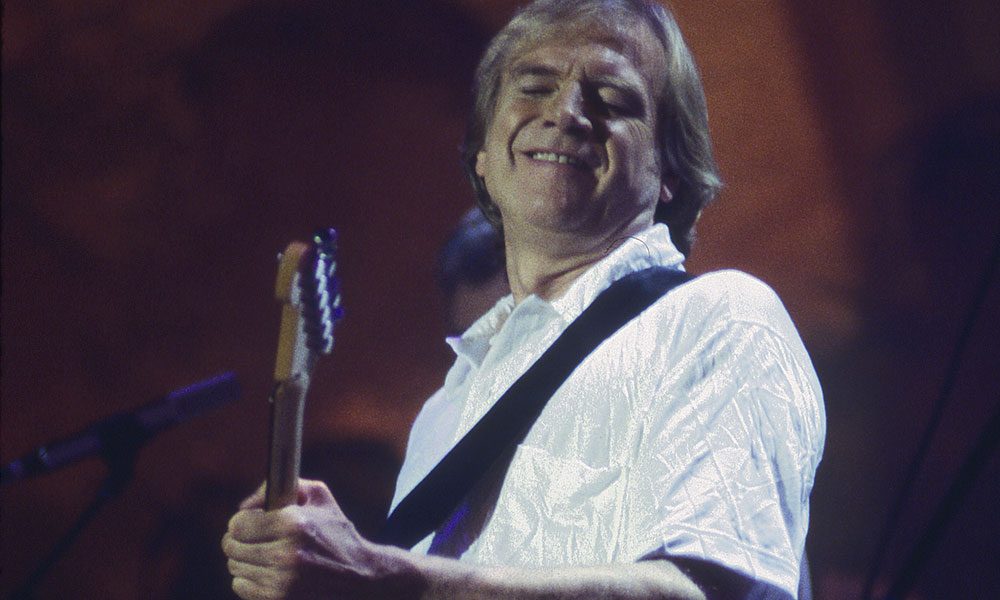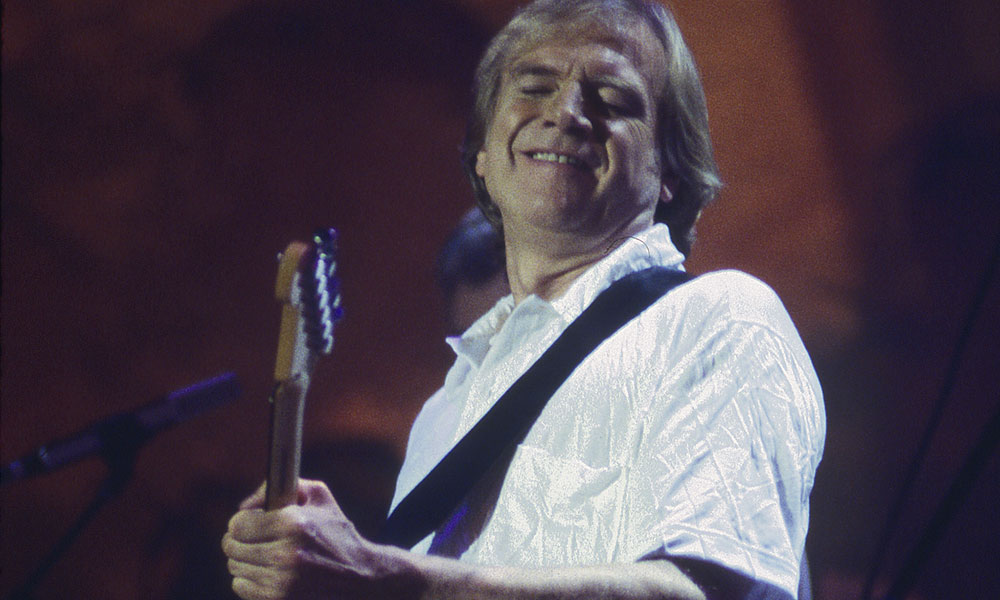 Lonnie Donegan was fond of telling people how badly done by he was over the recording of his debut hit, Rock Island Line in 1956. He had received the standard session fee of £3.50, which worked out at 70p per song, for the five he cut that day. He didn't receive any money in royalties when Rock Island Line sold three million copies in six months. But Lonnie wasn't always so hard done by. In 1965 he signed a nineteen-year-old singer named Justin Hayward to a management and publishing contract with his Tyler Music Company. Justin had been in Marty Wilde's group and after signing with Lonnie he released a single on Pye and then another on Parlophone.
In 1966 Justin joined the Moody Blues and soon began work on their groundbreaking Days of Future Passed album. The biggest hit from that album was Nights In White Satin, which has charted in Britain three times and reached No.2 on the US Hot 100. The song is published by Tyler Music, Lonnie's company, and earned the King Of Skiffle a veritable fortune over the years. And it wasn't just that song, but also most of Justin's other songs that featured on the Moody Blues million-selling albums.
Format:
UK English