Bob Marley Consolidates With Mellow 'Kaya'
If 'Exodus' was the breakthrough album for Bob Marley and the Wailers in the UK, 'Kaya' was the consolidation. It made its UK chart debut on 1 April 1978.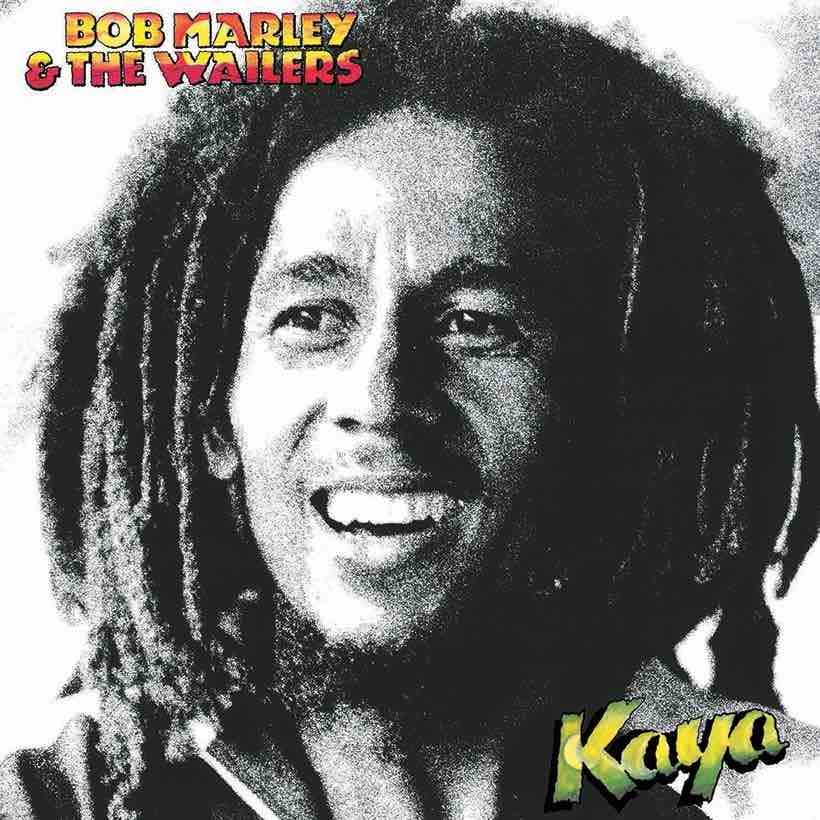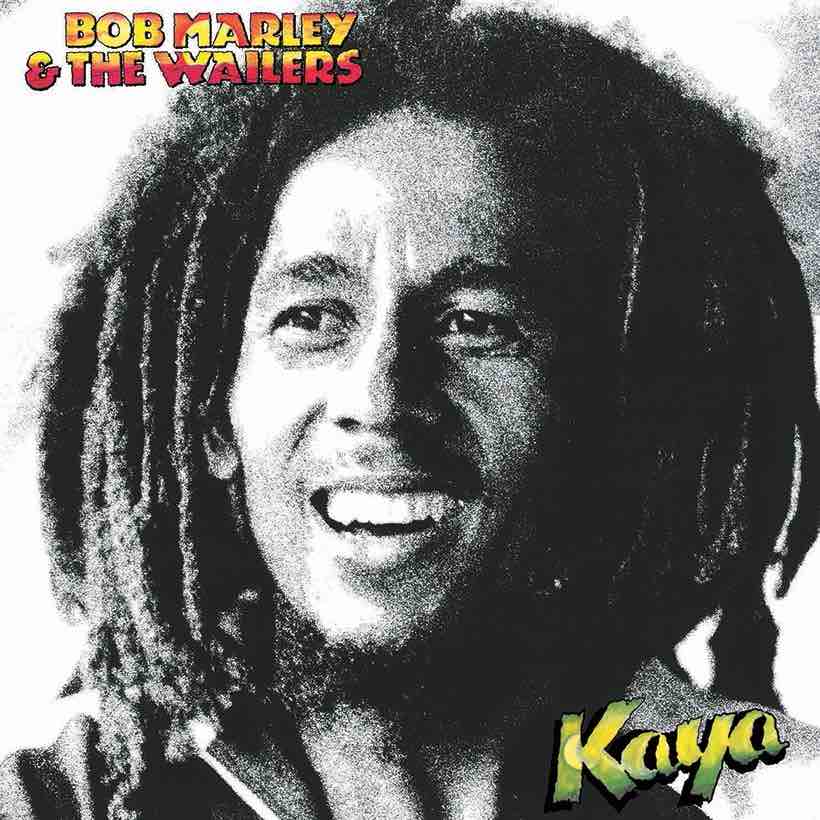 If Exodus was the breakthrough album for Bob Marley and the Wailers in the UK, then Kaya was the consolidation. The two records were made at the same time, and just as Exodus had provided the reggae trailblazers with a British top ten hit in the double-sided 'Jamming' and 'Punky Reggae Party,' the follow-up did the same, with 'Is This Love.' Another hit followed with 'Satisfy My Soul.'
Listen to the 40th anniversary edition of Kaya right now.
The albums were made after Marley had made his own personal exodus, in the period in which he lived in London. The more pop-oriented and mystical songs from the Exodus sessions at Island Studios were put to one side for what became Kaya. This conscious attempt to give the second album a different aura to its predecessor was heightened when it was mixed at Criteria Sound in Miami.
When Kaya made its UK chart debut on 1 April 1978, Exodus was still going strong. It had reached No. 4 the previous summer, but went on to amass 58 aggregate weeks on the survey, and was still inside the top 30 at No. 28 as 'Kaya' bowed confidently at No. 19. Incongruously for that new wave era, Britain's favourite album that week was the 20 Golden Greats collection by Buddy Holly and the Crickets.
Seven days later, Kaya zoomed to its peak of No. 4, in the first of four weeks in the top ten, and two further weeks on, Marley was back home in Jamaica. He made a historic and dramatic appearance at the One Love Peace Concert at the National Stadium in Kingston where, in his ever-increasing role as a kind of musical prophet, he joined the hands of the rival politicians Michael Manley and Edward Seaga.
As Kaya built a 24-week sequence on the UK charts, Marley and the Wailers set off around the world to play it and their earlier material. An extensive North American tour started in May, after which the band played all through Europe.
"You can't show aggression all the while," he was quoted as saying about the era, in Chris Salewicz's book Bob Marley The Untold Story. "To make music is a life that I have to live. Sometimes you have to fight with music. So it's not just someone who studies and chats, it's a whole development.
"Right now is a more militant time on earth, because it's Jah Jah time," he continued. "But mi always militant, you know. Mi too militant. That's why mi did things like 'Kaya,' to cool off the pace."
The 40th anniversary edition of Kaya can be bought here.
Follow the official Bob Marley Best Of playlist.
Format:
UK English