Main St. And Far Beyond: The Lyrical Guitar Of Mick Taylor
Celebrating a man who was part of a golden period for the Rolling Stones, and far more besides.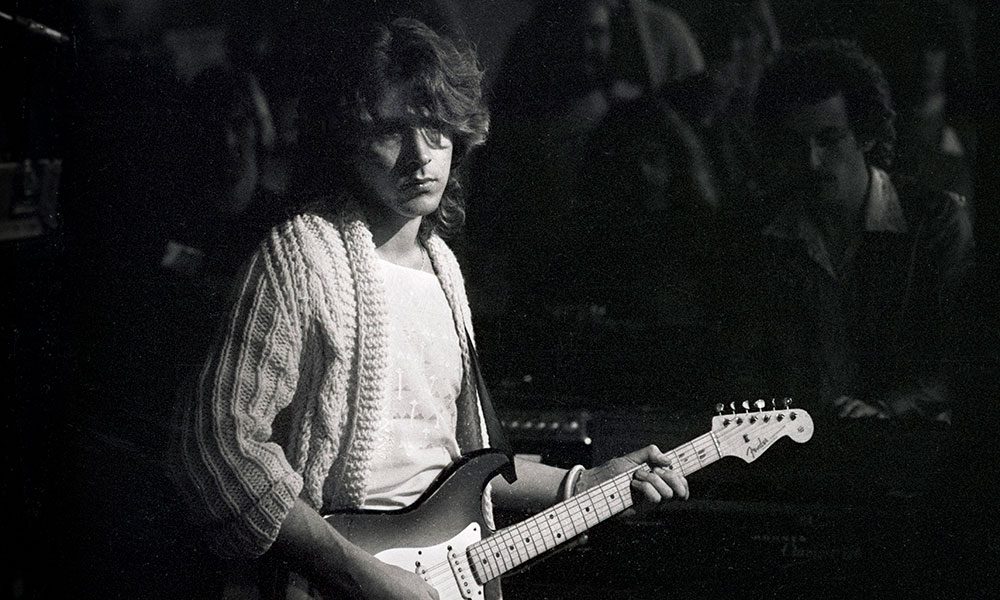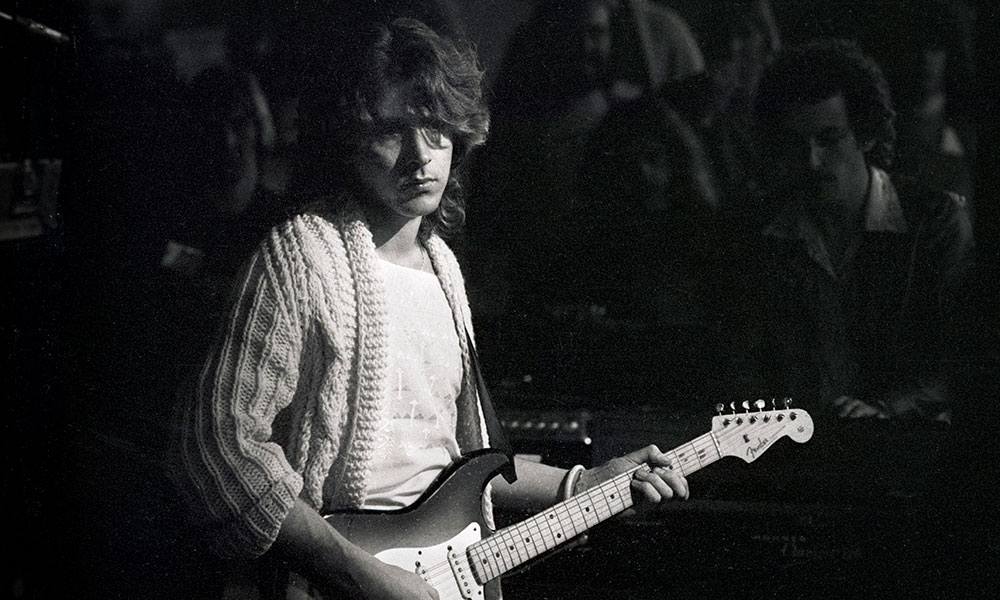 Mick Taylor, born in Welwyn Garden City, Hertfordshire, on January 17, 1949, became one of Britain's finest guitarists. His return in 2012 as a guest at concerts in London and New York on 50 & Counting, the 50th anniversary tour by the Rolling Stones, won him the respect of a new generation. Here's our custom playlist of some of his finest work.
During those performances with the group that made him world-famous, the softly-spoken virtuoso showed that he still had plenty of the dexterity that won him the job of replacing Brian Jones in the band in 1969. That was not, of course, the first time that Taylor had taken on a high-pressure role as a young musician.
In 1967, he had basically talked and played his way into the ranks of John Mayall and the Bluesbreakers, of whom he was a fan. Here, he found himself replacing Peter Green in this famous training ground for great British guitar players.
Mayall was in lighthearted mood about the Bluesbreakers' line-ups, and Taylor's new membership in the group, when he spoke to Melody Maker in 1967. "With all the changes, we are thinking of calling the band John Mayall and the Faceless Five," he said. "And we'll wear rubber masks of all the previous Bluesbreakers. Mick can put on an Eric Clapton mask and Keef [Hartley] can wear a Hughie Flint mask. Then perhaps people will recognize us."
Live With Me (Remastered 2019)
Taylor honed his reputation with Mayall for two years, before getting that fateful call from the Stones. He left the Bluesbreakers at the end of a long American tour and made his first appearance with the rock giants in the most public circumstances possible, at their free Hyde Park concert in the summer of 1969.
Many observers consider Taylor to be the most technically expert musician ever to play with the band, and regret that his tenure did not last longer than five years. But he was part of what was undoubtedly a golden period for the Stones as a recording and live force, especially with Let It Bleed, Sticky Fingers, and Exile On Main St. He was also a key part of Goats Head Soup and 1974's It's Only Rock 'n' Roll, before choosing to leave.
Taylor's subsequent work included varied collaborations and contributions, both on disc and on stage, with Mike Oldfield, Jack Bruce, Bob Dylan, the Grateful Dead, Alvin Lee, Little Feat, and many others, as well as on records of his own. He was inducted into the Rock and Roll Hall of Fame with the Rolling Stones in 1989.
Charlie Watts, speaking in 2013, was hugely complimentary about what Taylor brought to the group. "Mick Taylor was a good choice, because he lifted the band tremendously," he said. "He probably didn't know it at the time, but he did. He got lovely songs to play on from Mick and Keith. It was a great writing period, the most musical period of ours, which I think was down to Mick Taylor, the way he played. He was a very lyrical player."
Listen to the best of the Rolling Stones on Apple Music and Spotify.