'My Colouring Book': A New Chapter For ABBA's Agnetha Fältskog
Released after a 17-year break, 'My Colouring Book' marked Agnetha Fältskog's long-awaited return and was a sensation for ABBA fans starved of her voice.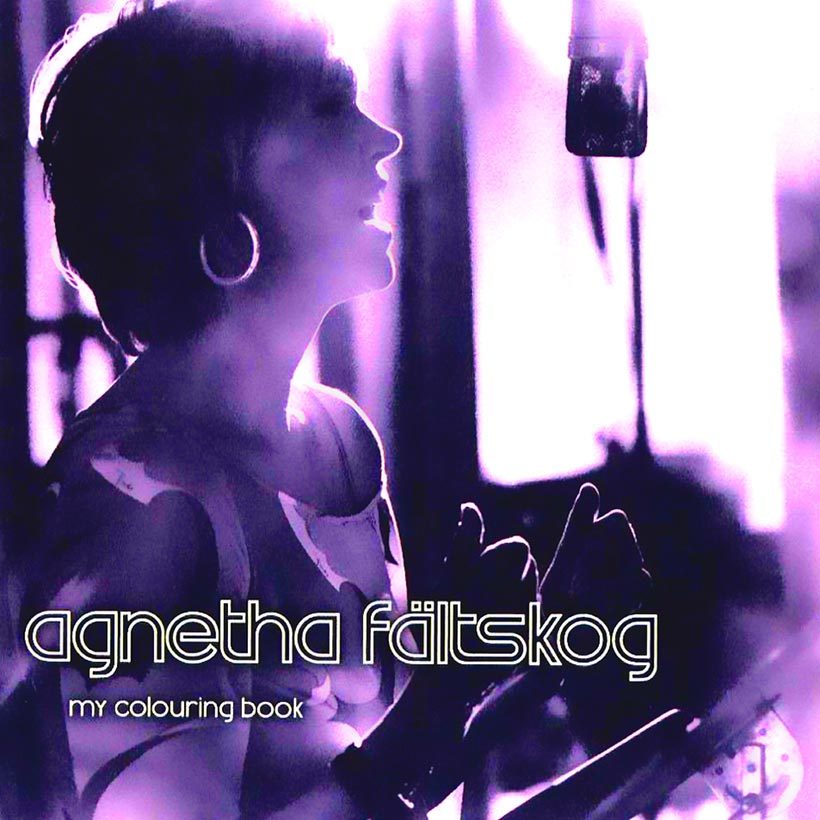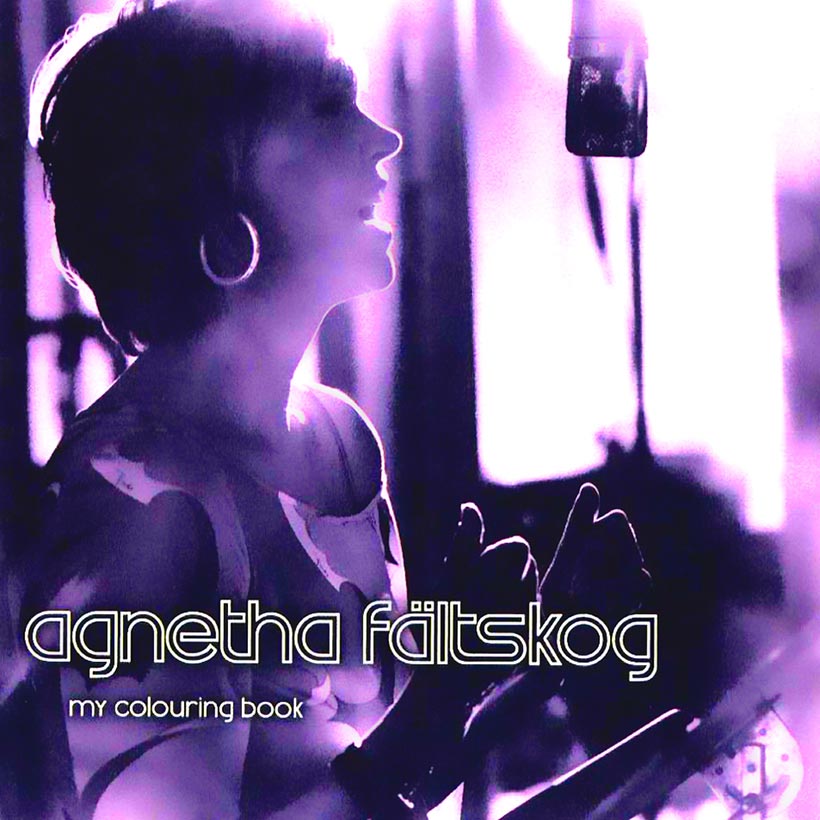 At the end of the 80s, the music stopped for Agnetha Fältskog. After more than two decades tied to a relentless schedule driven by the solo work that bookended her run in the colossally successful ABBA, she decided to take a break, later admitting that for the next 10 years she refused to sing or even play music. "I was tired… I didn't feel there were any challenges in music for me," she says. In fact, the gap between Agnetha's third and fourth English-language albums would be a staggering 17 years, and the sudden release of My Colouring Book, on April 19, 2004, was a sensation for the legions of ABBA fans long resigned to the prospect they were unlikely to ever hear her legendary soprano voice on record again.
The well-received 13-track collection of covers featured songs that Agnetha loved while growing up and dreaming of musical fame: an eclectic delight of better remembered and more obscure tracks from acts that were largely most successful in the 50s and 60s. The single "If I Thought You'd Ever Change My Mind" launched the set and was a cover of a relatively modest Cilla Black hit from 1969; Agnetha's version actually peaked nine places higher than Cilla's in the UK charts and came with a set of remixes that went down predictably well in gay dance clubs worldwide.
My Colouring Book revealed a softer, more fragile timbre to Agentha's voice at times – unsurprising, perhaps, given that she was approaching her mid-50s, but it certainly helped bathe the project in a warm, nostalgic haze. Her tender, occasionally multi-tracked, interpretations of better-known songs such as the Bryan Hyland classic "Sealed With A Kiss" successfully repositioned the ballad as a lighter, almost folk-like lament. On first hearing, this seemed a more personal album than anyone might have expected of a singer who had been unfairly labelled a recluse in the years that punctuated her recording schedule.
Jauntier tracks such as the cover of "When You Walk In The Room," which was picked as the album's second single, in part shifted the pace up a gear, but melancholy was never far from the surface. Perhaps the best-known song Fältskog tackles here is the Frank Sinatra standard "Fly Me To The Moon." She wisely let the cabaret waltz set the pace, but her richly textured vocal lent it more pathos than most singers who have dared to tackle the song since Sinatra first made it his own.
On "Past Present And Future" things took a more theatrical turn and fans perhaps began to understand that, while there's a perceived piercing honesty in Agnetha's vocal delivery, the singer had long been forced to play a role for the public in order to emerge unscathed from the cyclone of success that threatened to overwhelm anyone associated with ABBA. Fältskog's retreat from public view across the 90s was clearly that of a survivor's instinct, and My Colouring Book was a bold step back into the light; Agnetha was keen to engage but reluctant to let people too close just yet.
Another Cilla Black standard (in truth a cover of an Italian hit retitled "A Fool Am I") provides another highlight, but "Sometimes When I'm Dreaming" is perhaps the best song on the album. It was actually lined up as the set's third single, but Agnetha's ongoing reluctance to commit to more promotion led to those plans being shelved. This gorgeous Mike Batt-penned ballad had already appeared on albums by Art Garfunkel and Katie Melua, and would likely have broken the album to a much wider audience, while the song's relative obscurity would have been seen as a natural successor to Agnetha's best moment on record to date: the ABBA chart-topper "The Winner Takes It All."
That opportunity was lost, but My Colouring Book marked Agnetha's first return to public life and the start of a more consistent recording schedule, which has since seen the release of the out-and-out pop album A, in 2013, and the promise of more to come. We are lucky to have her back.
Listen to the best of ABBA on Apple Music and Spotify.
Format:
UK English