One To Watch For in 2017 – The Second Sons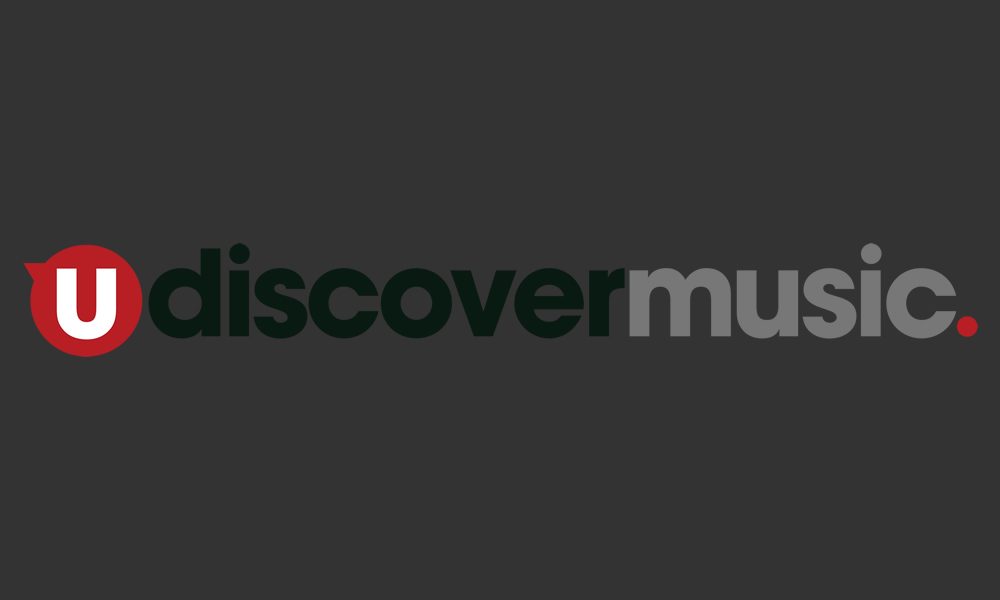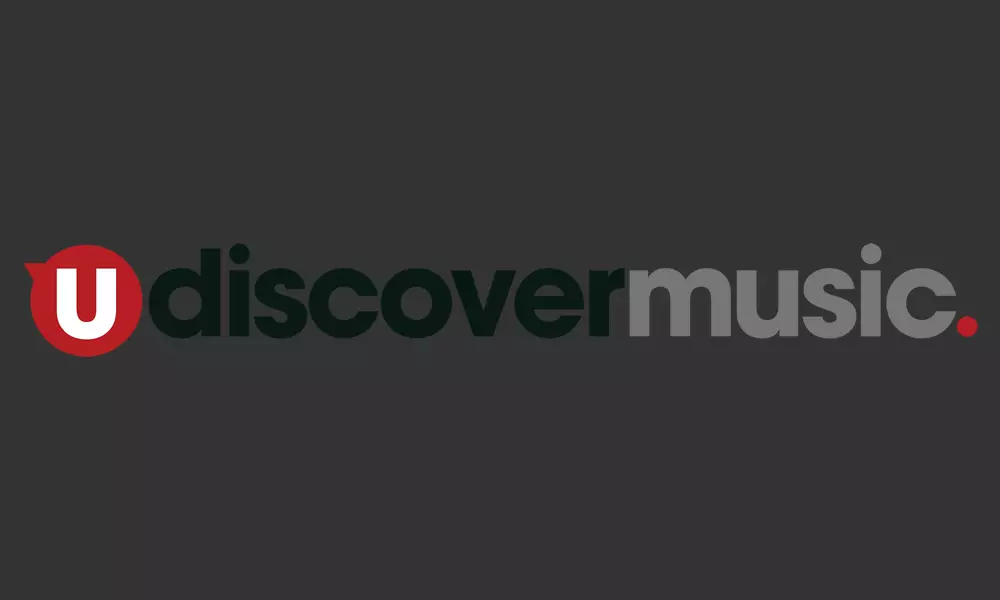 If you're old enough to have seen Delaney and Bonnie on tour with Eric Clapton and George Harrison and a certain Mr. Bobby Keys on saxophone you'll know that they were a proper rock band – the genesis of Derek and the Dominos – their music was the best kind of loose Southern Rock that oozes excitement and energy.
Six decades later and some would argue that rock has lost its way a little. Young bands have stopped playing rock that's steeped in the blues, they've been tempered by technology, side-tracked by science and diverted from the true path by the lure of instant stardom, as decreed by TV show judges.
Every now and then along comes a band that see magic in the old ways, is seduced by the sound of music without the layers of technology that get in the way of great songs, and who are also talented musicians. The Second Sons are just such a band, one that revels in the past but with a modernity that makes their music fresh and alive.
The reason for mentioning Bobby Keys is simple, shortly before he sadly passed away he added his trademark saxophone to 'Best of Me', a track of passionate intensity that when you hear the studio version you know that to hear it live would take it to a whole new level. Ask any rock fan what makes a good song great and a killer riff is what you need and 'Best of Me' like the second of their songs so far released, 'Can't You See', is riff laden and hooky as hell.

The Second Sons are singer Nick Harding, who formed the group with his guitarist brother, Chris – their name comes from their family tree, Nick is their father's second son (their father was previously married), Chris is their mother's second son. Nick and Chris write all their songs and they needed a band to help it all come together and now as a five piece they are the real deal.
They are working with, Chris Kimsey, who engineered and co-produced some of the Rolling Stones' later albums and he helps keep it real. With help like they've so far had there are on course for bigger and better things, but today the world of music is not so accepting of new rock bands, all too often fans, young as well as old, gravitate to the bands with their roots in the sixties and seventies, so The Second Sons are fighting on all fronts to get their music heard.
And there's something else, that special ingredient that adds immeasurably to the mix. B.B. King from very early on dressed in a tuxedo and he did so for the simple reason that he was told that if you wanted to be a star then you needed to dress like one. Well, back in the day stars wore a tux and so, therefore, did B.B. Well if you're going to be a rock star then dress like one and that's exactly how brothers Nick and Chris dress…in fact the whole band look the part.
So, check out their latest song, below, and watch for the band's upcoming gigs. You'll not be disappointed.
The Second Sons on Facebook

Format:
UK English