Only Saint Etienne's Neil Young Cover Could Break Your Heart
The UK band's first Top 40 album included their club-friendly recasting of Neil Young's 'Only Love Can Break Your Heart.'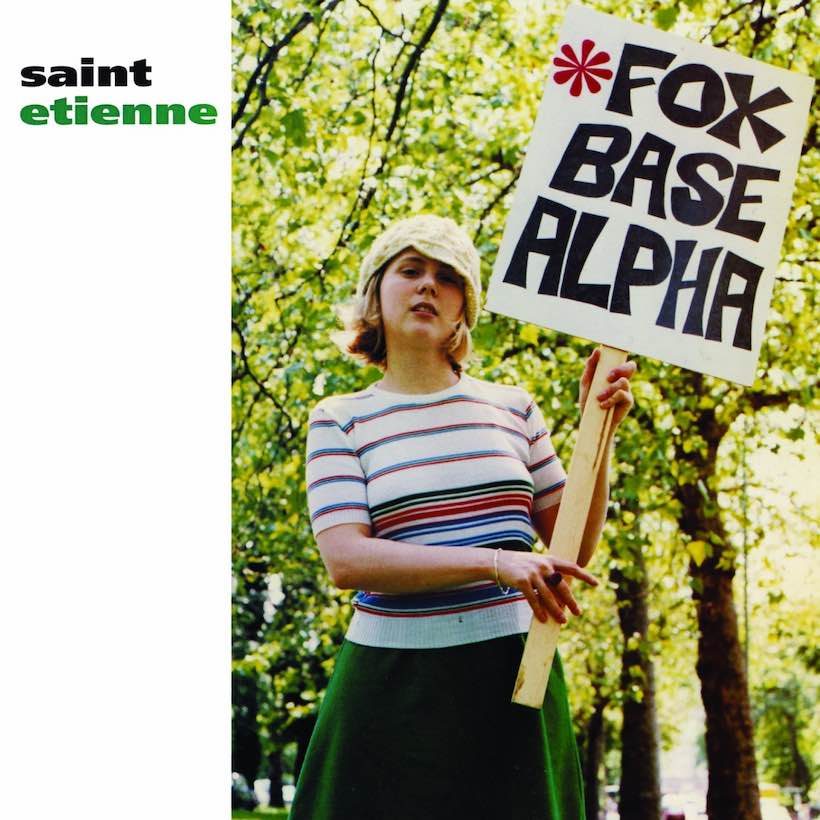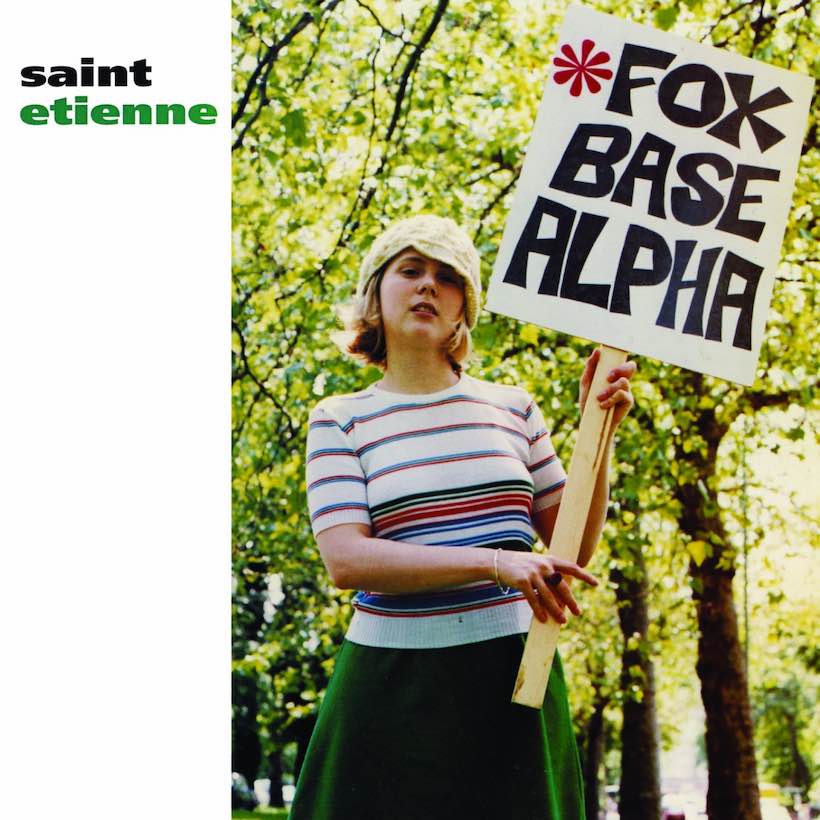 When Saint Etienne released their debut album, the buzz about the British trio of Sarah Cracknell, Bob Stanley, and Pete Wiggs had been building via a number of single releases. Foxbase Alpha didn't disappoint: it made the UK Top 40, paving the way for higher chart peaks to come, and went on to be nominated for the 1992 Mercury Music Prize.
That top 40 debut, at the album's No. 34 peak, happened on October 26, 1991, for a disc that featured two of Saint Etienne's previous singles. Most prominent among them, and one of the group's signature songs to this day, was their club-friendly recasting of Neil Young's "Only Love Can Break Your Heart."
The uptempo remake had flickered on the Top 100 of the UK singles chart on its first release, back in July of 1990. But it was reissued to tee up the appearance of Foxbase Alpha a little over a year later, peaking at No.39, and its shelf life was extended even further when, in February 1992, the track spent two weeks at the top of Billboard's Hot Dance Club Play chart in the US.
The original UK release of "Only Love" had been followed by "Kiss And Make Up," which made No.80 at home, and the double-sided "Nothing Can Stop Us" (also included on the album) and "Speedwell," which reached No. 54. But those numbers don't do justice to a group who received considerable critical acclaim for their imaginative blend of pop, which was futuristic and nostalgic in equal measure.
In the wake of Foxbase Alpha, both the So Tough and Tiger Bay albums would make the Top 10, and three Top 20 singles followed in "You're In A Bad Way," "He's On The Phone," and "Sylvie." To the delight of a devoted fan base, Saint Etienne continue to work together on an occasional basis to this day, returning in September 2021 with I've Been Trying To Tell You.
Format:
UK English