Original Soundtracks Special: 'Pulp Fiction'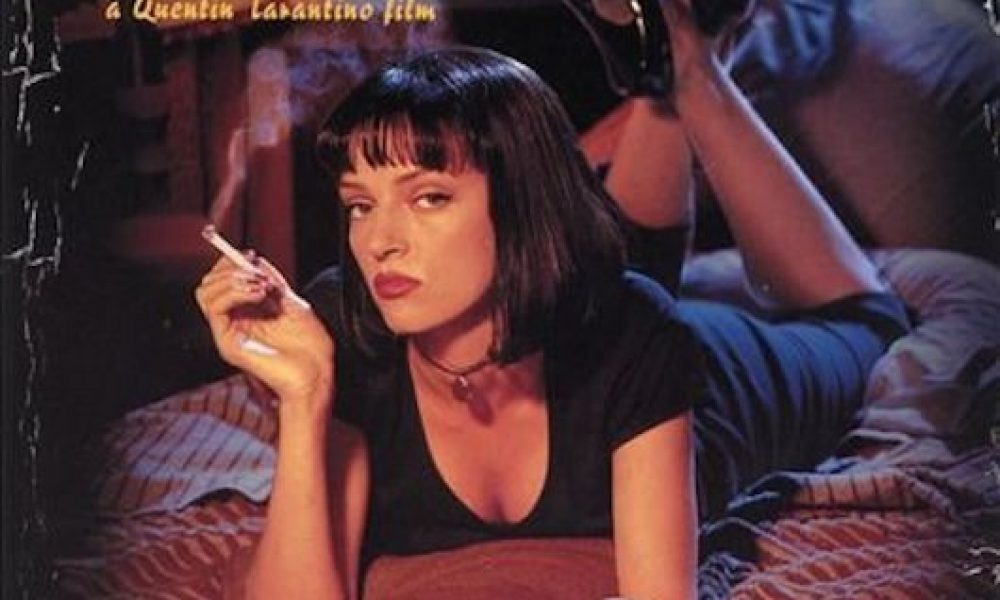 We're teaming with our friends at Original Soundtracks to focus on another landmark movie score album, this time from the Quentin Tarantino collection. The 'Pulp Fiction' soundtrack was the perfect marriage with the smash hit movie of 1994. Unusually, no score music was commissioned for Tarantino's film, so the album stood as a celebration of the stirring collection of pop, rock, surf music, country, soul and rock 'n' roll that was such a key part of the picture's success.
The MCA album featured a fascinating cross-section of well-known hits, obscure revivals and remakes, combined in a package that was so popular, it sparked a new surf music craze, helped launch the career of Urge Overkill, brought Dick Dale, Kool & the Gang, Dusty Springfield and others to a new generation, and even led to a two-CD collector's edition in 2002.
Dick Dale's 'Misirlou,' with his group the Del-Tones, became the opening music for the movie and the album, making the American surf guitar king cooler than he'd been for decades. British instrumental favourites the Tornadoes' 'Bustin' Surfboards' and 1960s American surf group the Lively Ones' 'Surf Rider' kept that flavour going, and the rock 'n' roll element was further enhanced by Ricky Nelson's 1958 US top ten hit 'Lonesome Town' and Chuck Berry's 'You Never Can Tell.'
Chicago alternative rock band Urge Overkill were given a huge boost by the inclusion of their cover of one of Neil Diamond's first hits, the 1967 American top tenner 'Girl, You'll Be A Woman Soon.' Springfield's much-admired and soulful 'Son of a Preacher Man,' from her classic 1968 album 'Dusty In Memphis,' was accompanied on the album by another much-travelled soul standard, Al Green's 'Let's Stay Together.'
Kool & the Gang, who had much earlier reaped the benefits of having their 'Open Sesame' on the multi-million-selling 'Saturday Night Fever' soundtrack of 1977, enjoyed another upswing as their first big crossover pop hit of late 1973, 'Jungle Boogie,' also became part of 'Pulp Fiction.'
Former Lone Justice frontwoman Maria McKee contributed her own composition 'If Love Is A Red Dress (Hang Me In Rags),' and another of the most striking inclusions was 'Flowers On The Wall,' a No. 2 country success in 1966 for the long-running Staunton, Virginia group the Statler Brothers.
The 'Pulp Fiction' soundtrack reached No. 21 on the Billboard album chart and went on to estimated sales of more than two million in America alone.
Read more about the 'Pulp Fiction' soundtrack at the Original Soundtracks Facebook Page 
Listen to selected tracks from the 'Pulp Fiction' Collector's Edition on Spotify
Download the album from iTunes, or buy it on Amazon
Visit the Original Soundtracks Google Play page here


Format:
UK English