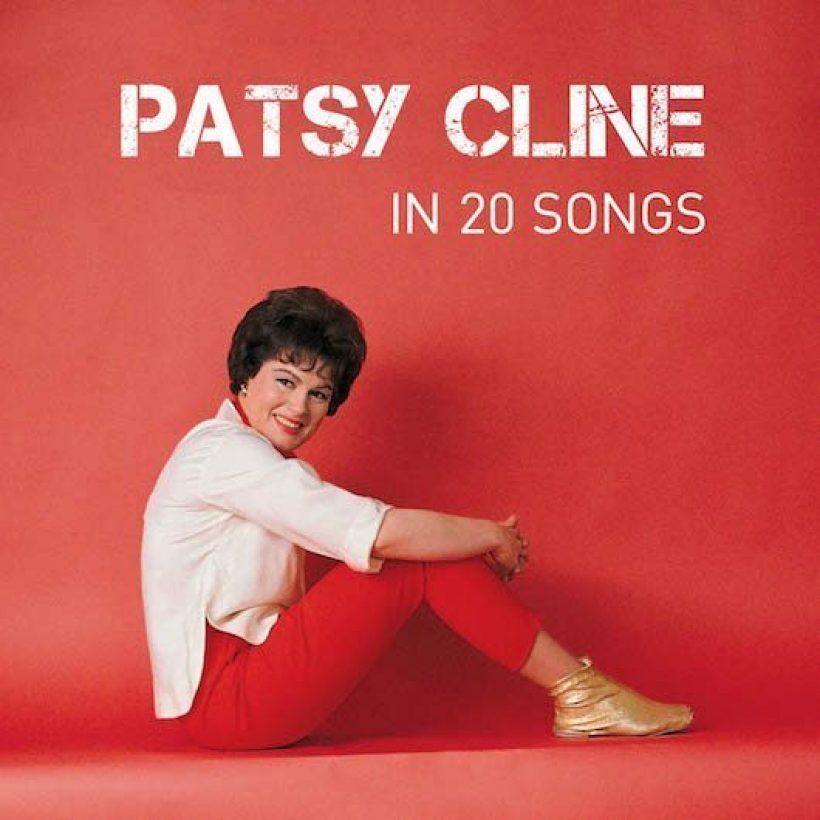 How to sum up the recording achievements and singular vocal presence of one of the true originals of country music in 20 songs? That's our goal in this new tribute to the lady born Virginia Hensley, known and loved by us all as Patsy Cline.
Patsy's legacy is very closely identified with perhaps half a dozen major hits that have become part of the very fabric of country music history. We have of course included 'Crazy,' 'Walkin' After Midnight,' 'I Fall To Pieces,' 'Sweet Dreams (Of You)' and her other trademark singles. But there's plenty of scope to dig deeper into the all-too-limited catalogue of an artist who would undoubtedly only have enhanced her legend, had she not died in a plane crash in 1963 at the age of just 30.
Cline's recording history of just eight years was, in some ways, a strange one, as it included two initial years without much recognition from 1955, and another spell without great success of about four years. That formative period is represented here by the singles 'A Church, A Courtroom and Goodbye' (her debut 45 and a classic country tale of d-i-v-o-r-c-e) and 'I Love You Honey.'
When she signed to Decca, acclaim finally arrived with 'Walkin' After Midnight,' the 1957 cut that went to No. 2 country and No. 12 pop. That year brought a self-titled debut album for Decca, from which you can hear her own co-write, under her real name, 'Don't Ever Leave Me Again.'
But then, unthinkable as it seems today, Cline returned to relative obscurity, despite a move with her husband and young daughter Julie to Nashville in 1958. A dozen singles came and went without any chart activity, of which we've included 'Three Cigarettes (In Ash Ashtray),' 'Stop The World (And Let Me Off)' and, as a taste of her stage craft, a live 1961 recording of 'Lovesick Blues.'
Finally, she landed on 'I Fall To Pieces,' took it to No. 1 on the country countdown, and the acceptance Patsy had craved for years rained down on her. Hit after classic hit followed, and her chart appearances continued, after her tragic passing, into 1964.
Through many compilations, live albums and remixes, subsequent generations have come to admire her almost effortlessly elegant vocal prowess. Her recording of 'Always' became a country hit in 1980, and our playlist concludes with 'Have You Ever Been Lonely,' the 1981 electronic duet with another country hero that we lost far too soon, Jim Reeves. Like Dolly Parton and very few others, Patsy Cline is one of those giants of their genre who are bigger than the music they came to represent.
Listen to Patsy Cline In 20 Songs on Spotify
Explore our dedicated Patsy Cline Artist Page
Format:
UK English