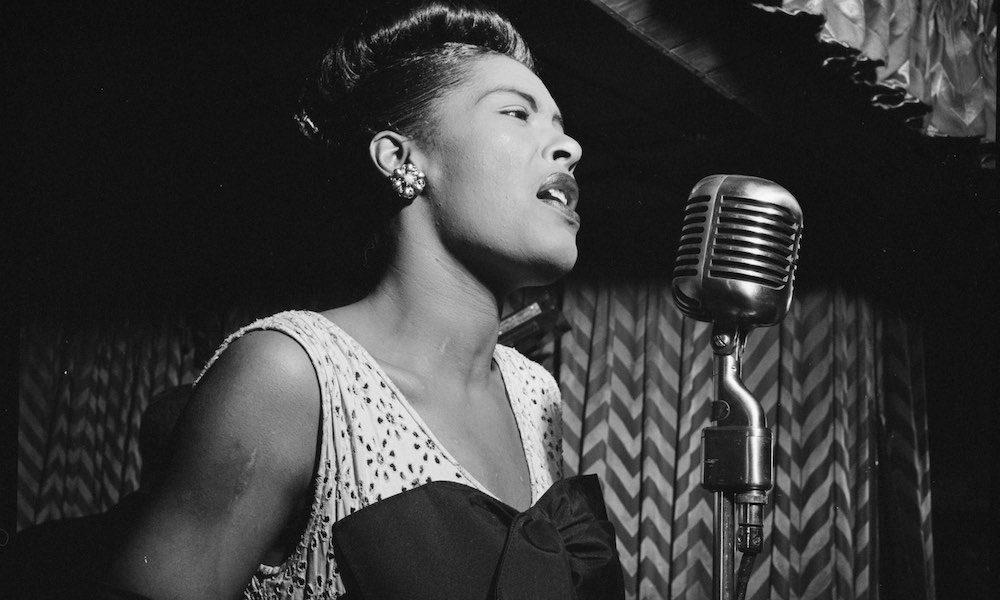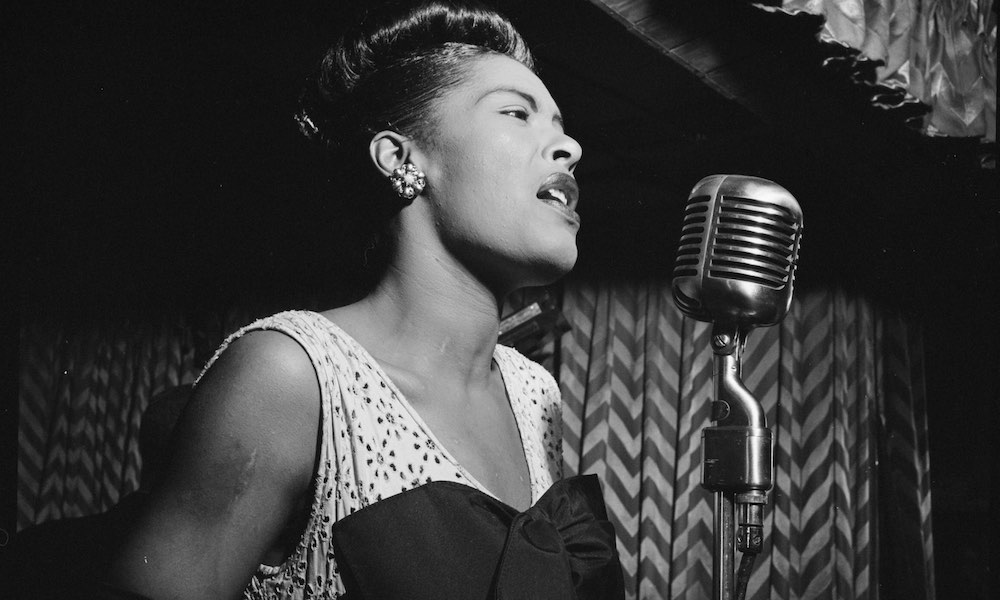 Joe Glaser was Louis Armstrong's manager and in 1946 he was busy planning a career move for Pops – the securing of a half decent film role. Not just any old film role, but one that reflected the revival of interest in New Orleans jazz. For Glaser there was a double benefit as it was to also feature Billie Holiday in her first movie role – Billie was another of Glaser's clients. The premise of the film was simple – how jazz was born in New Orleans in the early days of the 20th century and then conquered America; Louis led the band that featured throughout, Billie played a singing maid, which she was not happy about because of the racial stereotyping.
Louis is reunited with old friends Zutty Singleton, Kid Ory and Barney Bigard and work began on the film and soundtrack at United Artists in Hollywood in early September. Perhaps to celebrate his release from the confines of the big band Louis had a session in Los Angeles for Victor as his 'Hot Seven' that featured Bigard (who had done such great work with Duke Ellington since being away from Louis) and Zuty Singleton. While the session produced nothing outstanding it was yet another sign.
While New Orleans failed to live up to expectations there are some good moments, and all of them are musical moments. 'West End Blues', 'Basin Street Blues' and 'Dippermouth Blues' are among the titles that the seven-piece band plays. Best of all is when Louis sings and backs Billie Holiday on 'Do you know what it means to Miss New Orleans'. Two of the greatest black voices of the century, certainly the two most distinctive. While it was not a smash at the box office when it came out the following April it helped to propel the revival onwards.
"Billie and I are doing quite a bit of acting (ahem); she's also my sweetheart in the picture. Now isn't that something? The great Billie Holiday, my sweetheart." – Louis Armstrong
Billie Holiday & Louis Armstrong - New Orleans
Format:
UK English