Pre-Order Bon Jovi Album, And Watch Lyric Videos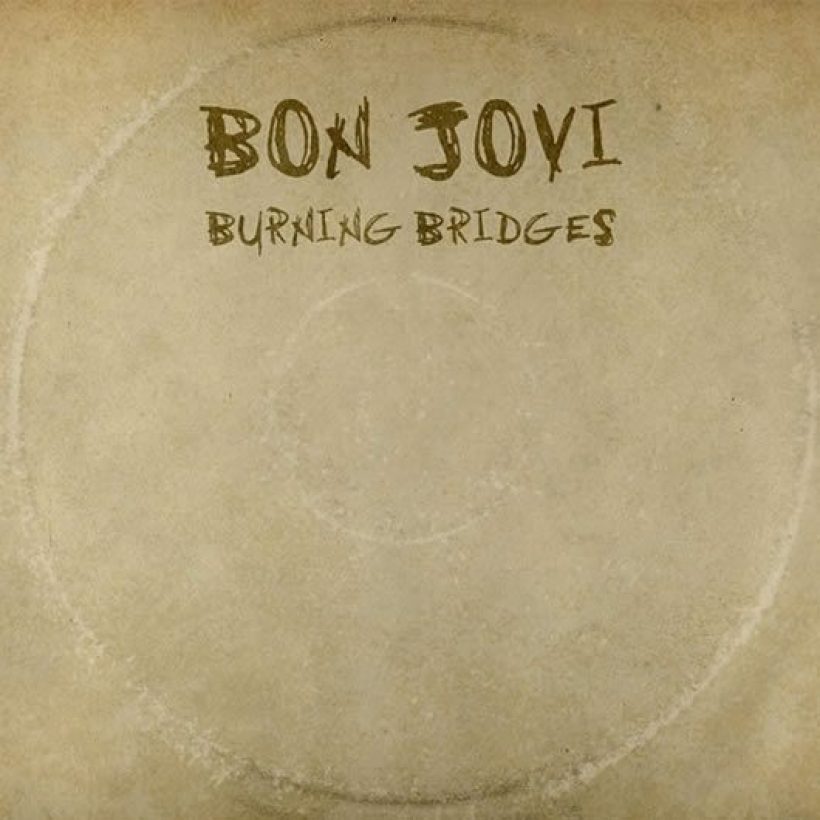 Bon Jovi have announced what they're calling a "special album for their fans," 'Burning Bridges,' to be released by Mercury on August 21 ahead of an international tour. You can pre-order the album at the link at the foot of the story, and watch the lyric video for the focus track 'Saturday Night Gave Me Sunday Morning' above.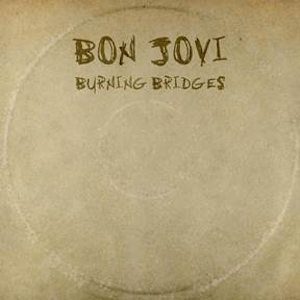 This song and 'We Don't Run' are both being offered as "instant grat" tracks with the pre-order of the album. 'Saturday Night…' is already a radio hit, being added to the playlists of BBC Radio 2 in the UK, SWR3, WDR2 and Bayern 3 in Germany and other key stations.
On August 7, two more instant grat tracks will be available with the pre-order, 'A Tear Drop to the Sea' and 'Blind Love,' followed by August 14 by 'I'm Your Man.' This will be Bon Jovi's first album since 2013's multi-million-selling 'What About Now,' which was their fifth No. 1 set in the US and third in a row to enter at the top.
Bon Jovi's international tour will kick off in Jakarta, Indonesia on September 11, with dates to follow in Shangai, Beijing, Kuala Lumpur, Singapore and elsewhere. Here's the lyric video for 'We Don't Run':
Explore our dedicated Bon Jovi Artist Page
Format:
UK English