'Crazy Little Thing Called Love': Queen's First American No.1
The band's rock'n'roll tribute seized the American singles crown, and wore it for a full month.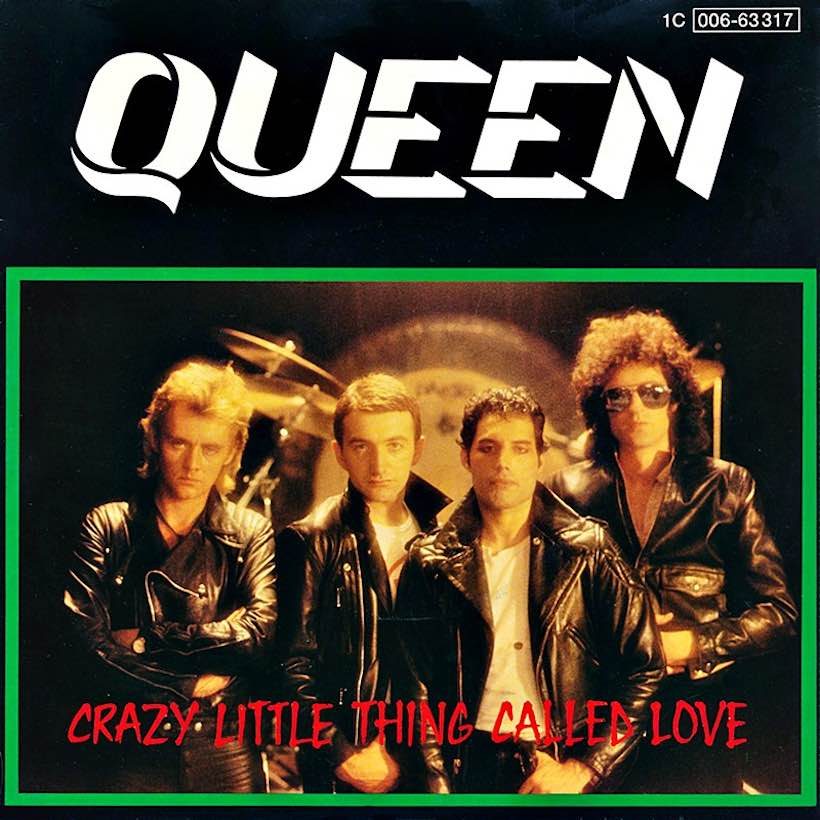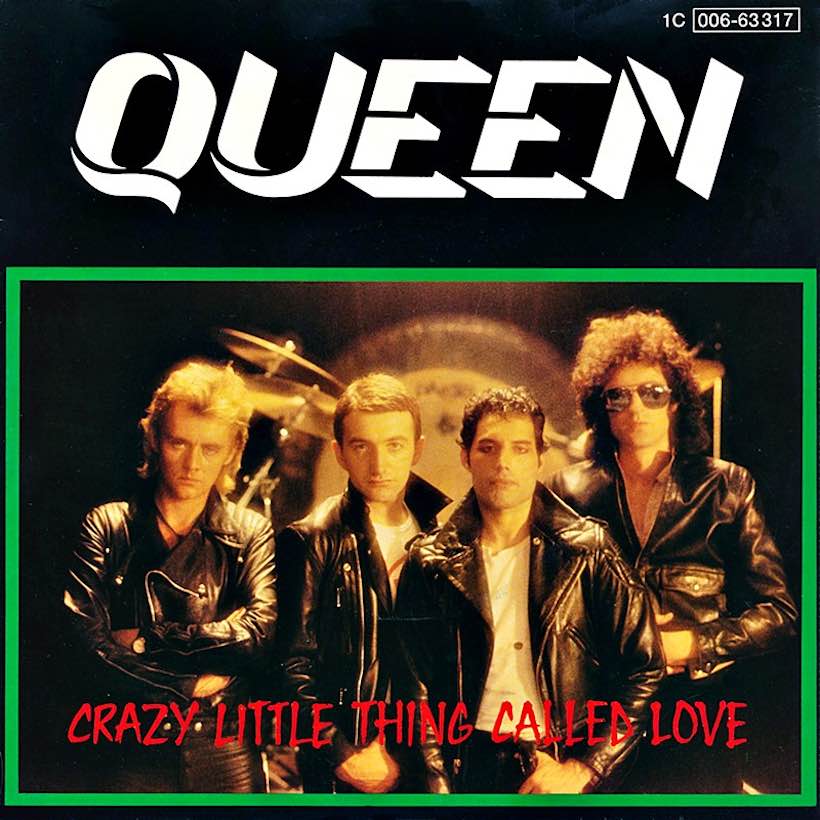 On the Billboard Hot 100 for February 23, 1980, Queen could call themselves a No.1 band in America for the first time. "Crazy Little Thing Called Love," which had been thwarted in its efforts to top the UK bestsellers late the year before, seized the American singles crown, and wore it for a full month.
Written solely by Freddie Mercury and delivered in a rock'n'roll tribute style with heavy echo on his voice, the song had spent two weeks at No.2 in Queen's home country in November 1979. It was held off the top there by Dr. Hook's pop confection "When You're In Love With A Beautiful Woman."
Queen - Crazy Little Thing Called Love (Official Video)
In the States, "Crazy Little Thing" removed the Captain & Tennille's "Do That To Me One More Time" from the No.1 spot. It stayed there four weeks, before being succeeded by another British rock classic, Pink Floyd's "Another Brick In The Wall."
It was a new triumph for Queen, whose previous best US showing had been the No.4 peak of the double-sided "We Will Rock You" and "We Are The Champions." The new single went on to be certified gold in both the US and UK, as well as in Holland.
Frontman in the bathtub
"I wrote the song languishing in my bath at the Munich Hilton," Mercury said in The Billboard Book of Number One Hits, by Fred Bronson. The band's frontman reportedly got out of the tub to go to his guitar and piano to lay down the melody. "We arranged [it] at band rehearsals the following day with me trying to play rhythm guitar.
Listen to the best of Queen on Apple Music and Spotify.
"Everyone loved it, so we recorded it," Mercury went on. "The finished version sounded like the bathroom version. It's not typical of my work, but that's because nothing is typical of my work."
Peter Hince, head of Queen's road crew, confirmed the song's origins in a 2009 interview with Mojo. "The idea for the song came to him while he was in the bath," he said. "He emerged, wrapped in a towel, I handed him the guitar and he worked out the chords there and then. Fred had this knack of knowing a great pop song."
Buy or stream "Crazy Little Thing Called Love" on the Queen album The Game.